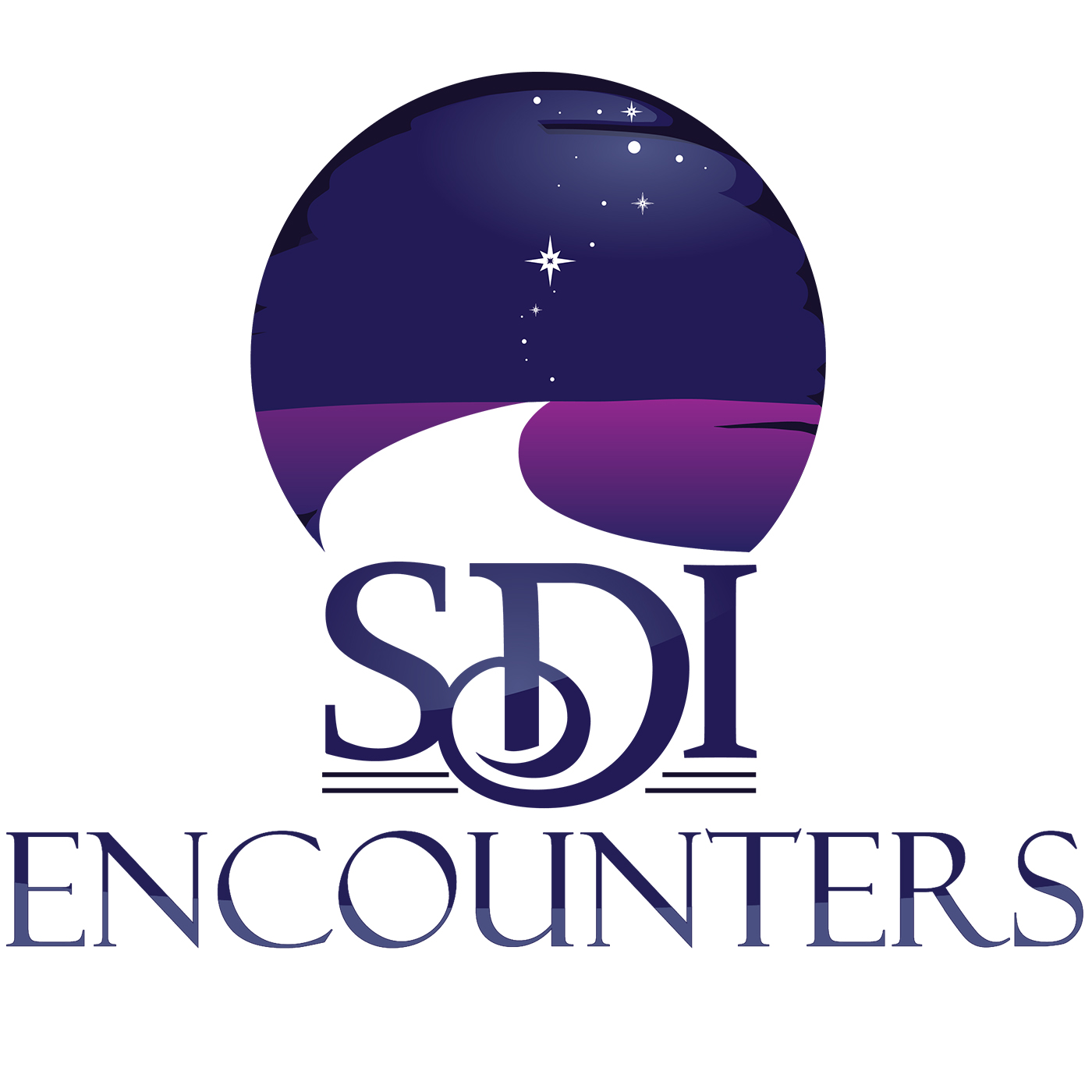 Here at SDI we have an initiative that brings emerging spiritual companions in the first half of life to our community, helping us weave a web of intergenerational wisdom and practice, which we call the New Contemplatives initiative. These New Contemplatives enrich the SDI community with new forms and paradigms of spiritual care, bringing their voices to the center of the organization and the broader field of spiritual companionship.
In this episode, our New Contemplatives Coordinator, Lizzie Salsich, talks with one of the 2021 New Contemplatives, Nathan Bettger. Nathan talks about the importance of having elders, and how people in the first half of life need to be in community with those in second half of life – and allowing wisdom to flow.
---
Nathan Bettger is a board-certified hospital chaplain and spiritual director from Oshkosh, WI, where he lives with his wife (Kat), his two sons (Brendan Arthur and Owen Raine) and his Welsh Terrier (Wendell). Nathan is committed to nurturing connection and community, through our relationships, our bodies, our sense of self, the land that we live on, and our experience of the Divine. Deeply grounded in contemplative and mystic Christianity and nature-based spirituality, Nathan seeks to consistently invite others into more unitive and loving life, whether it be through spiritual companioning, caring for those in the hospital, advocating for more natural earth keeping, caring for his honey bees and his garden, or writing. Nathan has led community groups for many years focused on spiritual integration, conversations on death and dying, grief support, and men's spirituality. He received his Masters in Divinity from Bethel Seminary in St Paul, MN and Certificates of Spiritual Formation and Spiritual Direction from George Fox Seminary in Portland, OR. Nathan served on the founding board for the men's spirituality non-profit, Illuman and is a graduate scholar of the Orphan Wisdom School, led by teacher, story teller and author, Stephen Jenkinson.
---
Join us at SDI for an unprecedented virtual conference in April 2021 which we are calling Renaissance – the meaning of the word being, "rebirth". This season of pandemic, and political uncertainty in many countries around the world, have been difficult for all of us. But for every season, there are new beginnings, and out of the mulch and the compost, new life can grow.
This conference is going to be a gigantic sandbox for spiritual companionship and contemplative community. No travel costs, no hotel or meal expenses. Attend from your home, participate from anywhere, around the world. Live, or on-demand. This promises to be the biggest and most extensive gathering of spiritual companions in SDI history.
Registrations for SDI Renaissance 2021 are now open. Everyone is welcome to attend, and be nourished, by this conference. Go to sdicompanions.org for the details and registration options.