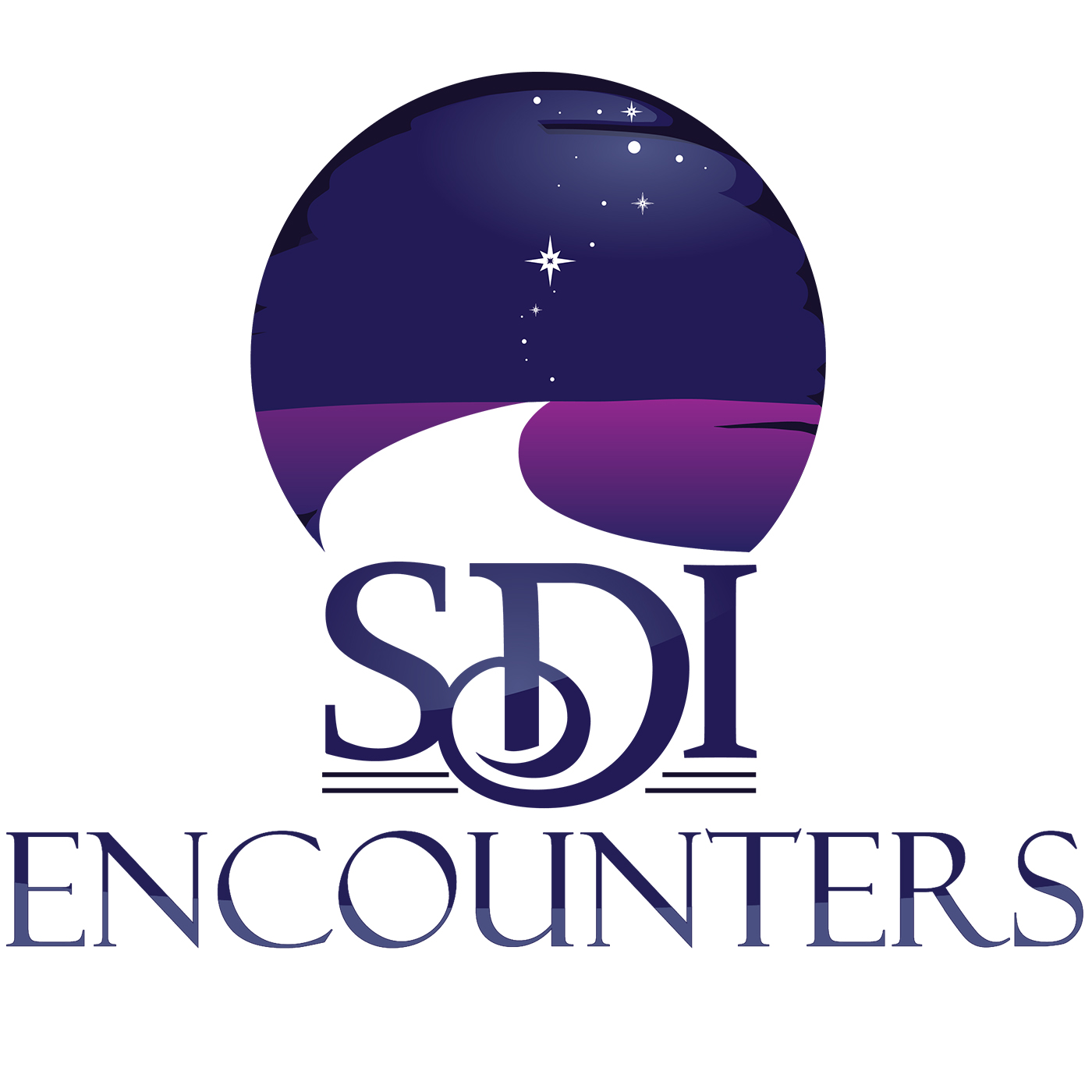 In this week's episode, SDI Creative Director Matt Whitney speaks with SDI Executive Director Rev. SeiFu about our 2022 conference theme, Engage: Companionship to Heal our Fractured World.
From now until October 5th, those who register for Engage 2022 can save $200 with our Super Early Bird special. This offer is valid for both in-person and online conference experiences, and anyone who signs up now will be amongst the first in line to secure their spots in our most popular workshop offerings.
To learn more and register for Engage 2022, visit our website sdicompanions.org.
---
Till the darkness
Like life-giving earth.
Engage with your own dark nights of the soul, 
And those of your brothers and sisters.
Community is seeded  
and flourishes  
with patient, present, active companionship. 
This is the way we heal.
This is the way to wholeness. 
This is the way love stands strong. 
No matter what we face,
Fear not. 
Listen.
Join us -