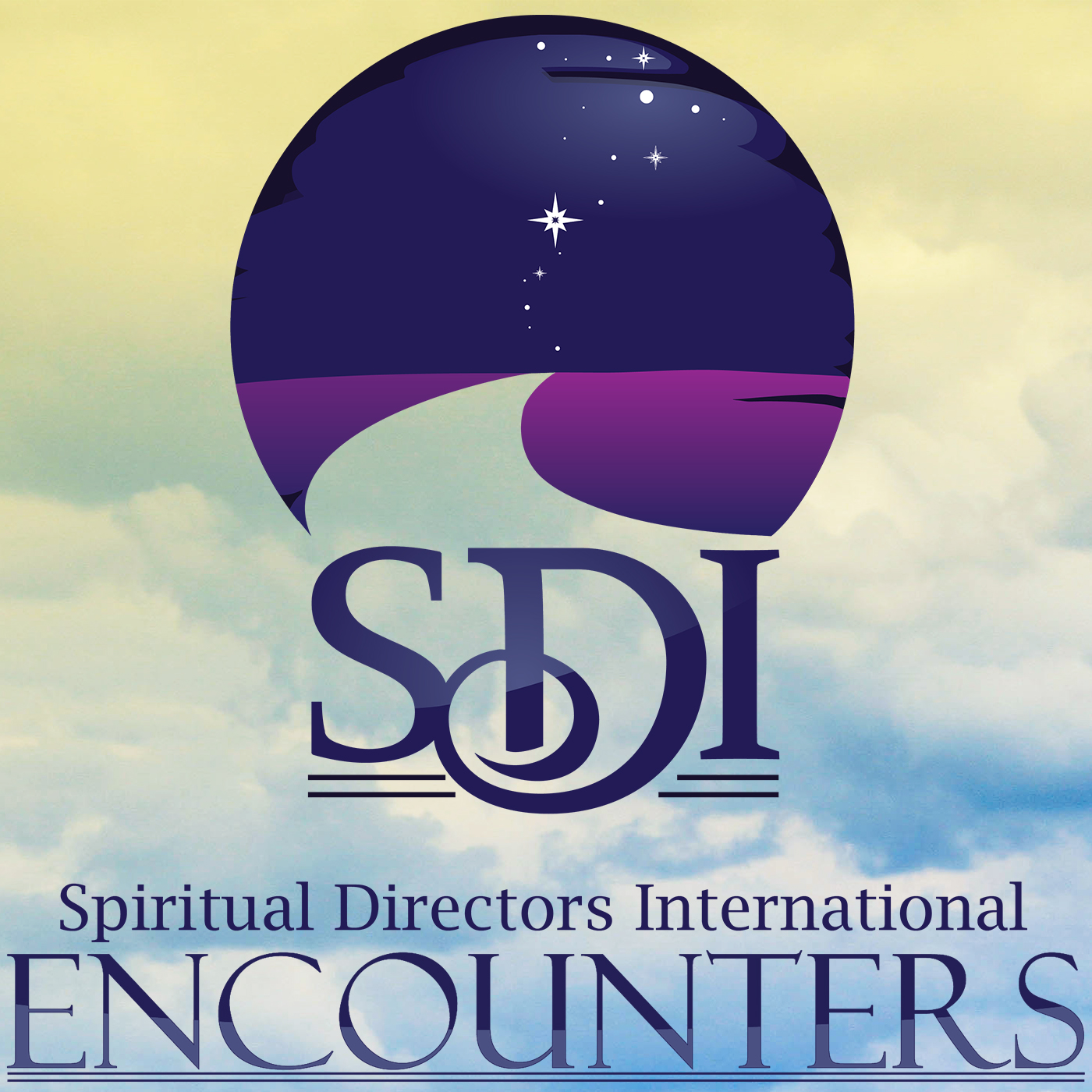 This week we continue with our four part series on the exploration of sexuality in spiritual companionship. Facilitated by Frederica Helmiere, we present to you a series of perspectives from several spiritual directors, pastors, and guides on how they approach sexuality in their roles as spiritual companions. These episodes are offered in conjunction with our upcoming webinar series Spiritual Companionship and the Divine Erotic – Ethics and Sexuality, which you can learn more about at sdicompanions.org.
This week features a conversation with Frederica and Langston Kahn, a New York City based shamanic practitioner specializing in emotional clearing and radical transformation. He stands firmly at the crossroads, his practice informed by the western modality of Inner Relationship Focusing, initiations into traditions of the African Diaspora, the contemporary shamanic tradition of The Last Mask Center and the guidance of his helping spirits and ancestors weaving it all together.
Langston has studied and facilitated Inner Relationship Focusing, developed by Ann Weiser Cornell for the last 8 years. He has completed 5 years of training with Christina Pratt in the Cycle of Transformation and also serves on the leadership council for the Last Mask Community, a community of contemporary people striving to live in alignment with ancient shamanic beliefs and principles in a way that answers the unique challenges of our time.
A new thing we're introducing this week is a Podcast Forum – a place where SDI Members can be in conversation about topics related to the podcast. We're very excited about this new benefit, which is for SDI Members. You can become a member and join in the conversation by going to our website – sdicompanions.org
---
Support for this podcast comes from SDI's upcoming webinar, Spiritual Companionship and the Divine Erotic – Ethics and Sexuality In this two part webinar, we will explore embodied spirituality, sexuality and the divine erotic as they relate to the practice of spiritual companionship. Join us for this practice-based training designed for spiritual companions, guides and directors. Learn more at https://www.sdicompanions.org/product/sdi-webinar-series-spiritual-companionship-and-the-divine-erotic-ethics-and-sexuality/