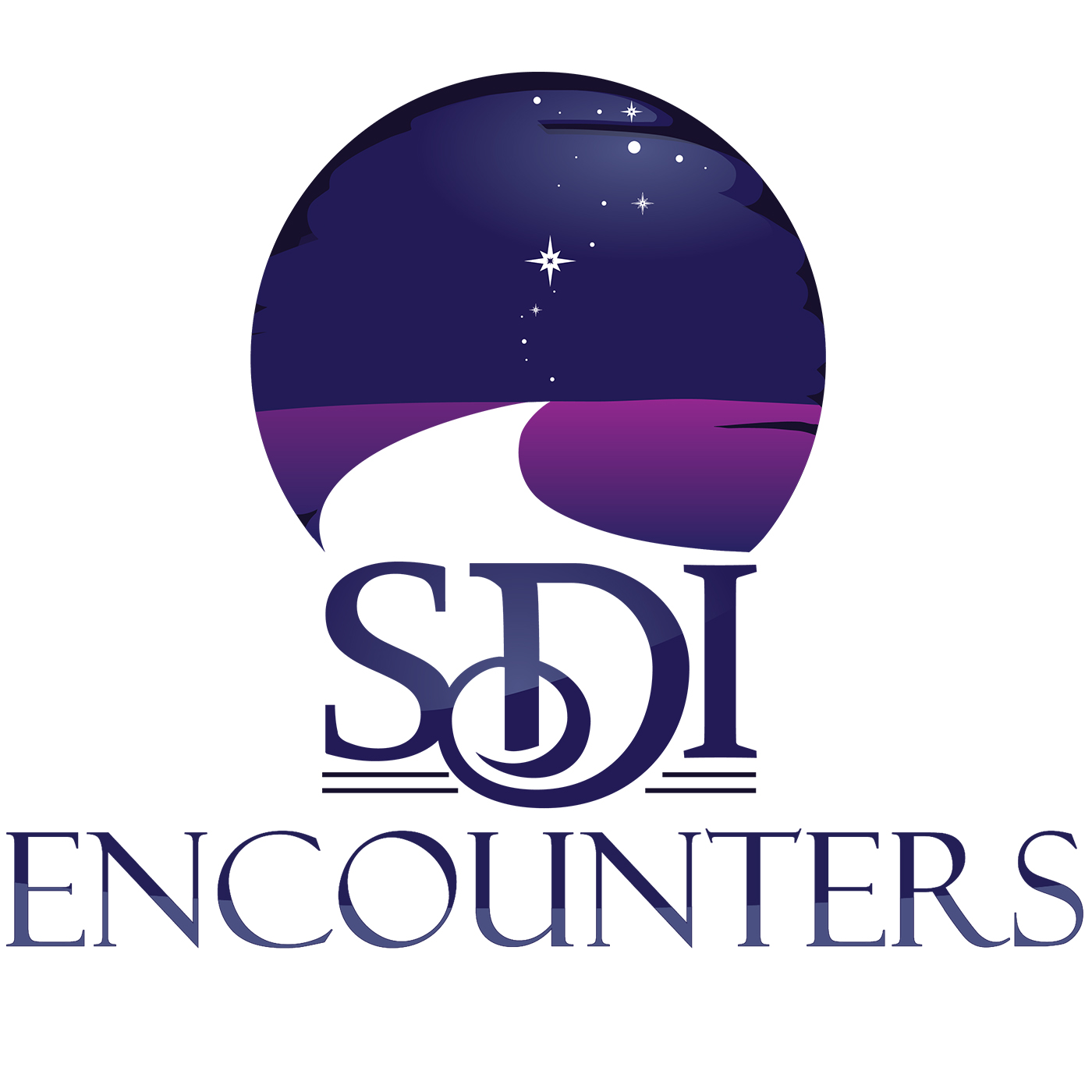 In this week's episode, Creative Director Matt Whitney speaks with Imam Jamal Rahman, about their July 2021 webinar series "The Fragrance of the Beloved", built upon new revealings and discoveries in the poetry of Rumi, through the lens of spiritual companionship.
In the truest tradition of spiritual directors and spiritual companions, Rumi asks open-ended questions that lead us to ask penetrating questions of ourselves. He accepts us as we are and opens the way for us to explore what our lives can be in contemplative union with the Beloved.
Jamal has been studying Rumi most of his life. Sitting in Jamal's circle of love as you contemplative Rumi's mystic brilliance is a chance to broaden and deepen your concept of spiritual companioning.
Learn more about this offering on our website at: https://www.sdicompanions.org/product/the-fragrance-of-the-beloved/
-------
Imam Jamal Rahman is a popular speaker on Islam, Sufi spirituality, and interfaith relations. Along with his Interfaith Amigos, he has been featured in the New York Times, CBS News, BBC, and various NPR programs. Jamal is co-founder and Muslim Sufi minister at Interfaith Community Sanctuary and adjunct faculty at Seattle University. He is a former co-host of Interfaith Talk Radio and travels nationally and internationally, presenting at retreats and workshops.
Jamal's passion lies in interfaith community building. He remains rooted in his Islamic tradition and cultivates a "spaciousness" by being open to the beauty and wisdom of other faiths. By authentically and appreciatively understanding other paths, Jamal feels that he becomes a better Muslim. This spaciousness is not about conversion but about completion.