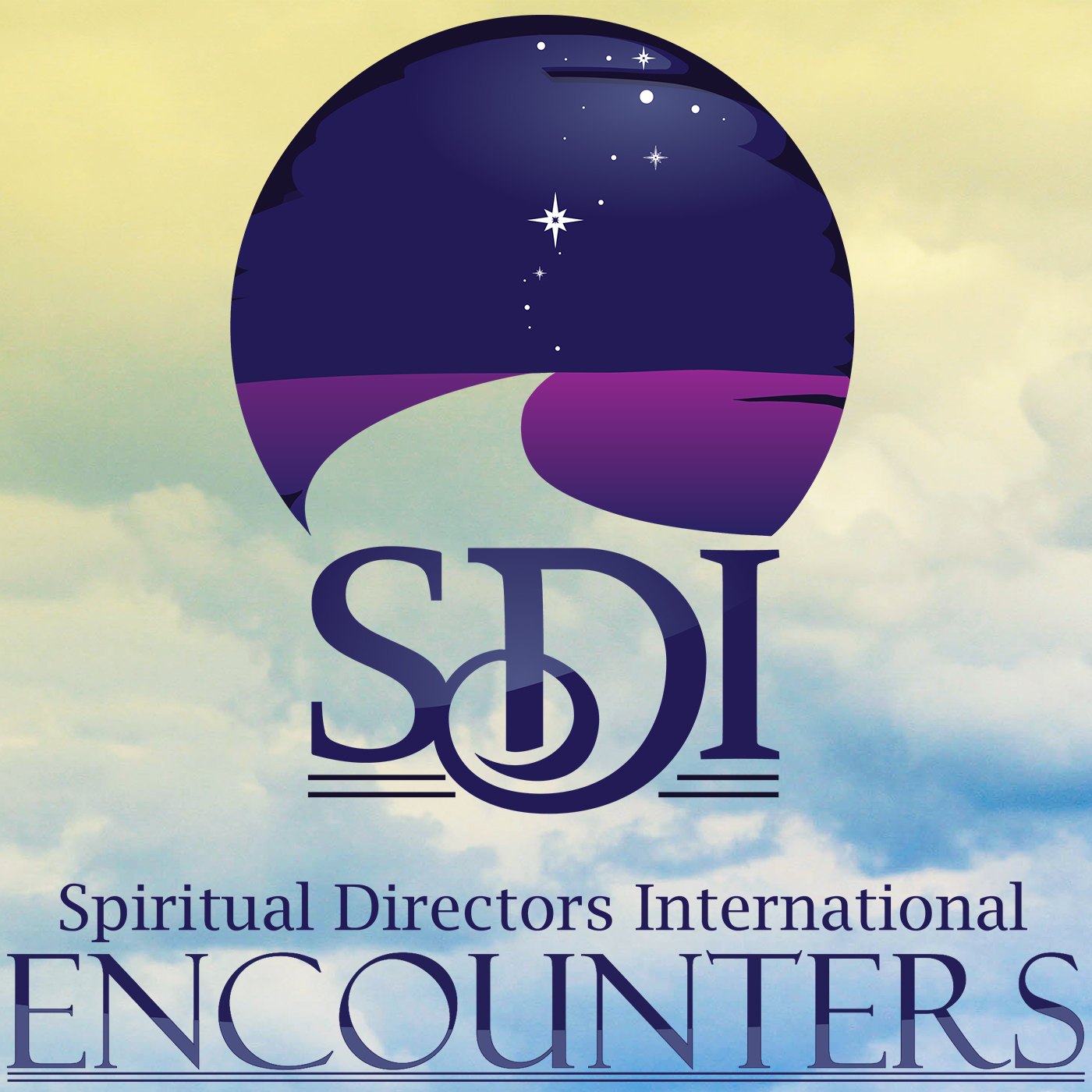 Lauren Burdette is a writer, spiritual director, and podcast host. She's a former SDI New Contemplative and has mentored people through the New Contemplative program. Lauren has written a book called This Life That Is Ours: Motherhood as Spiritual Practice, and her podcast is called "Life as Spiritual Practice" – we talked about her experiences with the SDI community, and finding the Divine within the landscape of raising three young children.  
Remember to hit that "follow or subscribe" button so you don't miss an episode.

Your comments and suggestions can be sent to: Podcast@sdiworld.org
Our main website can be found at: https://www.sdiworld.org 
Thank you for tuning in. Please click the [Subscribe or Follow] button so you don't miss an episode.