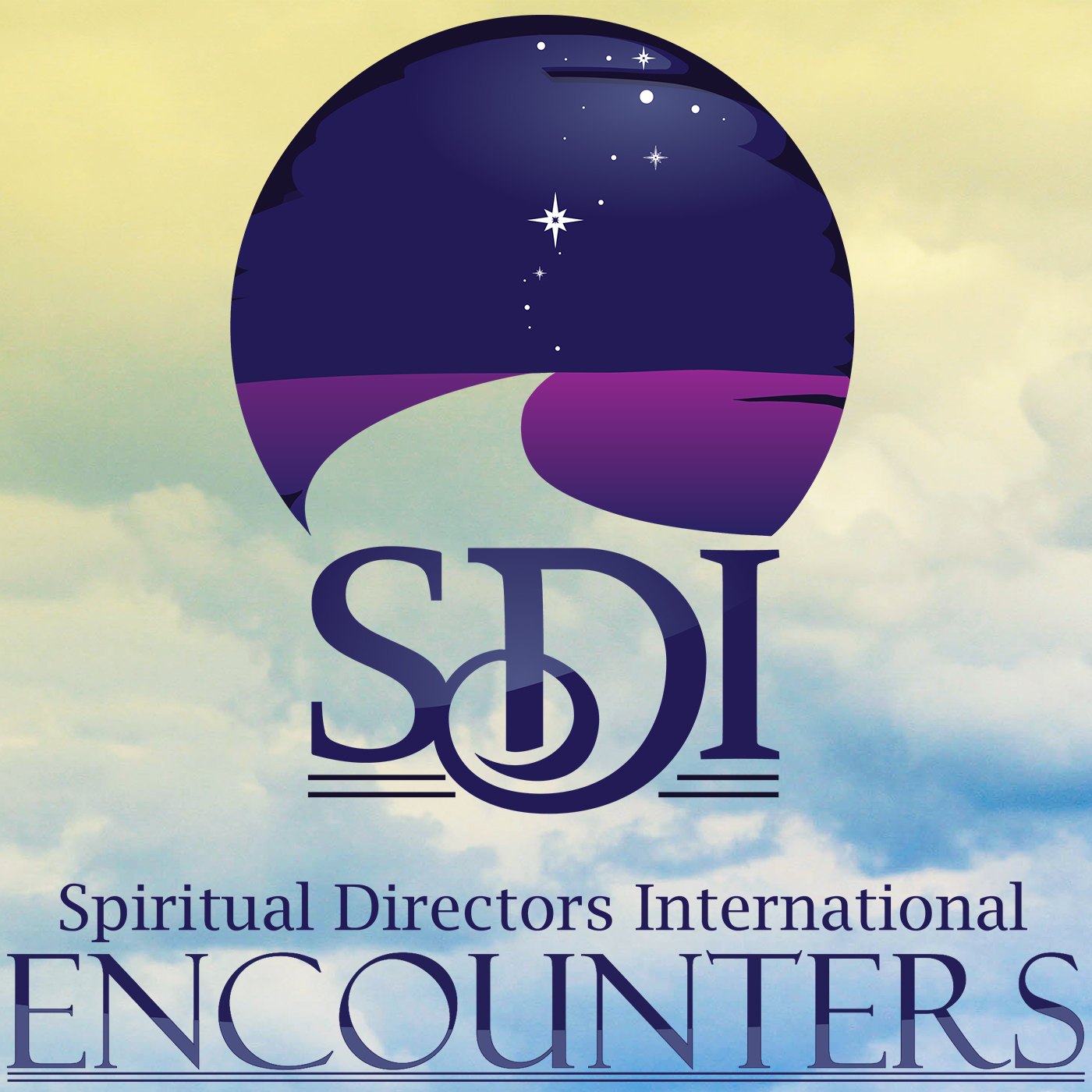 This episode is part 1 of our conversation with Karen Erlichman, with this week's focus on vocation – the process of discernment around work, life, and identity.
Karen Lee Erlichman provides psychotherapy, spiritual direction and mentoring in San Francisco, integrating spiritual practices and body-centered resources to support healing. She is a senior consultant for Ethics of Care and Resource Development with The Dinner Party and a faculty member in the Jewish Spirituality program at the Graduate Theological Foundation.
Remember to hit that "follow or subscribe" button as next week we'll release part 2 of this conversation. 
Your comments and suggestions can be sent to: Podcast@sdiworld.org
Our main website can be found at: https://www.sdiworld.org 
Thank you for tuning in. Please click the [Subscribe or Follow] button so you don't miss an episode.
LINKS to people and places mentioned during this podcast:

Tara Mohr: https://www.taramohr.com
Mercy Center-Burlingame, CA: http://mercy-center.org
Jewish meditation center: Chochmat haLev (means "wisdom of the heart"): https://chochmat.org