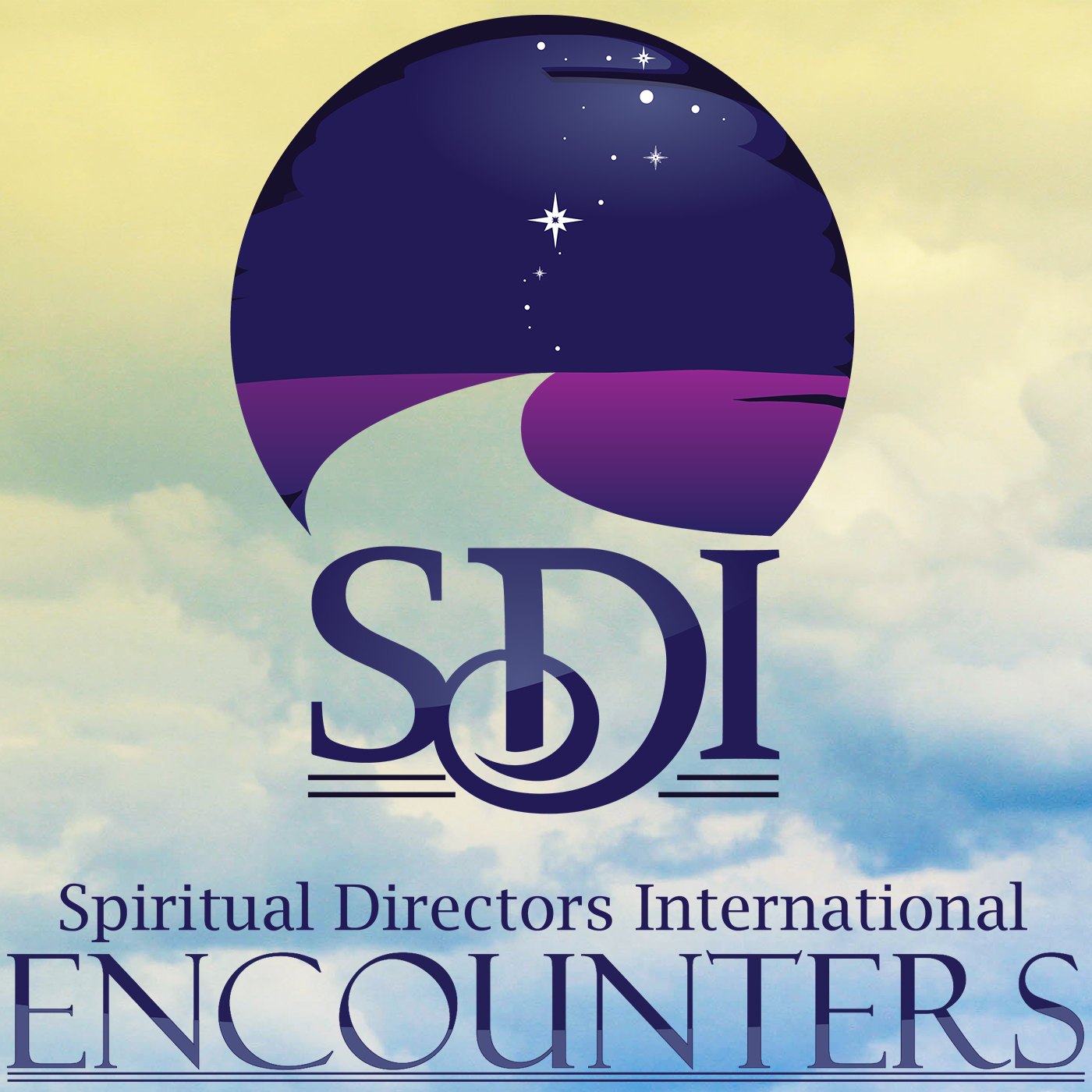 Sharon Seyfarth Garner, a spiritual companion, retreat facilitator, and director of Belly of the Whale Ministries.
Sharon facilitated a participatory art project called the Prayer Mandala Wall, which incorporated coloring and companionship as forms of prayer at the SDI annual conference in 2019. Listen in on our conversation with Sharon about this project and using coloring as a form of spiritual practice – a means of quieting ourselves and attuning ourselves to deeper presence - what we refer to in this conversation as God, but also known by other names such as the ground of all being.
Your comments and suggestions can be sent to: Podcast@sdiworld.org
Our main website can be found at: https://www.sdiworld.org 
Thank you for tuning in. Please click the [Subscribe or Follow] button so you don't miss an episode.