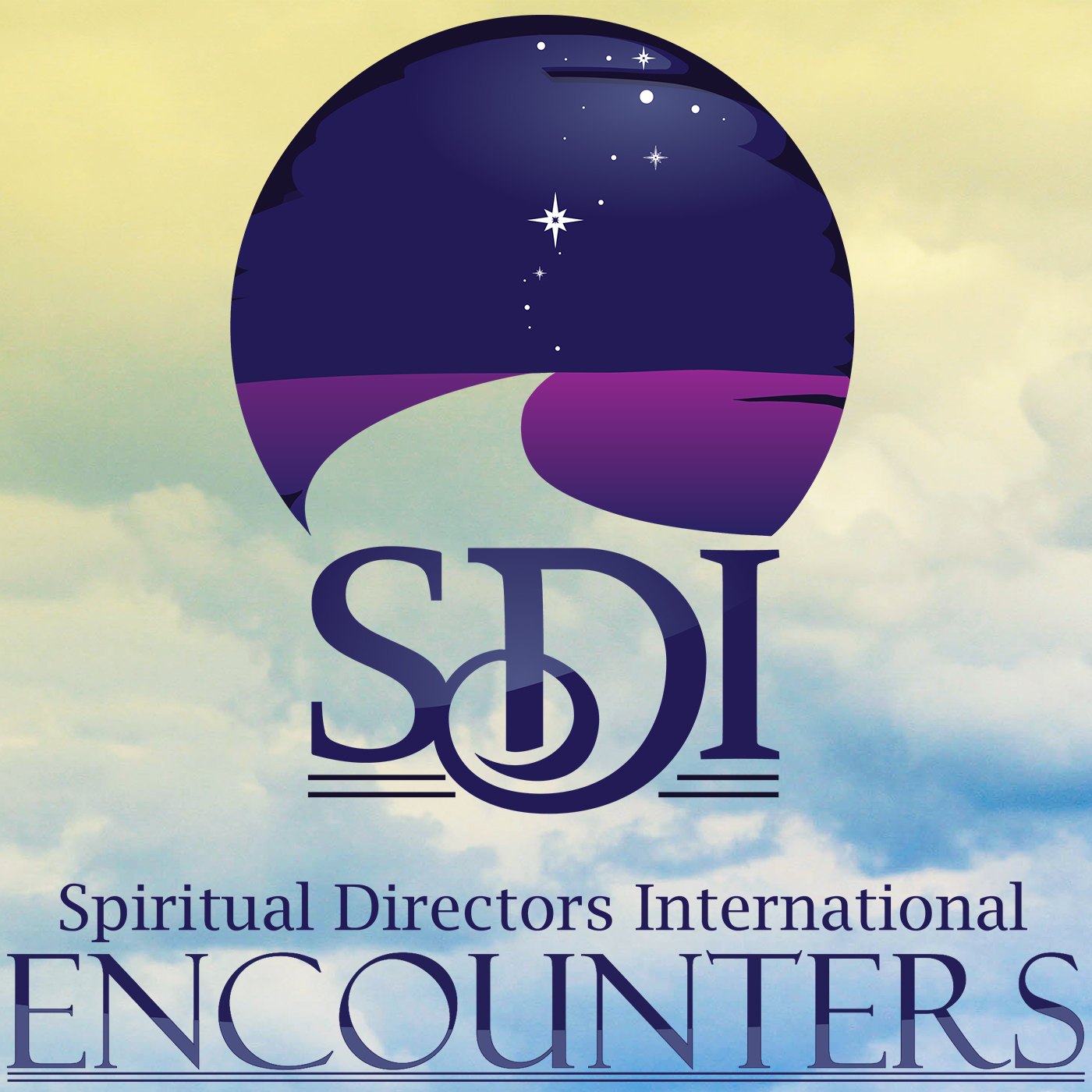 This week's episode features an 'in-house podcast' conversation with our Executive Director, Reverend Seifu Anil Singh-Molares, about a quarterly publication we produce called "Listen".
Listen is described as "A Seeker's Resource for Spiritual Direction", which offers art and illustration and a written reflection. For our April issue of Listen, Reverend Seifu titled his reflection "Remember Yourself", which reflects on how we consider the spiritual journey to be about striving towards new insight and discovery, but might actually be about striving towards remembering, or recalling.  
Your comments and suggestions can be sent to: Podcast@sdiworld.org
Our main website can be found at: https://www.sdiworld.org 
Thank you for tuning in. Please click the [Subscribe or Follow] button so you don't miss an episode.