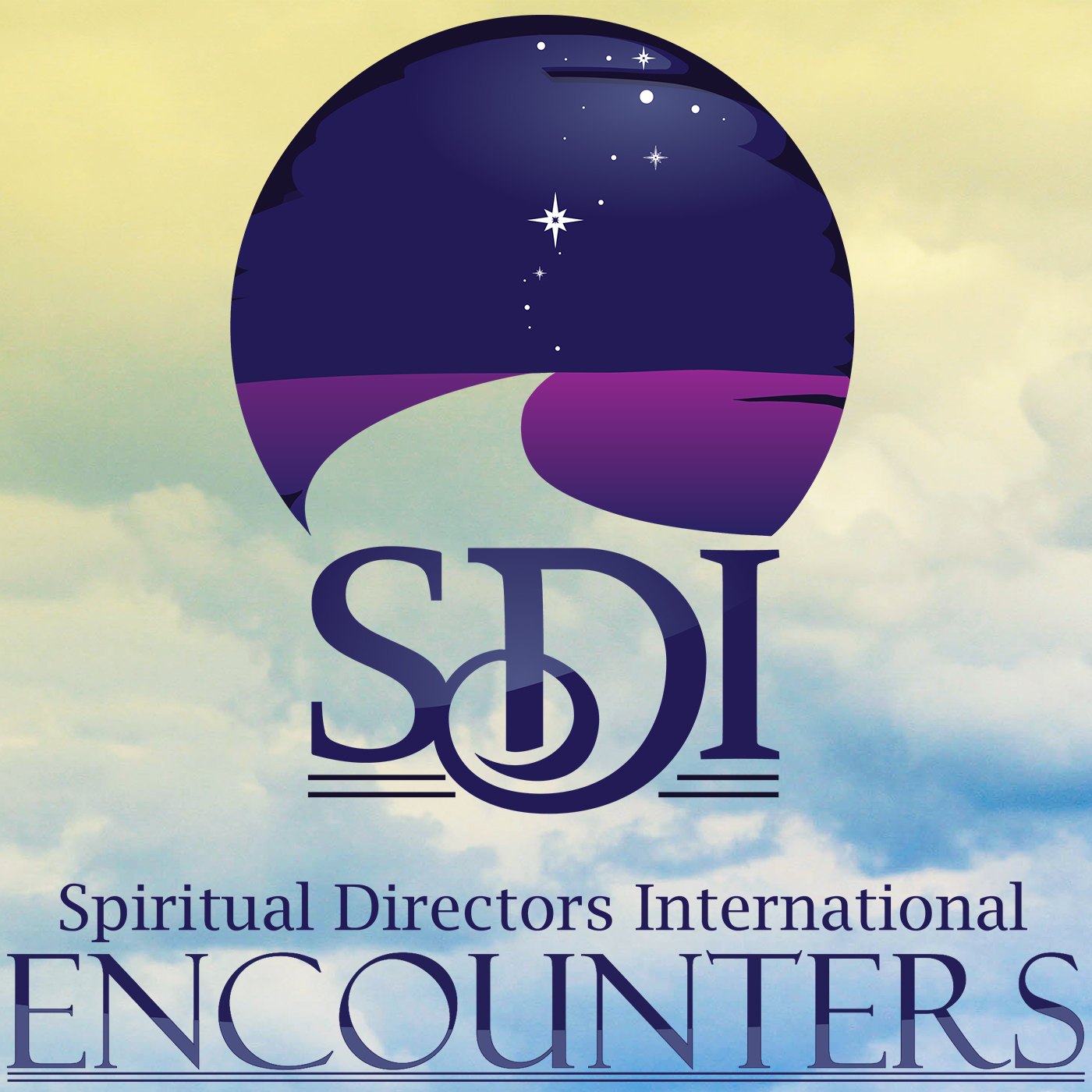 Dani Forbess is a pastor and spiritual care provider in the Seattle area, and was a presenter at our Post-Conference Retreat in Seabeck Washington. She studied at Seattle Pacific University and Princeton Theological Seminary, and has served in pastoral roles in Belfast, Northern Ireland, Cape Town, South Africa, Los Angeles, and now in Seattle.
In this episode we went deep into how Dani lives out Christian spirituality in her work as a pastor and a mother.
Your comments and suggestions can be sent to: Podcast@sdiworld.org
Our main website can be found at: https://www.sdiworld.org 
Thank you for tuning in. Please click the [Subscribe or Follow] button so you don't miss an episode.