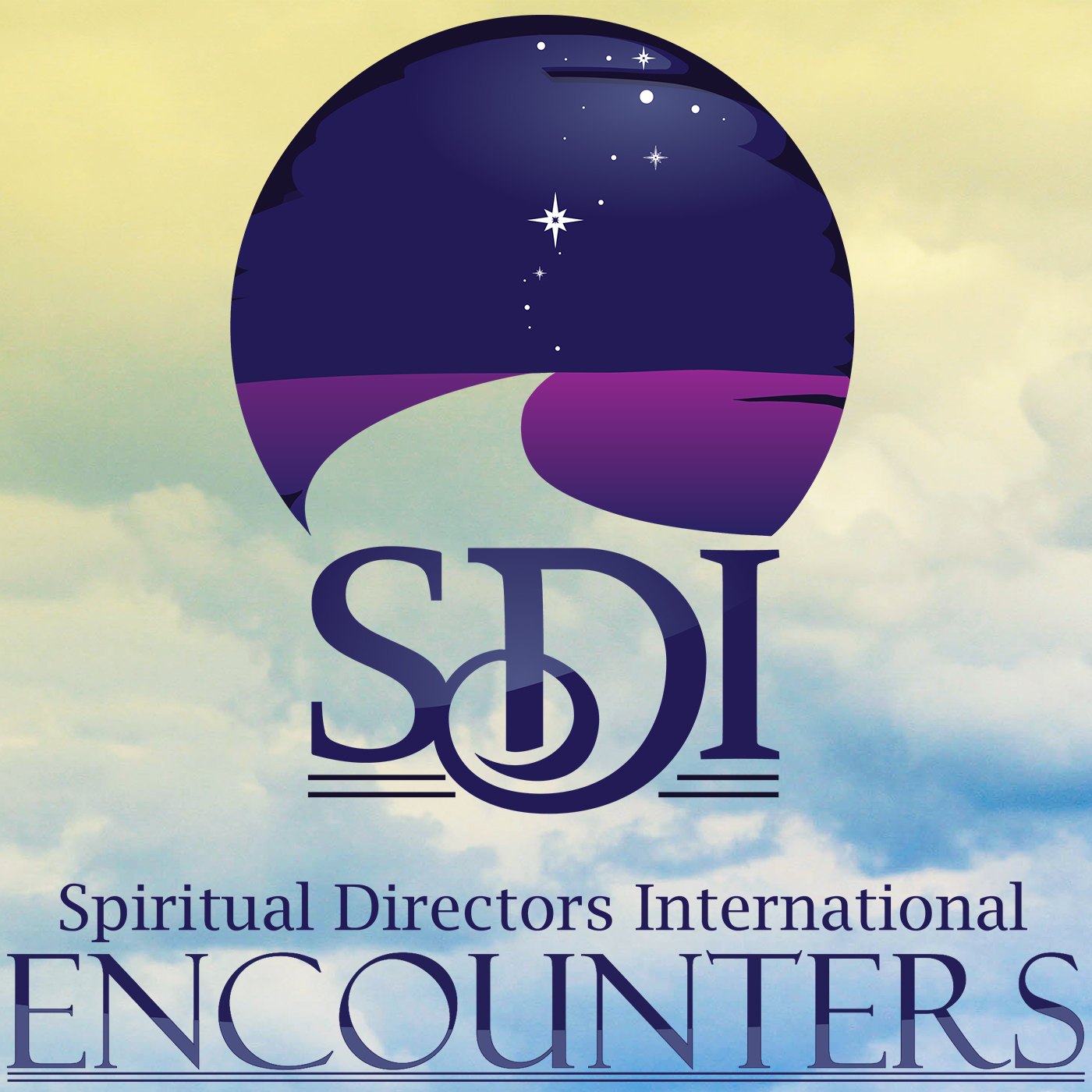 Preeta M. Banerjee, PhD, is an SDI New Contemplative for 2019.  The SDI New Contemplatives Initiative seeks to encourage, understand and engage with spiritual directors in the first half of their lives (aged 40-ish or under).
Preeta is a spiritual companion who draws on a broad and deep range of experience, having spent 20 years in academia, coaching and consulting as an advocate, educator, researcher and author.
She is a strong voice for combining spirituality, creativity, innovation, entrepreneurship and social change, currently in her work as co-founder and partner at WhiteLeaf Advisors LLC. She has a PhD in Strategic Management from the Wharton School and BS in Computational Biology and Business from Carnegie Mellon. 
Your comments and suggestions can be sent to: Podcast@sdiworld.org
Our main website can be found at: https://www.sdiworld.org 
Thank you for tuning in. Please click the [Subscribe or Follow] button so you don't miss an episode.