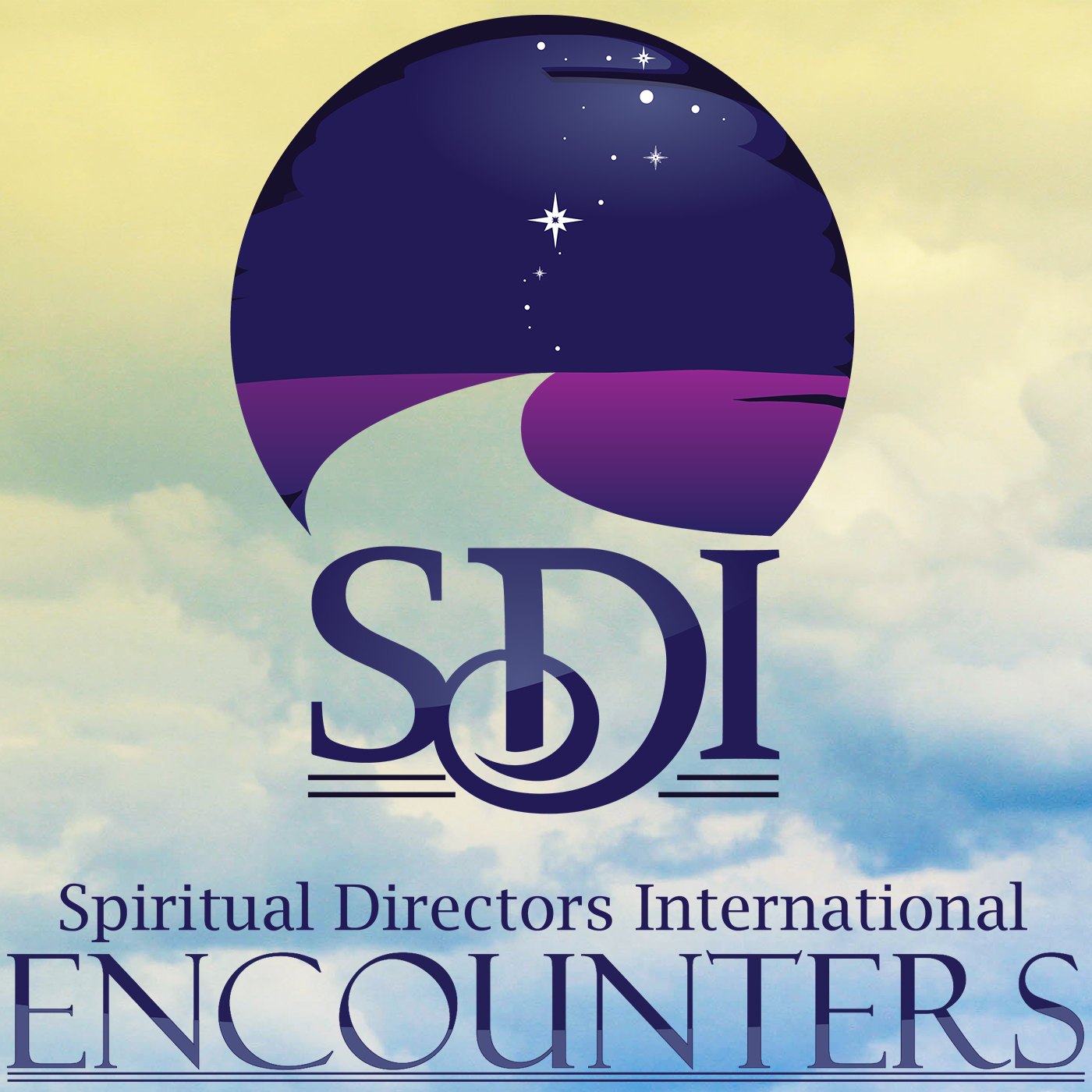 This week we chat with Becky Eldredge. Becky is a spiritual director, retreat leader, and mother of three young children based out of Baton Rouge, Louisiana. She is a former SDI New Contemplative, and the author of a book called Busy Lives and Restless Souls. We chat about everyday spirituality – weaving contemplative practice and spiritual companioning into the spaces between and within our work, our commutes, raising children, running errands, and perhaps even beginning to integrate all of it as spiritual practice. 
We also talk about the Catholic Mystic St. Theresa of Avila, who wrote about the spiritual life in an incredible allegory called The Interior Castle. The Interior Castle represents the path to Divine Union – by working through several different "rooms" which each represent a state of being, as we journey closer and closer to the Divine - however The Divine lands with you – but this path delineates a journey, and we have to begin at our beginning.
Your comments and suggestions can be sent to: Podcast@sdiworld.org
Our main website can be found at: https://www.sdiworld.org 
Thank you for tuning in. Please click the [Subscribe or Follow] button so you don't miss an episode.