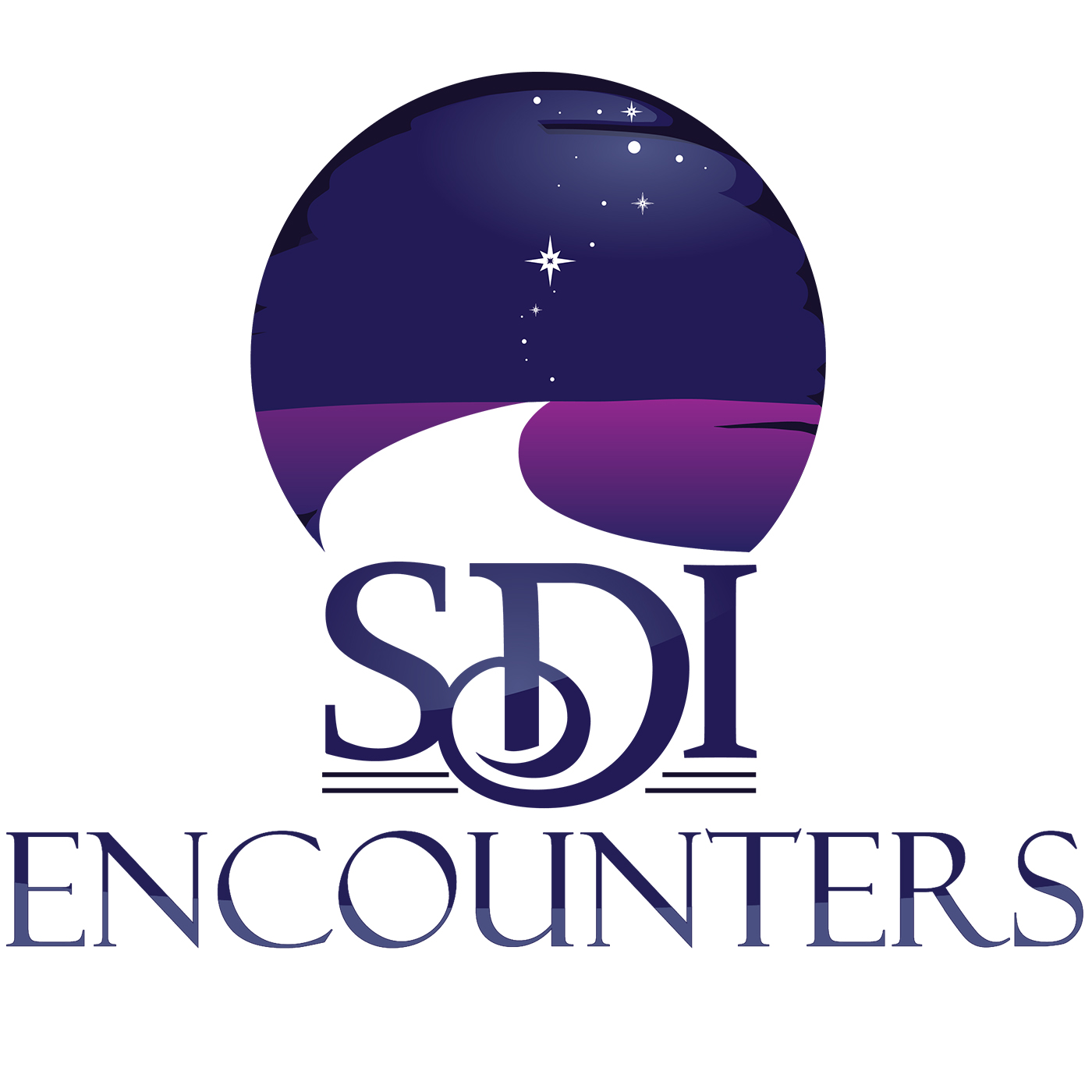 In this week's episode, SDI's Executive Director Reverend Seifu speaks with Father Richard Rohr, a keynote speaker for our SDI Renaissance 2021 virtual conference, which kicks off at the end of April.
 
Father Richard talks about how spiritual direction helps us to find firmer ground to stand upon, particularly in these difficult and unpredictable times. He is keen to be in conversation with us all about the issues at the heart of spiritual companionship. We are planning a highly interactive session with him at Renaissance 2021. 
---
Father Richard Rohr is a globally recognized ecumenical teacher bearing witness to the universal awakening within Christian mysticism and the Perennial Tradition. He is a Franciscan priest of the New Mexico Province and founder of the Center for Action and Contemplation in Albuquerque, New Mexico, where he also serves as Academic Dean of the Living School for Action and Contemplation. Fr. Richard's teaching is grounded in the Franciscan alternative orthodoxy–practices of contemplation and self-emptying, expressing itself in radical compassion, particularly for the socially marginalized.
---
Join us at SDI for an unprecedented virtual conference in April 2021 which we are calling Renaissance – the meaning of the word being, "rebirth". This season of pandemic, and political uncertainty in many countries around the world, have been difficult for all of us. But for every season, there are new beginnings, and out of the mulch and the compost, new life can grow.
This conference is going to be a gigantic sandbox for spiritual companionship and contemplative community. No travel costs, no hotel or meal expenses. Attend from your home, participate from anywhere, around the world. Live, or on-demand. This promises to be the biggest and most extensive gathering of spiritual companions in SDI history.
Registrations for SDI Renaissance 2021 are now open. Everyone is welcome to attend, and be nourished, by this conference. Go to sdicompanions.org for the details and registration options.