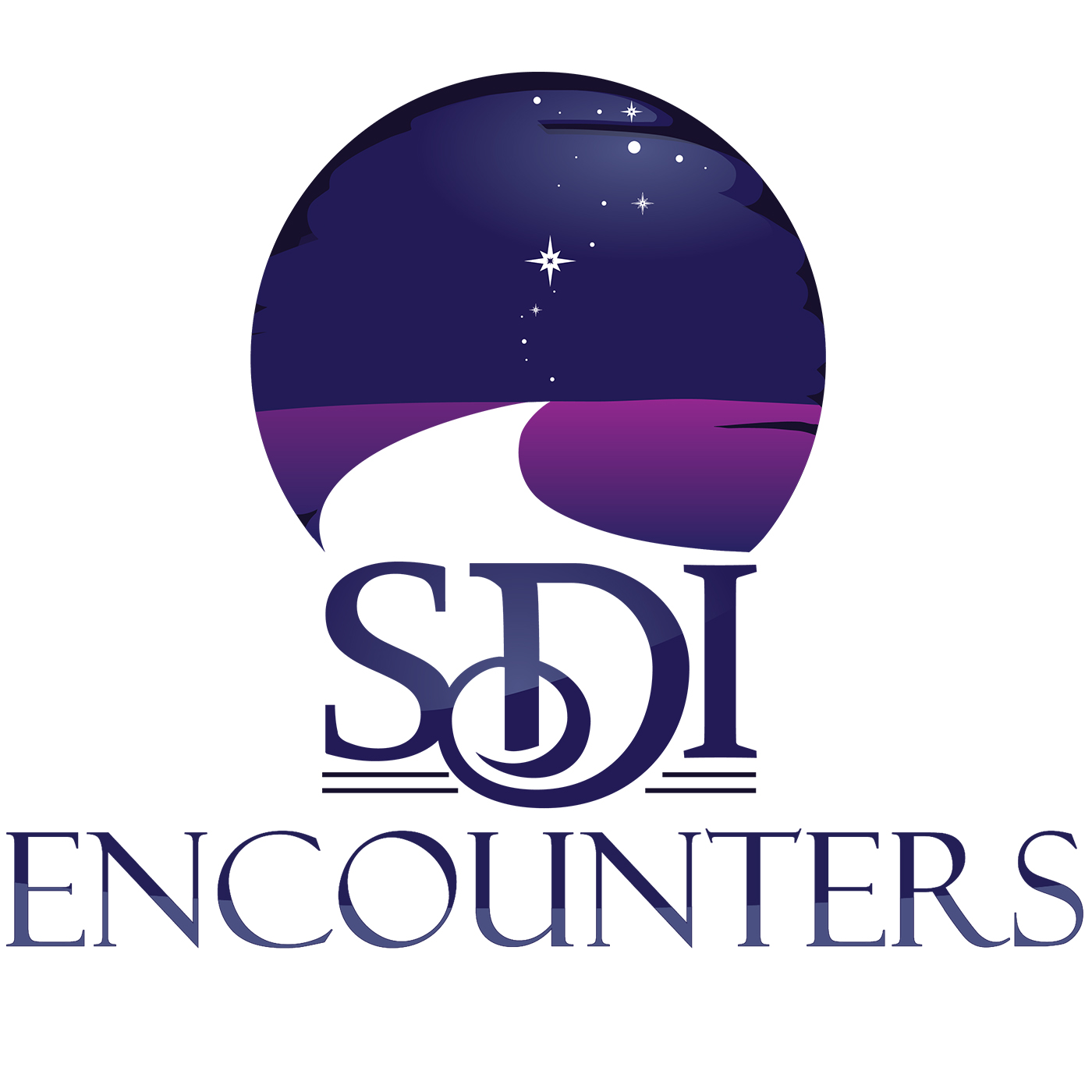 Here at SDI we have an initiative that brings emerging spiritual companions in the first half of life to our community, helping us weave a web of intergenerational wisdom and practice, which we call the New Contemplatives initiative. These New Contemplatives enrich the SDI community with new forms and paradigms of spiritual care, bringing their voices to the center of the organization and the broader field of spiritual companionship.
In this episode, our New Contemplatives Coordinator, Lizzie Salsich, talks with one of the 2021 New Contemplatives, Sunyata Kopriva. Sunyata talks about their spiritual journey and practice of spiritual companionship.
Sunyata is a global integrative trauma psychotherapist, and founder of Healers Hive, LLC, which specializes in providing culturally congruent trauma care to individuals, communities, and families. They are a gender varied, queer, Buddhist, yoga teacher, meditation teacher, and clinical social worker with Irish/Dutch/Czech ancestry. You can learn more about Sunyata's work at www.sunyatakopriva.com and www.healershive.com
---
Join us at SDI for an unprecedented virtual conference in April 2021 which we are calling Renaissance – the meaning of the word being, "rebirth". This season of pandemic, and political uncertainty in many countries around the world, have been difficult for all of us. But for every season, there are new beginnings, and out of the mulch and the compost, new life can grow.
This conference is going to be a gigantic sandbox for spiritual companionship and contemplative community. No travel costs, no hotel or meal expenses. Attend from your home, participate from anywhere, around the world. Live, or on-demand. This promises to be the biggest and most extensive gathering of spiritual companions in SDI history.
Registrations for SDI Renaissance 2021 are now open. Everyone is welcome to attend, and be nourished, by this conference. Go to sdicompanions.org for the details and registration options.