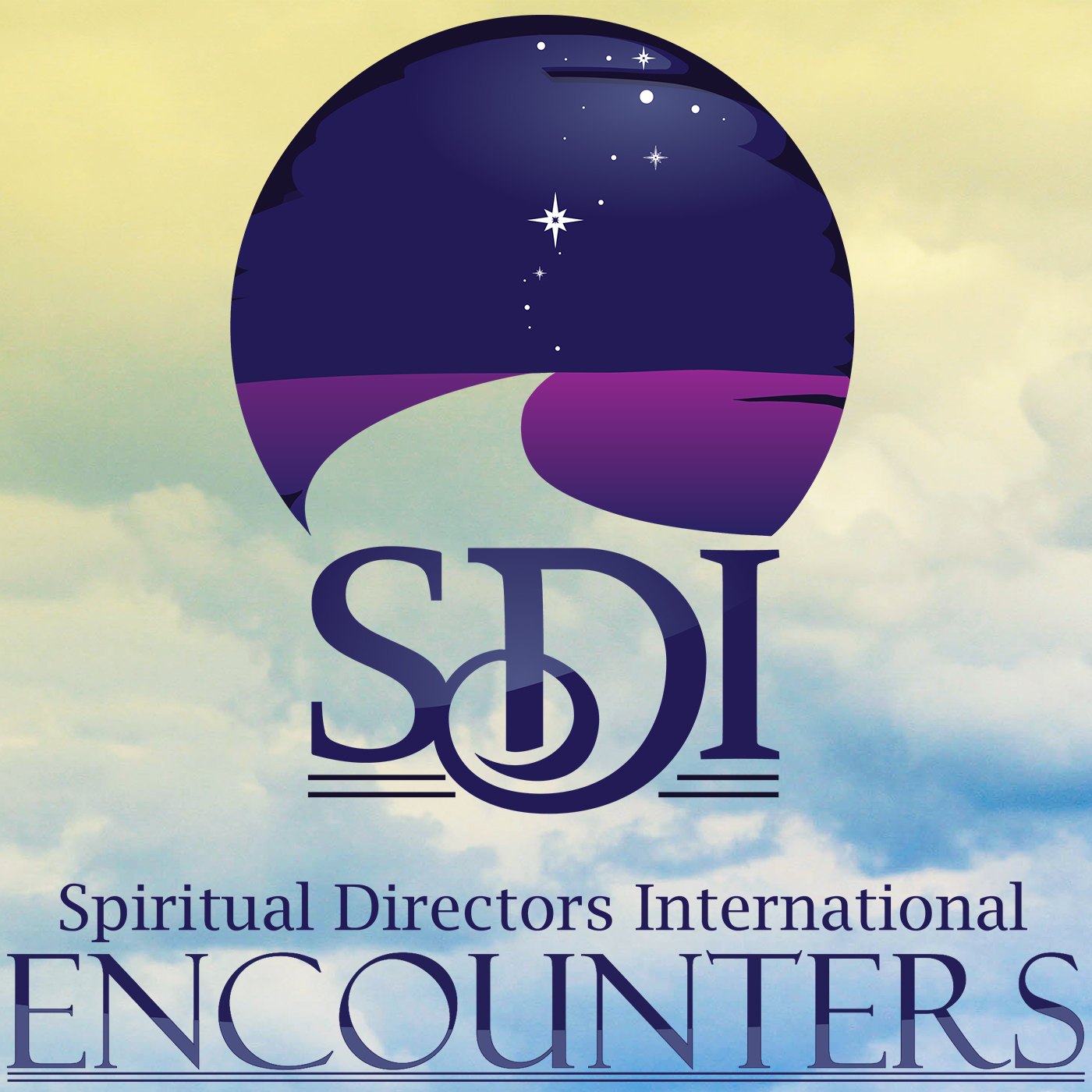 In today's episode we interview Ed Bastian. Ed is the founding president of the Spiritual Paths Foundation, which provides programs, books, and websites for the study of meditation and the application of contemplative values and insights in the world. He has a doctorate in Buddhist Studies and Western Philosophy from the University of Wisconsin-Madison, and as a Fulbright Scholar spent nearly a decade in monasteries in the US, India, and the Himalayas, studying Indian philosophy and translating Buddhist scriptures.
Ed worked previously as a Director at the Smithsonian Institute, where he produced the first interactive multimedia production with LucasFilm and Apple Computer. He's produced award winning television programs for the BBC, PBS, and the National Endowment for the Humanities.  
Your comments and suggestions can be sent to: Podcast@sdiworld.org
Our main website can be found at: https://www.sdiworld.org 
Thank you for tuning in. Please click the [Subscribe or Follow] button so you don't miss an episode.