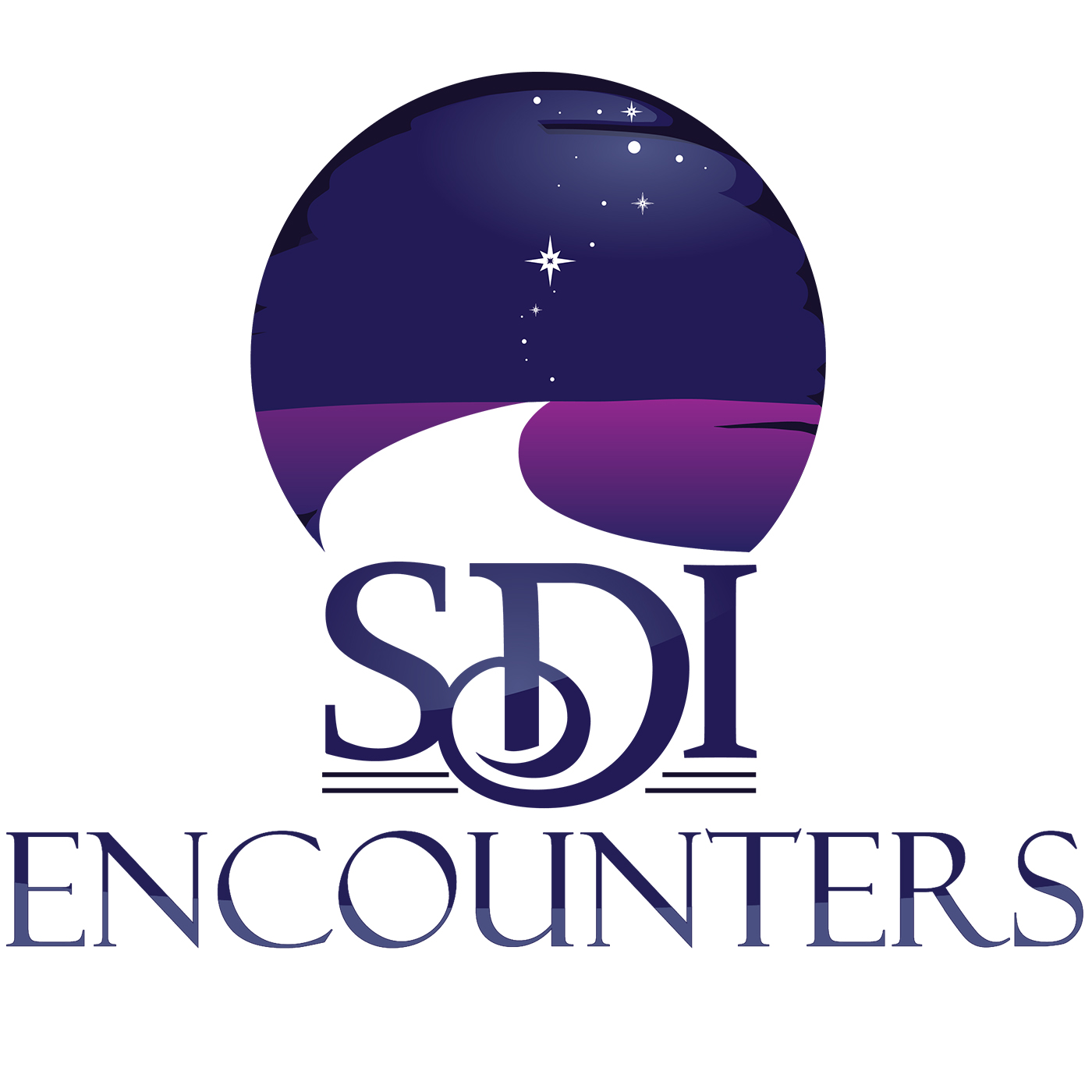 Spiritual companionship is for everyone. The gifts of spiritual companionship are meant to be given to others, and to be received by ourselves. There are opportunities everywhere, all the time, to cultivate a contemplative heart, to be a better listener, and to help others realize they have dignity and are beloved.
Archbishop Desmond Tutu, in the Book of Joy, calls us to be in the world as "an oasis of peace, a pool of serenity that ripples out to all those around us."
As we transition to a new year, to a new season, I invite you to contemplate the small and potent ways you can practice spiritual companionship in your life, whether you are a longtime spiritual director, or simply a friend to others. Let us be, in our lives, an oasis of peace, for ourselves and in service to others.
Here are some simple intentions, inspired by Reverend Seifu's Dimensions of a Spiritual Companion, to which I offer here as a meditation, and I also invite you to create your own intentions as spiritual companions. Let's work together to heal our broken world.