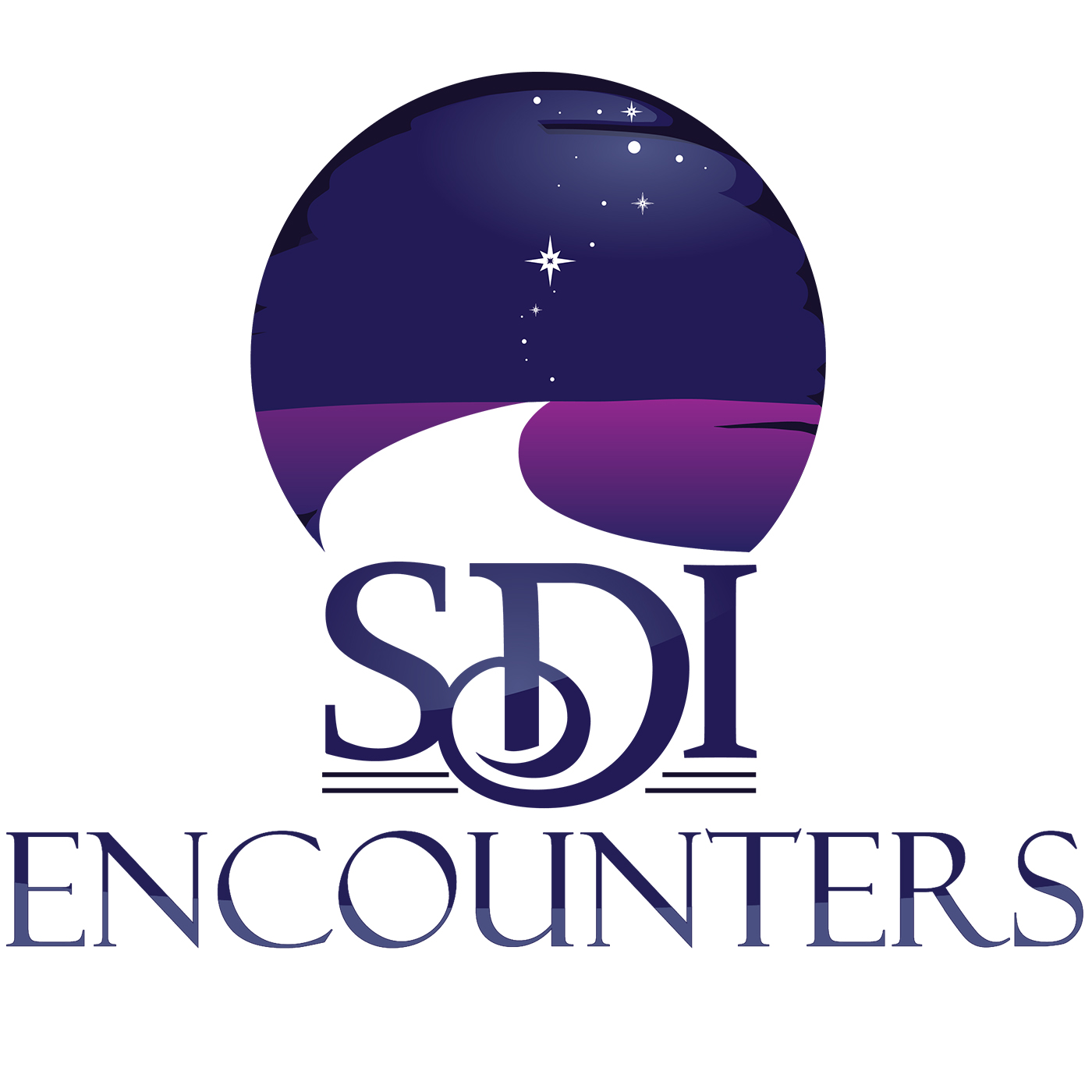 Bernadette Miles is co-director at the Kardia Formation and Training Program in Victoria, Australia. She trained in spiritual direction and theology after twenty years of computer consulting and business management and has a special interest in formation of apostolic leadership and applying the concepts of Ignatian Spirituality to organizational development.
Bernie, as we know her, is a member of SDI's Coordinating Council. I spoke with her about doing the Ignatian spiritual exercises, doing the work of spiritual companionship virtually, about the story of how she came into spiritual companionship, and how this work helps us as a society and as a planet.
---
Announcing the SDI Renaissance 2021 Virtual Conference, offering an unparalleled lineup of workshops, institutes and premium workshops and keynotes. Sister Joan, Father Richard, Roshi Joan and our other speakers and workshop presenters will all focus on spiritual companionship. Such an amazing array of wisdom teachers - all addressing our beloved calling - may never be available in one conference again. 
And now, because our conference is 100-percent online, you can enjoy the entire experience without the risk of COVID-19 infection and with considerable savings. That's means significantly lower tuition and no travel or hotel costs.
In addition, every participant will have access to recordings of all plenary sessions - and the vast majority of 40 workshops - as educational resources for 3 months after the end of the conference. (Imagine being able to relax as you enjoy the conference, knowing that if you miss a session you can always catch up later. Imagine having all these wisdom teachers accessible on video for multiple weeks so you can review what you've learned, discern and go deeper.)
Click here to learn more and register today.