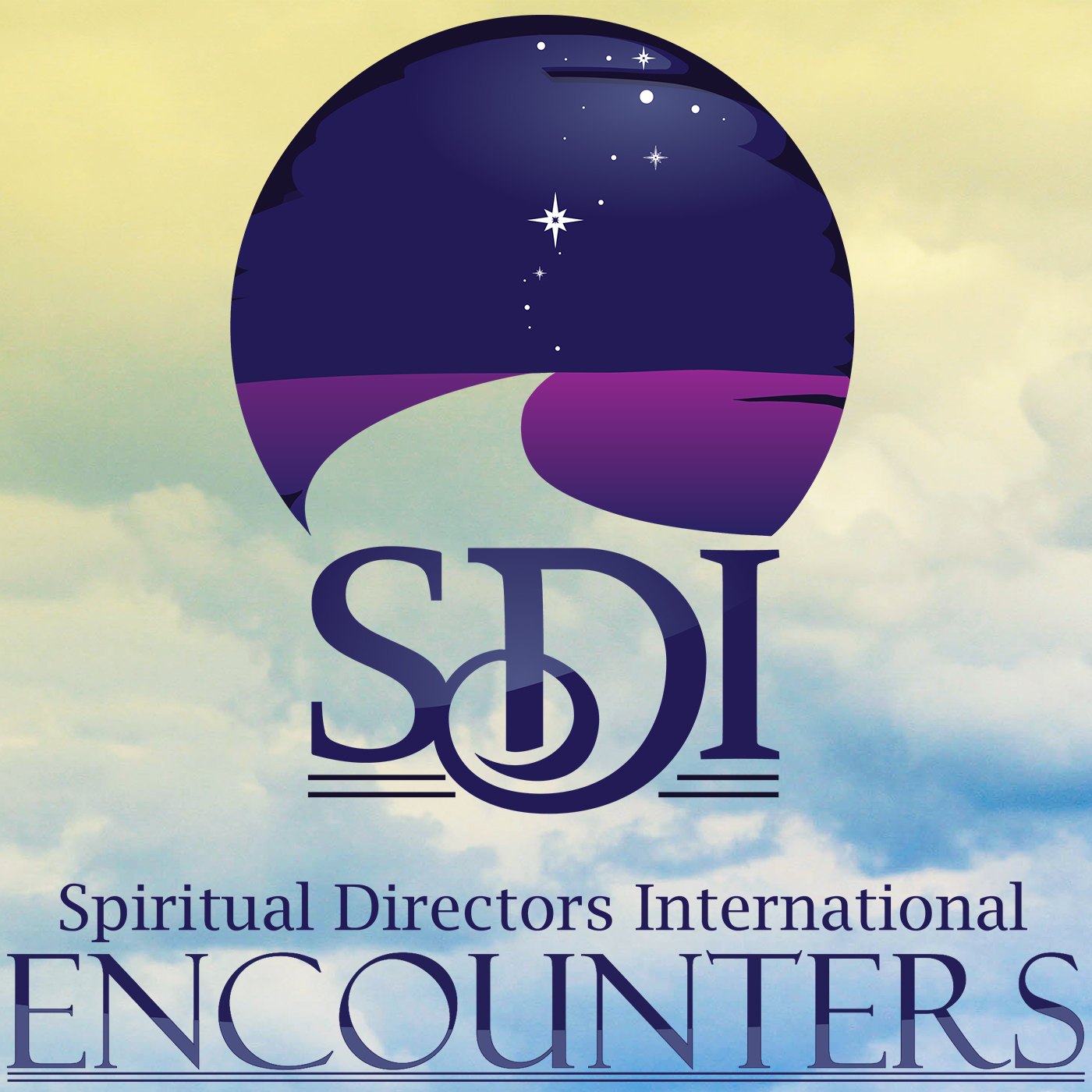 Dr Diane Millis is an inspirational speaker, teacher, writer and spiritual director. She's one of the most deeply respected and most popular workshop presenters at SDI's annual conferences. Diane asks us: 
Is your life what you thought it was going to be?  

Do you ever find yourself comparing the story of the life you wished you had lived with the life you are actually living?  
Each of us has a story that we tell ourselves about ourselves.  Becoming aware of our inner narrative is crucial, because the story we tell ourselves, both consciously and unconsciously, has tremendous power over our thoughts, feelings, and actions. In many ways, this story defines our lives.  
In this podcast, Diane talks about her her book titled Re-Creating A Life: Learning How to Tell Our Most Life-Giving Story and the inspiration behind it.
This book is also the first offering of SDI Press – a new publishing arm of Spiritual Directors International. 
Your comments and suggestions can be sent to: Podcast@sdiworld.org
Our main website can be found at: https://www.sdiworld.org 
Thank you for tuning in. Please click the [Subscribe or Follow] button so you don't miss an episode.