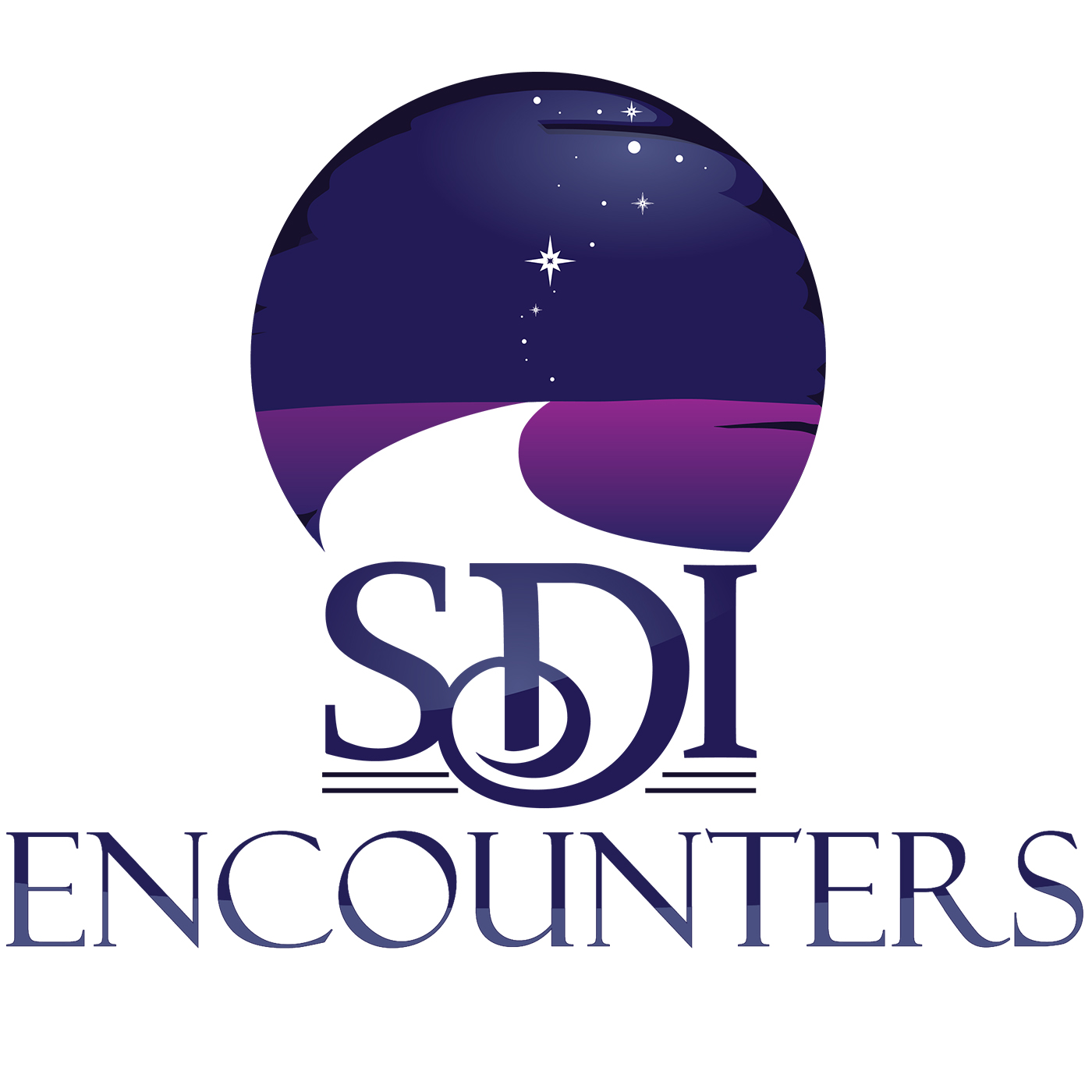 This week's episode is a conversation I had about companionship with Joe Sehee. I very intentionally refer to 'companionship' here, as Joe approaches this work from a non-theistic, non-religious perspective. We discuss topics around finding meaning and universality in suffering, human connection, using silence to be in conversation, compassion fatigue, and remembering to have a sense of humor.
Talking with Joe, I thought of the famous line from Shakespeare's Romeo and Juliet – A rose by any other name would smell as sweet. At SDI, we talk about the healing modality of spiritual companionship. You can call it companionship, or spiritual direction, guidance, friendship. Call it what you like – it's about the relationship, the listening work, and the meaningful story of the others we companion.
Joe Sehee is the Executive Officer of Social Health Australia based in Melbourne. Social Health Australia brings forward innovative approaches to companioning people in crisis and combating the growing problems of social isolation and loneliness. Their mission is to make times of transition, uncertainty and loss not only less debilitating, but also opportunities for building resilience and creating community.
Joe has a wide range of experience as a non-theistic spiritual director and pastoral caregiver including serving four years as Associate Director of Campus Ministry at the Jesuit-run University of San Francisco. A Peabody Award-winning journalist, Joe is founder of the Green Burial Council, director of EarthFunerals, chairman of the Bendoc Cemetery Trust and a senior fellow at the Environmental Leadership Program.
---
Support for this podcast comes from the Siena Retreat Center. Are you passionate about the spiritual growth and transformation that comes from the practice of spiritual guidance? Siena Retreat Center, located on Lake Michigan between Chicago and Milwaukee, is seeking an experienced leader in the area of spiritual companioning. The full-time position of Spiritual Guidance Coordinator involves the collaborative leadership of the Center's Two-Year Spiritual Guidance Training Program. We invite you to explore the job description at www.sienaretreatcenter.org.