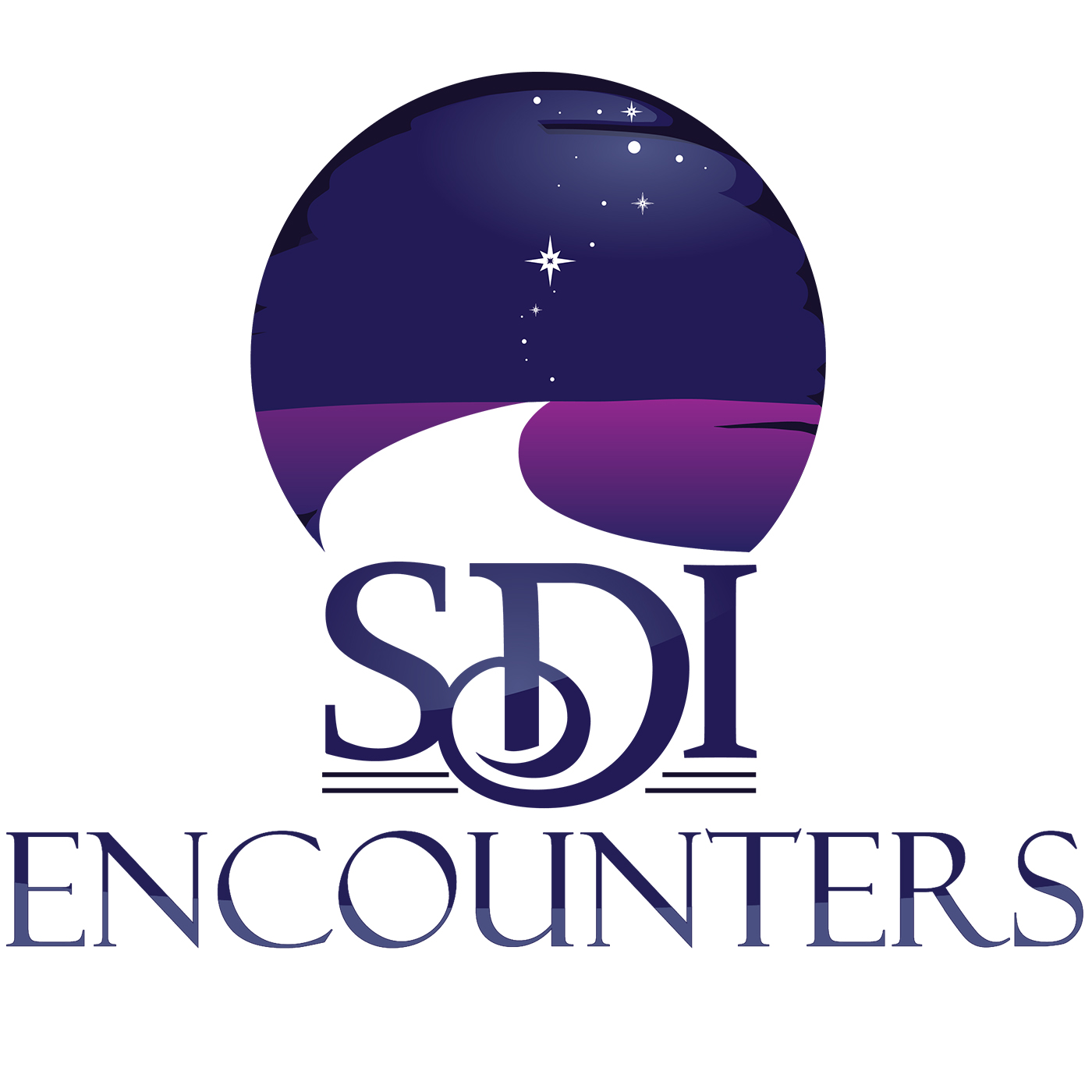 This week, I spoke with Angie Fadel - a spiritual director who engages in somatic methods of healing by teaching archery to her companions. Among other things, we discuss the necessity of opening up to being vulnerable in our spiritual journeys, feeling anger and even rage, privilege and identity, and the work of deconstruction in spiritual companionship, and how that can open us to excavating our traumas and to engage the work of healing our souls.
Angie Fadel is a certified spiritual director with an MA in spiritual formation, but don't let that scare you. She spends most of her time specializing in somatic methods of healing archery, hiking, meditation, and mindfulness. She is always looking for ways to empower and connect the mind, body, soul, and spirit. She is the founder and creator of Soul Care and Meditative Archery and co-founder of collaborative arts troupe. Agents Of Future.
--
Support for this podcast comes from the Siena Retreat Center. Are you passionate about the spiritual growth and transformation that comes from the practice of spiritual guidance? Siena Retreat Center, located on Lake Michigan between Chicago and Milwaukee, is seeking an experienced leader in the area of spiritual companioning. The full-time position of Spiritual Guidance Coordinator involves the collaborative leadership of the Center's Two-Year Spiritual Guidance Training Program. We invite you to explore the job description at www.sienaretreatcenter.org.