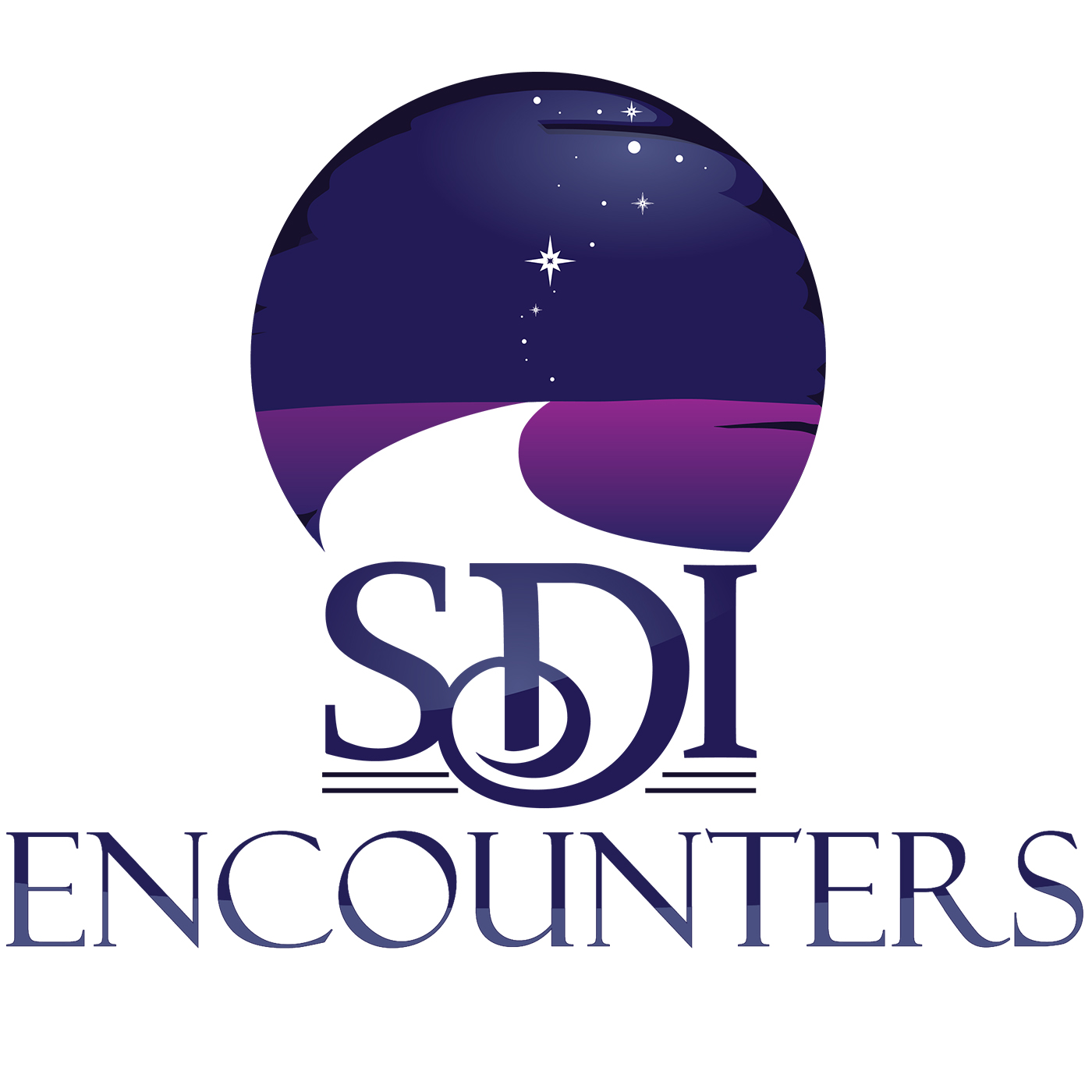 In this episode, I (Matt Whitney) go into the fishbowl of spiritual companionship with Pam Winthrop Lauer, a spiritual director and a practitioner and teacher of Nonviolent Communication, or (NVC). Also known as Connecting Communication, Non Violent Communication is a revolutionary communication model that provides concrete ways to transform judgment, anger, and fear into compassion for ourselves and others. NVC offers strong, effective tools to connect open-heartedly with anyone, so that when we are called outward into the public square, we have the skills to work for change nonviolently – i.e. in a way that honors the sacredness of all humanity.
Pam introduces NVC to us, offers a meditation, which then moves into our process – in which I offer a conflict I am having, with myself. Rather, my Inner Critic, that voice in my head that tells me that the things I make, as an artist and as a creative practitioner, are not good.
Pam Winthrop Lauer grew her spiritual direction and Nonviolent Communication practices gradually over 15 years while raising her children and caring for her husband who was ill.  In 2015, with her children grown and husband recovering, Pam launched a full-time practice of spiritual direction and NVC coaching and teaching.  She also volunteers as an interfaith leader.  Pam's teaching style is dynamic, effective, and gentle.  She is a candidate to become a certified trainer with the Center for Nonviolent Communication (cnvc.org).  Her spiritual direction certification is through the Lev Shomea Jewish Spiritual Direction Training Program of 2001-2003.