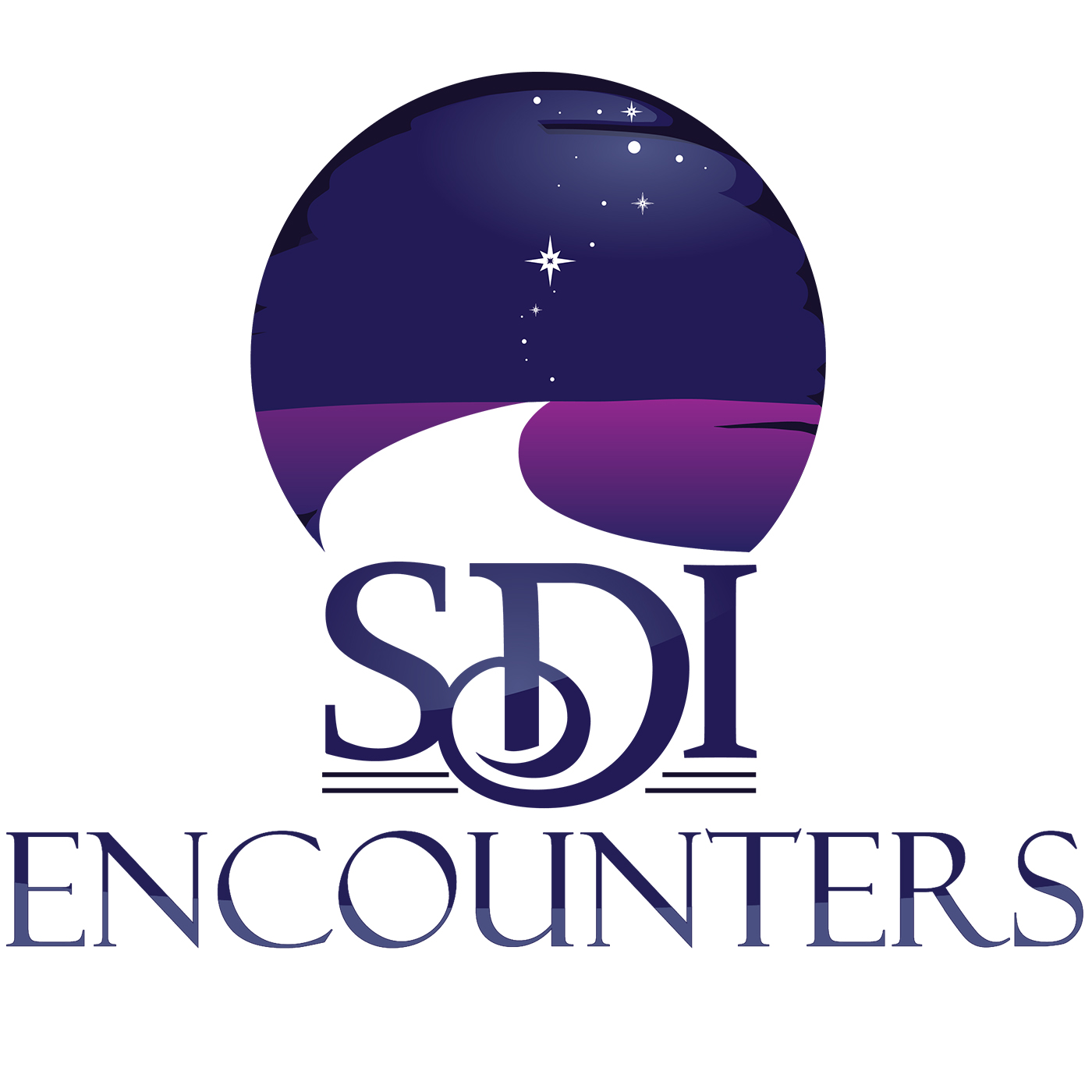 Who is a spiritual companion? A spiritual director is a spiritual companion, as is a life coach, a chaplain, a hospice nurse, really anybody in a caring vocation. But it can also be a type of person who lives and listens in ways that embody this type of caring. That is, a spiritual companion need not do it as a job. Some of us are spiritual companions in the way we honor our relationships to family, friends, neighbors, the land, our ancestors, and the cosmos.
So there are lots of ways the role of spiritual companionship manifests, and SDI celebrates the diversity of practices and people who identify as one. But, how does one identify or see themselves and others as a spiritual companion?
In April 2020's Listen publication, Executive Director Reverend Seifu Anil Singh-Molares wrote a reflection on the Dimensions of Spiritual Companionship - a series of characteristics and skills that a companion lives into.
What are the characteristics of a spiritual companion? Rev. Seifu's various Dimensions invite us to consider this. And I think it's important to note that one need not embody ALL of these dimensions at once - but each one should give us some pause, in which I might consider - how do I practice this? How do I embody this dimension?
In an ongoing series of episodes, Rev. Seifu and I will have conversations around each of these dimensions, as a way to unpack and get to know each of them in depth. And as you listen, I invite you to consider each for yourself. The way you understand each dimension need not reflect how we understand it, but I hope these conversations spark either a deep knowing within you, or a good curiosity.
I hope this conversation has awakened or stirred something in you. Take a moment to reflect - how do you identify with this dimension of spiritual companionship? Does it feel natural? Does it feel elusive? How does this dimension manifest for you? Is it something you desire to increase for yourself? I invite you to take a few breaths, and tend to that stirring.
---
I want to tell you about SDI's very first online course, called Exploring Spiritual Companionship Across Traditions. Join SDI for a twelve week survey course of spiritual companionship's expression in various authentic forms: Judaism, Buddhism, Indigenous traditions, Christianity, Hinduism, Islam, Sikhism, contemporary Shamanism, eco-spiritualities, and more — guided by the very best in the field offering their expertise and personal experiences. 
This course is for anyone who desires to broaden their understanding and practice of spiritual companionship beyond a single tradition or approach. It is for anyone who is considering becoming a spiritual companion and seeks an inclusive pluralistic introduction to the craft. And it is for anyone who is curious about what spiritual companionship is in our pluralistic modern world.
The live course begins September 9th, but you can register anytime to watch the recordings, and learn at your own pace. Register now at our website, sdicompanions.org.