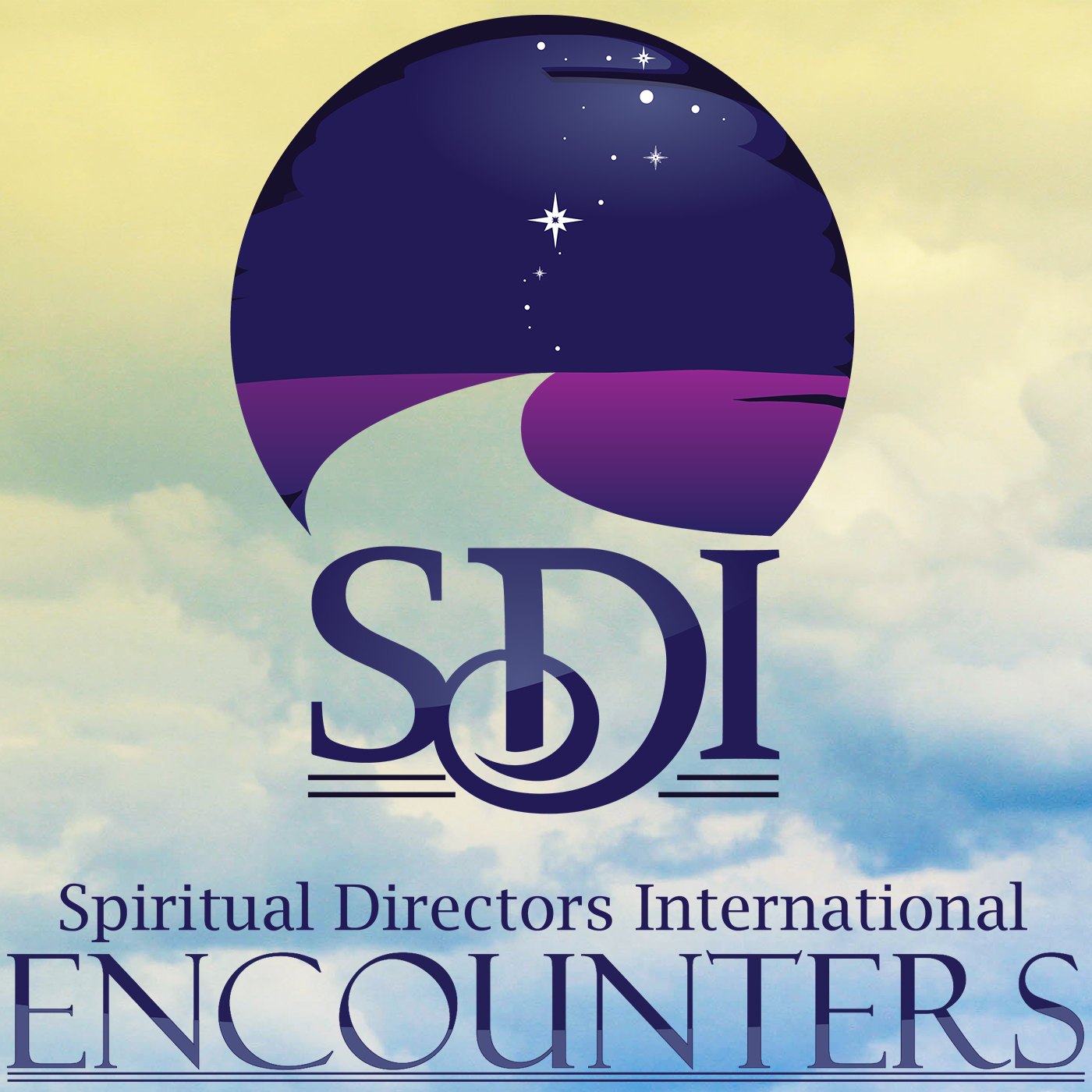 Mona Haydar is a Muslim chaplain, performance artist, activist, and rapper. She grew up in Flint, Michigan as a Syrian American, and practices a life of sacred activism, poetry, contemplation, and advocacy for living gently upon the Earth. Mona was kind enough to record a greeting and introduction for us in anticipation of her presence at the SDI Conference, Seeking Connection Across Generations, in March 2019 in Bellevue, Washington, USA. Her song "Hijabi (Wrap My Hijab)" has been watched more than 5 million times on Youtube.
Your comments and suggestions can be sent to: Podcast@sdiworld.org
Our main website can be found at: https://www.sdiworld.org 
Thank you for tuning in. Please click the [Subscribe or Follow] button so you don't miss an episode.