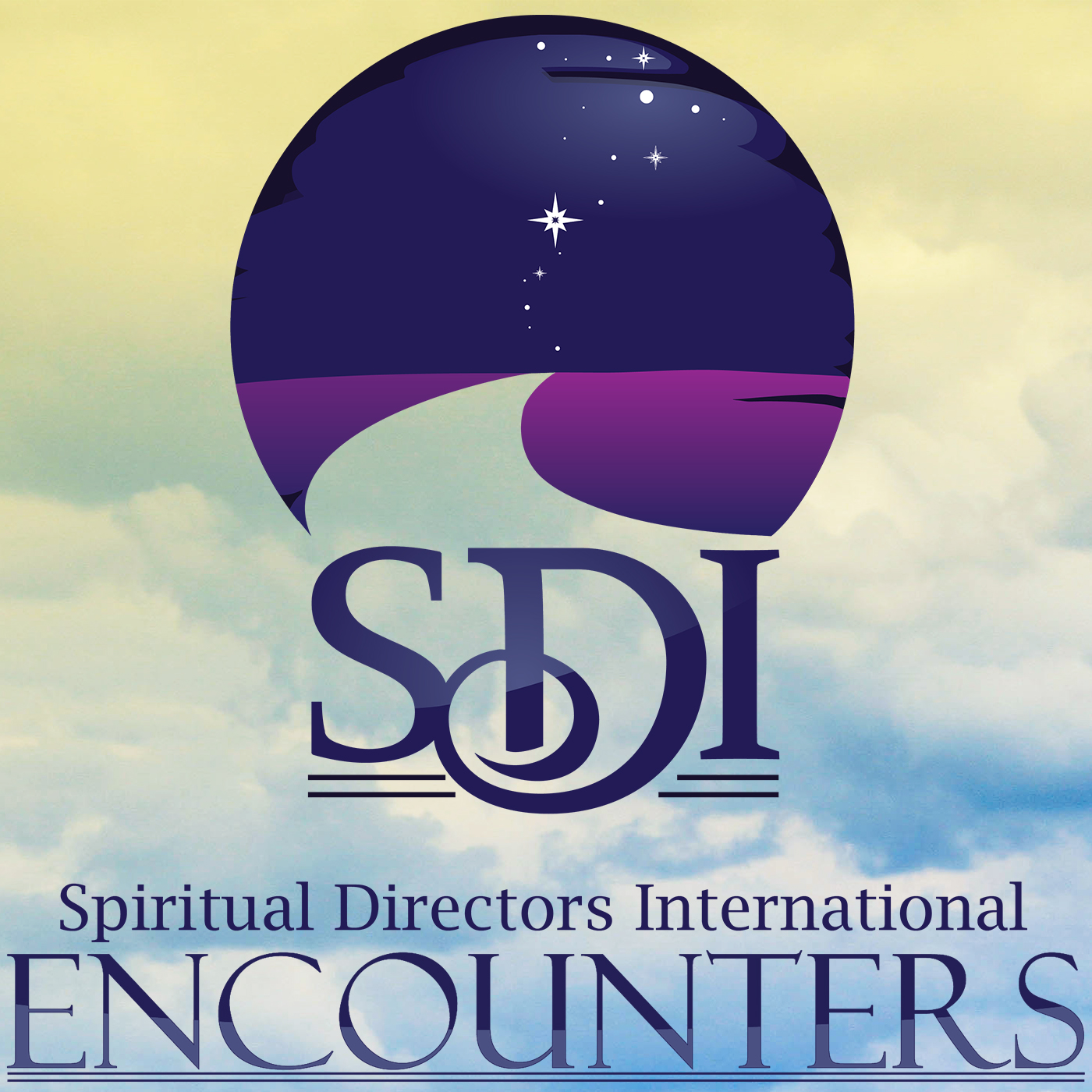 This week we continue with our four part series on the exploration of sexuality in spiritual companionship. Facilitated by Frederica Helmiere, we present to you a series of perspectives from several spiritual directors, pastors, and guides on how they approach sexuality in their roles as spiritual companions. These episodes are offered in conjunction with our upcoming webinar series Spiritual Companionship and the Divine Erotic – Ethics and Sexuality, which you can learn more about at sdicompanions.org.
This week features a conversation with Frederica and the Rev. Dr. Beverly Dale. RevBEV is the Chair and Founder of the Incarnation Institute for Sex & Faith, and she is a workshop presenter for our upcoming SDI Conference in Santa Fe.
A new thing we're introducing this week is a Podcast Forum – a place where SDI Members can be in conversation about topics related to the podcast. We're very excited about this new benefit, which is for SDI Members. You can become a member and join in the conversation by going to our website – sdicompanions.org
--
Rev. Dr. Beverly Dale is the Chair and Founder of the non-profit, Incarnation Institute for Sex & Faith where she trains professional leadership an inclusive, science-friendly, and sex-positive Christianity. An artist and musician she has written, produced and performed in her one-woman show, An Irreverent Journey From Eggbeaters to Vibrators. She is the co-author of Advancing Sexual Health for The Christian Client recently published in 2019 by Routledge Publications. This unique resource provides tools for theological and sexual health professionals as it combines the insights of science and a sex-positive Christian theology. Her ministry has included ecumenical campus ministry at the University of Pennsylvania for 21 years and as a local pastor. She is currently serving as clergy-in-residence at United
Christian Church in Levittown, PA and is a professor at Lancaster Theological Seminary in Pennsylvania teaching courses on sexuality and religion.
---
Support for this podcast comes from SDI's upcoming webinar, Spiritual Companionship and the Divine Erotic – Ethics and Sexuality In this two part webinar, we will explore embodied spirituality, sexuality and the divine erotic as they relate to the practice of spiritual companionship. Join us for this practice-based training designed for spiritual companions, guides and directors. Learn more at https://www.sdicompanions.org/product/sdi-webinar-series-spiritual-companionship-and-the-divine-erotic-ethics-and-sexuality/