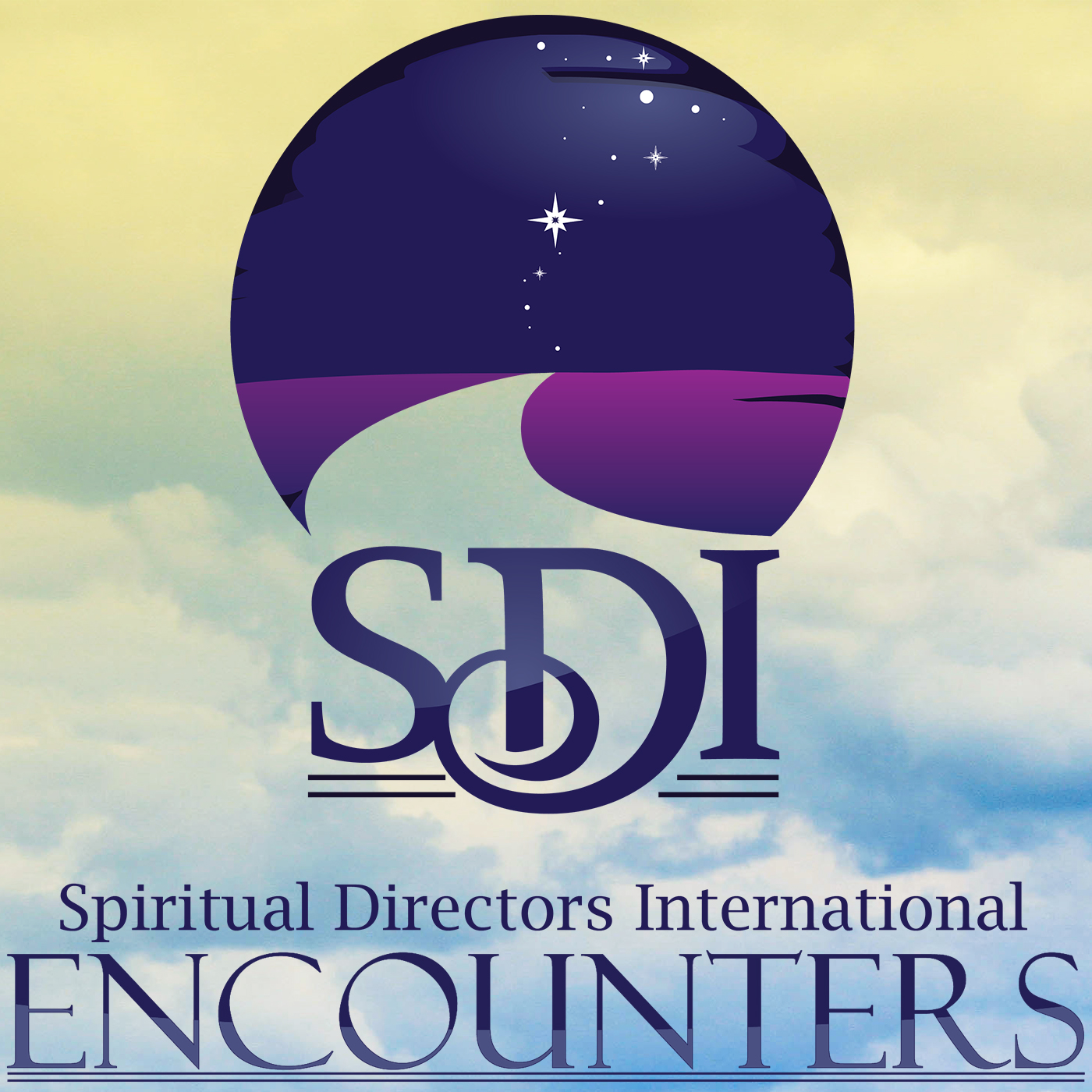 This week we continue with our four part series on the exploration of sexuality in spiritual companionship. Facilitated by Frederica Helmiere, we present to you a series of perspectives from several spiritual directors, pastors, and guides on how they approach sexuality in their roles as spiritual companions. These episodes are offered in conjunction with our upcoming webinar series Spiritual Companionship and the Divine Erotic – Ethics and Sexuality, which you can learn more about at sdicompanions.org.
This week features a conversation with Frederica, professor and spiritual director Westina Matthews, and Episcopal Priest Father Tommie Watkins, who will be presenters at our upcoming Santa Fe conference.
 --
Westina Matthews is an adjunct professor for the Center for Christian Spirituality at The General Theological Seminary, where she teaches contemplative spiritual direction. A graduate of the Spiritual Guidance program at the Shalem Institute, she is an author, public speaker, spiritual director and retreat leader whose practice reflects contemplative living through "holy listening." Westina has contributed to several Forward Movement anthologies and was a frequent contributor to Sacred Journey: The Journal of Fellowship in Faith. Her newest book is Dancing from the Inside Out: Grace-filled Reflections on Growing Older (Church Publishing Inc., 2019).  
Father Tommie Watkins, the first openly gay ordained black priest in the Episcopal Diocese of Alabama, is the Rector of St. Andrew's Episcopal Church in Birmingham, Alabama. A certified Spiritual Director and licensed master social worker (LMSW), he completed his joint Doctorate in Philosophy degree from the Universities of Alabama, Tuscaloosa and University of Alabama, Birmingham, School of Public Health. Father Tommie earned his Masters of Divinity (M.Div.) degree from The General Theological Seminary. In his book Living Out Loud, he shares his struggle of self-acceptance. Father Tommie's favorite quote is Dr. King's: "Our lives begin to end the day we become silent about things that matter." As such, Father Tommie is compelled to continue to Live Out Loud.
---
Support for this podcast comes from SDI's upcoming webinar, Spiritual Companionship and the Divine Erotic – Ethics and Sexuality In this two part webinar, we will explore embodied spirituality, sexuality and the divine erotic as they relate to the practice of spiritual companionship. Join us for this practice-based training designed for spiritual companions, guides and directors. Learn more at https://www.sdicompanions.org/product/sdi-webinar-series-spiritual-companionship-and-the-divine-erotic-ethics-and-sexuality/