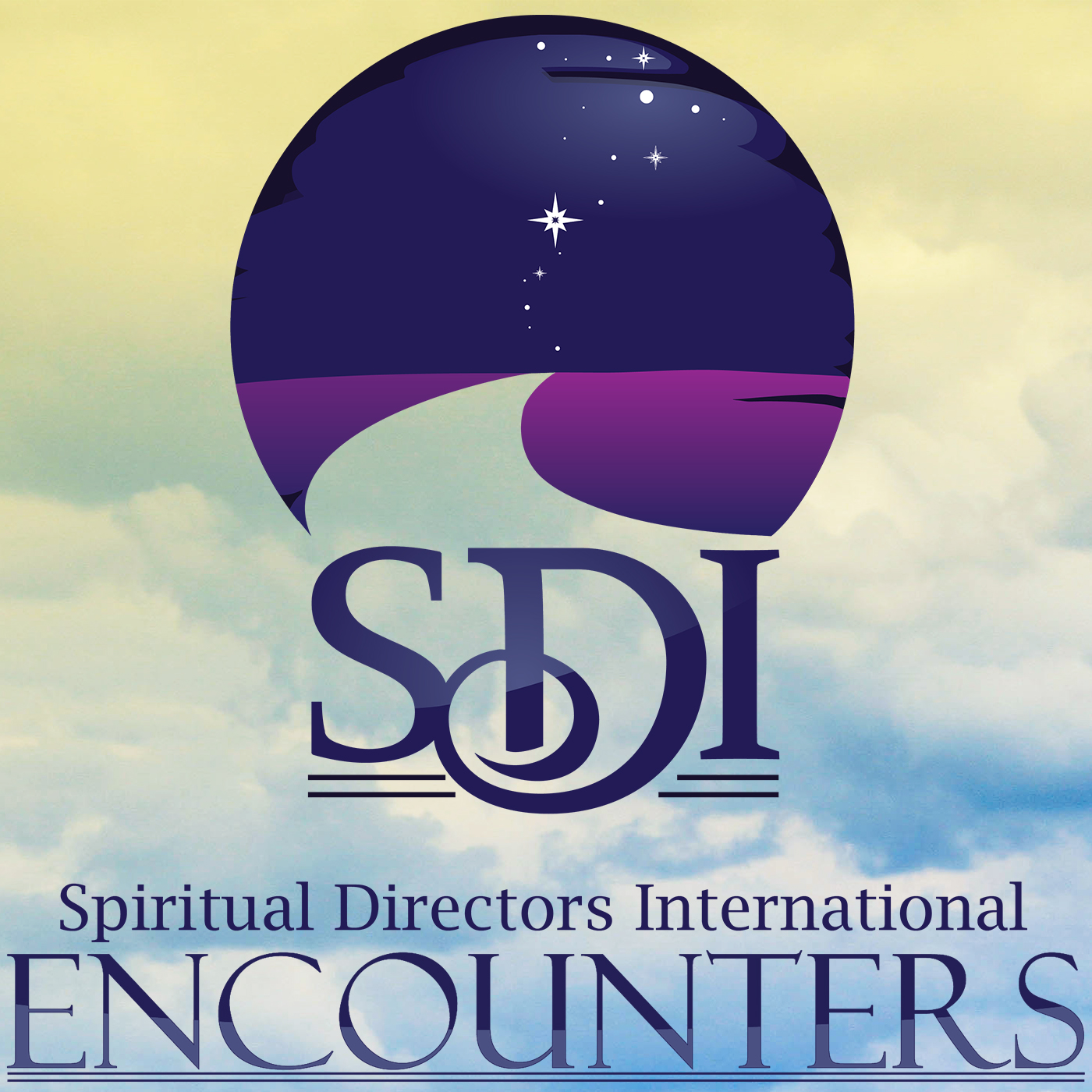 I (Matt Whitney) had a really fun conversation with one of our SDI members, Heather Makowicz, who is the founder of an organization called Peak Encounter Ministries.
As founder and president of Peak Encounter Ministries, Heather Makowicz organizes and leads hiking excursions and other outdoor experiences that integrate prayer, contemplation, and reflection with her enthusiasm while encouraging people to encounter God in his creation.
She is a certified Spiritual Director, retreat director, speaker, and outdoor adventure leader.
Heather has found a calling in speaking with young adults and women, particularly on prayer, healing, discernment, and spiritual accompaniment.
Heather holds a Masters Certificate in Spiritual Direction from Neumann University in Aston, PA, and a Masters in Clinical Social Work from Norfolk State University in Norfolk, Virginia.
Peak Encounter Website: https://peakencounter.org/
Video for Peak Encounter: https://youtu.be/lbWT2QnQzeU