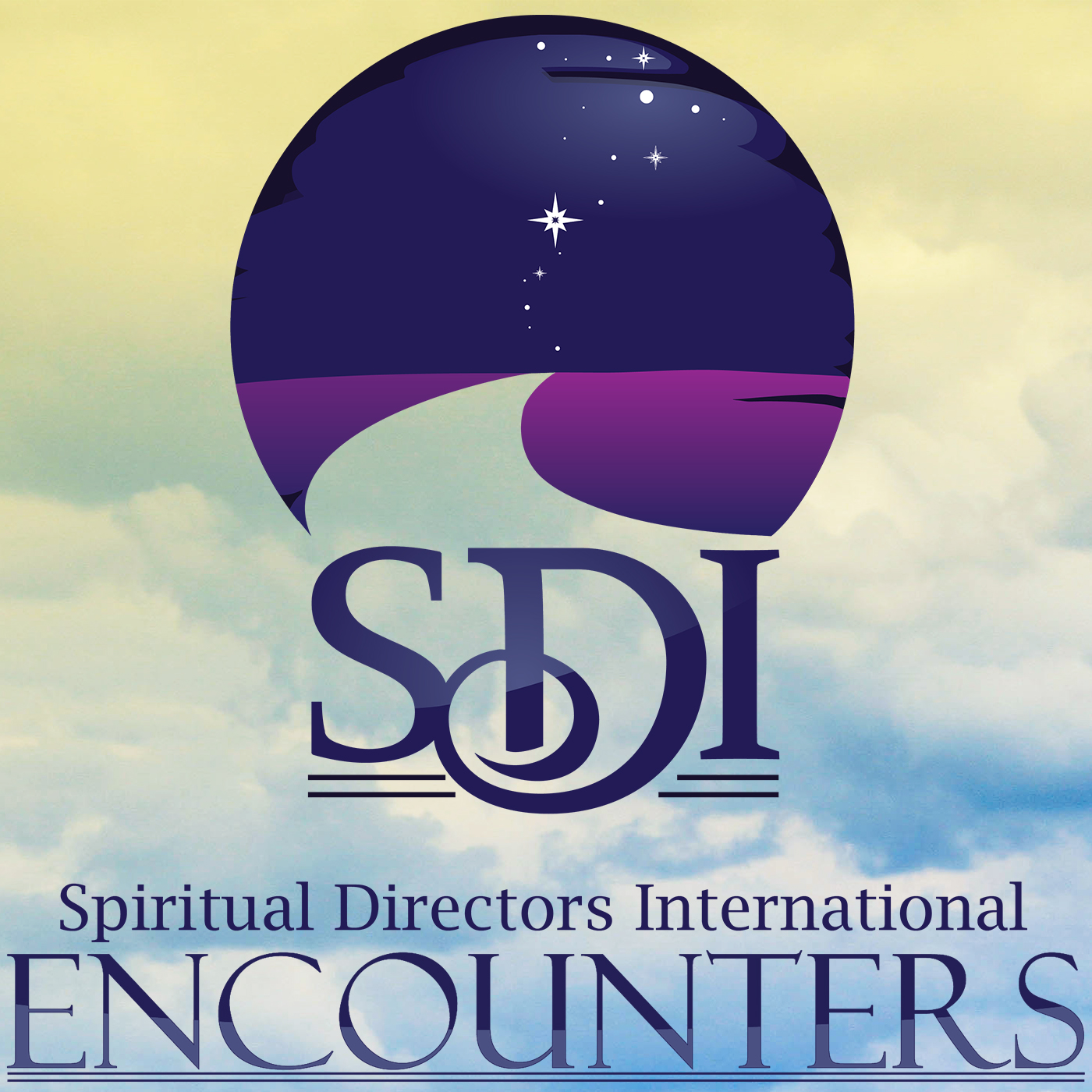 I (Matt Whitney) had a wonderful deep dive conversation with Sean Murphy, Zen Master, Author, and SDI Coordinating Council Member. His story is fascinating, and there's a lot of wisdom gleaned from his 30+ years of meditation practice. My biggest question to him is, what are the results of that practice? We have this understanding that meditation is about mindfulness – being aware of ourselves, our thoughts, our emotions, and the present moment. But listening to Sean, it's clear that there is so much more than that. Mindfulness, as I learned from Sean, is just the first fruits of meditation.
---
Sean Murphy teaches meditation, creative writing and literature for UNM-Taos and has taught and presented on Zen practice and meditation for over 20 years.  Sean is the recipient of a 2018 National Endowment of the Arts Fellowship in Creative Writing, and is a fully sanctioned Zen teacher in the American White Plum lineage. He is the founder of the Sage Institute for Creativity, Consciousness & Environment, and also serves on SDI's Coordinating Council. You can learn more about Sean's work at his personal website, murphyzen.com, and at sagetaos.com.
---
Support for this podcast comes from SDI Press – announcing its newly published book, Spiritual Direction Supervision: Principles, Practices, & Storytelling by Lucy Abbott Tucker. An innovative, full-color workbook designed to support the care and growth of your spiritual companionship practice, representing the best thinking of master teacher Lucy Abbott Tucker. We invite you to explore her principles, practices, and stories as you deepen your own approach to spiritual direction, companionship, and the supervision process. Learn more at sdistore.org.