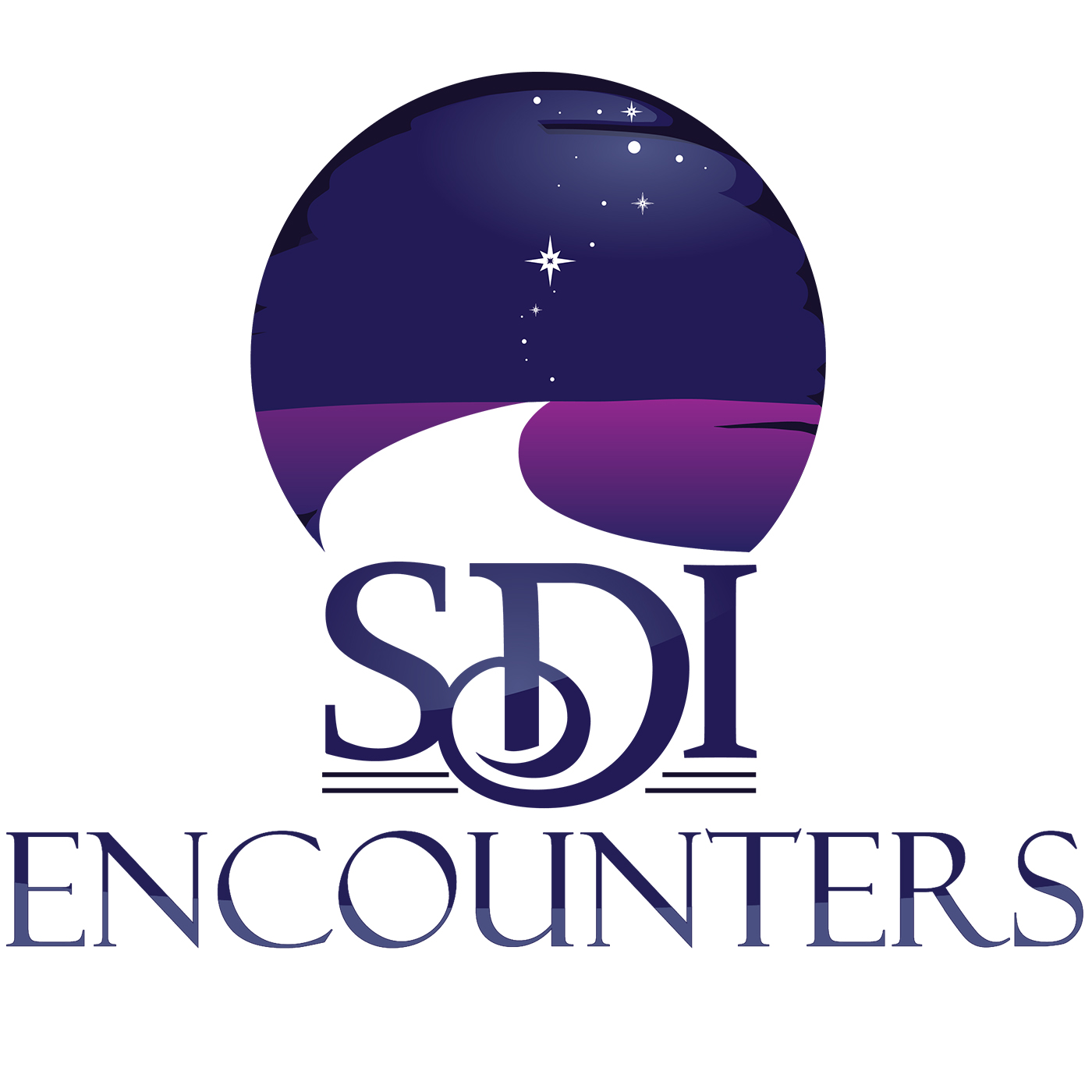 In this episode, we share a conversation between Reverend Seifu Anil Singh-Molares, and Lucy Abbott Tucker. This conversation was a livestreamed event from SDI, which we are calling Digital Tonw Halls, and you can find the recordings of these videos by visiting the website – sdicompanions.online, or by searching for sdiworld on Youtube. In thier conversation over Zoom, Lucy shares some stories from her life that led her into her calling as a spiritual director and supervisor to spiritual directors, beginning with a mystical experience growing up in New York, and how that experience has motivated Lucy's lifelong work.
Lucy Abbott Tucker is one of the founders of Spiritual Directors International and she led the task force to write and establish SDI's official Guidelines for Ethical Conduct for all spiritual directors, regardless of culture or tradition. She has worked in adult formation and the preparation of people for the ministry of spiritual direction for 35 years. Lucy has led in retreats and workshops throughout the United States, Europe, Australia, and Canada. 
---
Support for this podcast comes from SDI Press – announcing its newly published book, Spiritual Direction Supervision: Principles, Practices, & Storytelling by Lucy Abbott Tucker. An innovative, full-color workbook designed to support the care and growth of your spiritual companionship practice, representing the best thinking of master teacher Lucy Abbott Tucker. We invite you to explore her principles, practices, and stories as you deepen your own approach to spiritual direction, companionship, and the supervision process. Learn more at sdistore.org.
---
As part of our release for Lucy's workbook, SDI is offering an online supervision workshop with Lucy Abbott Tucker this June. This 4-part introduction to spiritual direction supervision will touch on all the key themes that make supervision an essential part of the training and on-going professional development of any spiritual companion. And at $79 for SDI members, it's a remarkable bargain that will introduce participants to key concepts and then give them the chance to put these principles and practices into action in small groups. We call it "A Taste of Spiritual Direction Supervision" and we hope you will consider joining us.