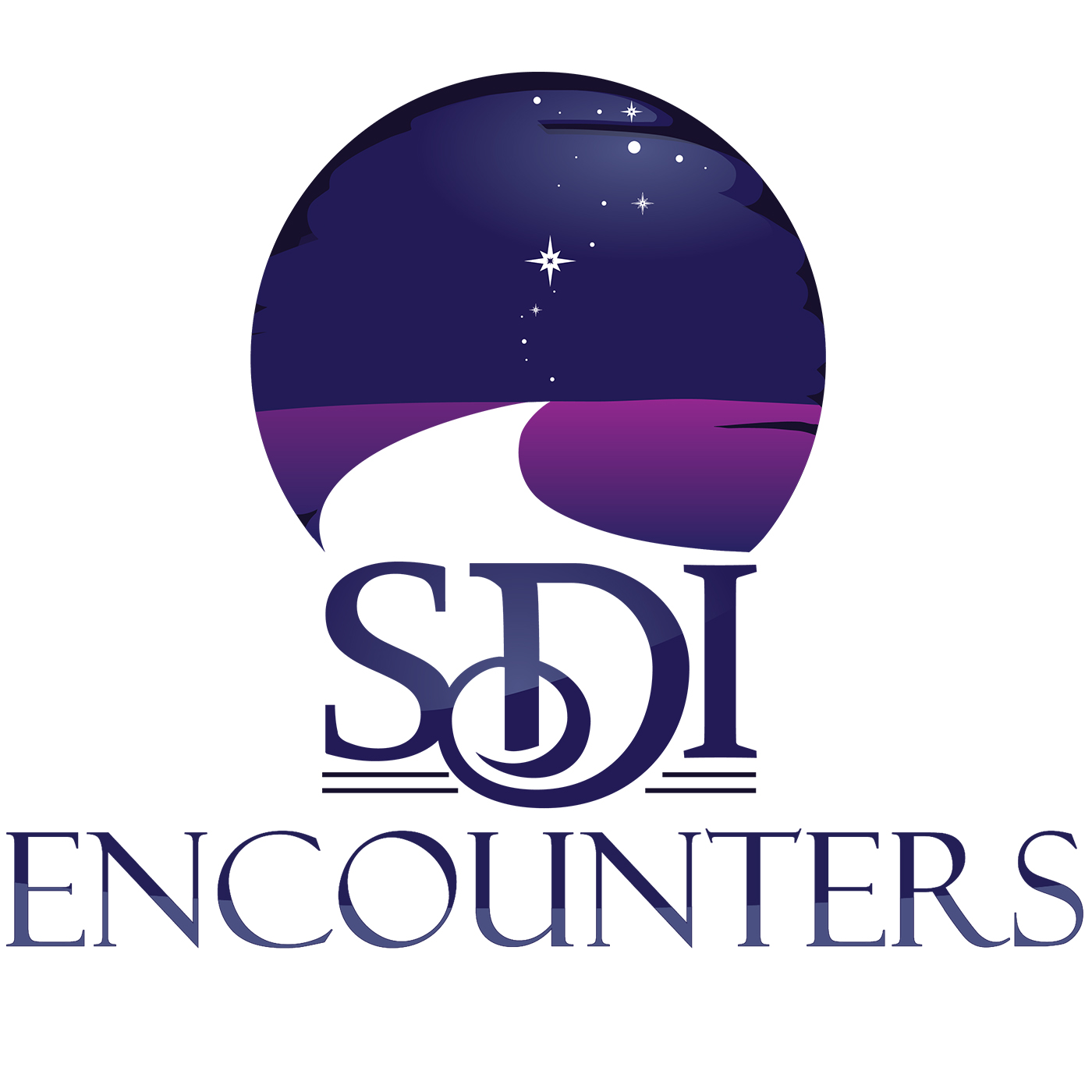 In last week's episode of SDI Encounters, we talked with Amy Curran, a Dreamworker, about our dreams and the work of dreamwork and spiritual companionship. As part of my (Matt Whitney) exploration into dreamwork, I went through the typical dreamwork process with Amy, using one of my own dreams for this process. In this case, my dream was about working in a grocery store. So here's how it went – I had the dream, and Amy invited me to write it out, in the present tense. I sent that to Amy, who then responded a couple of days later with some clarifying questions, such as "you mention so-and-so in your dream, or such-and-such place – describe this person, or this place, in three words." I responded with my answers and descriptions, and Amy then creates her dream interpretation.
What follows here is our conversation about Amy's interpretation of my dream. For someone who was admittedly ignorant about dreamwork before these conversations, I found the exercise fascinating, and really revealing. It's a bit long for our podcasts, and it certainly feels vulnerable to put my own dream out there – especially since it includes a LOT about my work with SDI, but I hope my doing so invites you to more freely explore your own dreams, and get a sense of how dreamwork functions as a form of spiritual companionship.
---
Amy Curran is a certified dreamwork facilitator, who received her two-year certification from the Haden Institute in 2019. She also has a BA in Marketing from Western Washington University. A lifelong resident of Bainbridge Island, WA. Amy's interest in the inner realm of the dream has lead her to seek out groups to help process her own dreams. She has also worked with psychotherapists in the Jungian tradition, both of which have provided her with rich insights. Amy's desire as a dream worker is to guide those with curiosity and interest in their dreams, through explorations of what the unconscious brings forth. She offers a safe container for deepening relationships to dreams, in her home studio on Bainbridge Island. Learn more about Amy and her work at www.innerdreamwork.com
---
Support for this podcast comes from SDI Press – announcing its newly published book, Spiritual Direction Supervision: Principles, Practices, & Storytelling by Lucy Abbott Tucker. An innovative, full-color workbook designed to support the care and growth of your spiritual companionship practice, representing the best thinking of master teacher Lucy Abbott Tucker. We invite you to explore her principles, practices, and stories as you deepen your own approach to spiritual direction, companionship, and the supervision process. Learn more at sdistore.org.