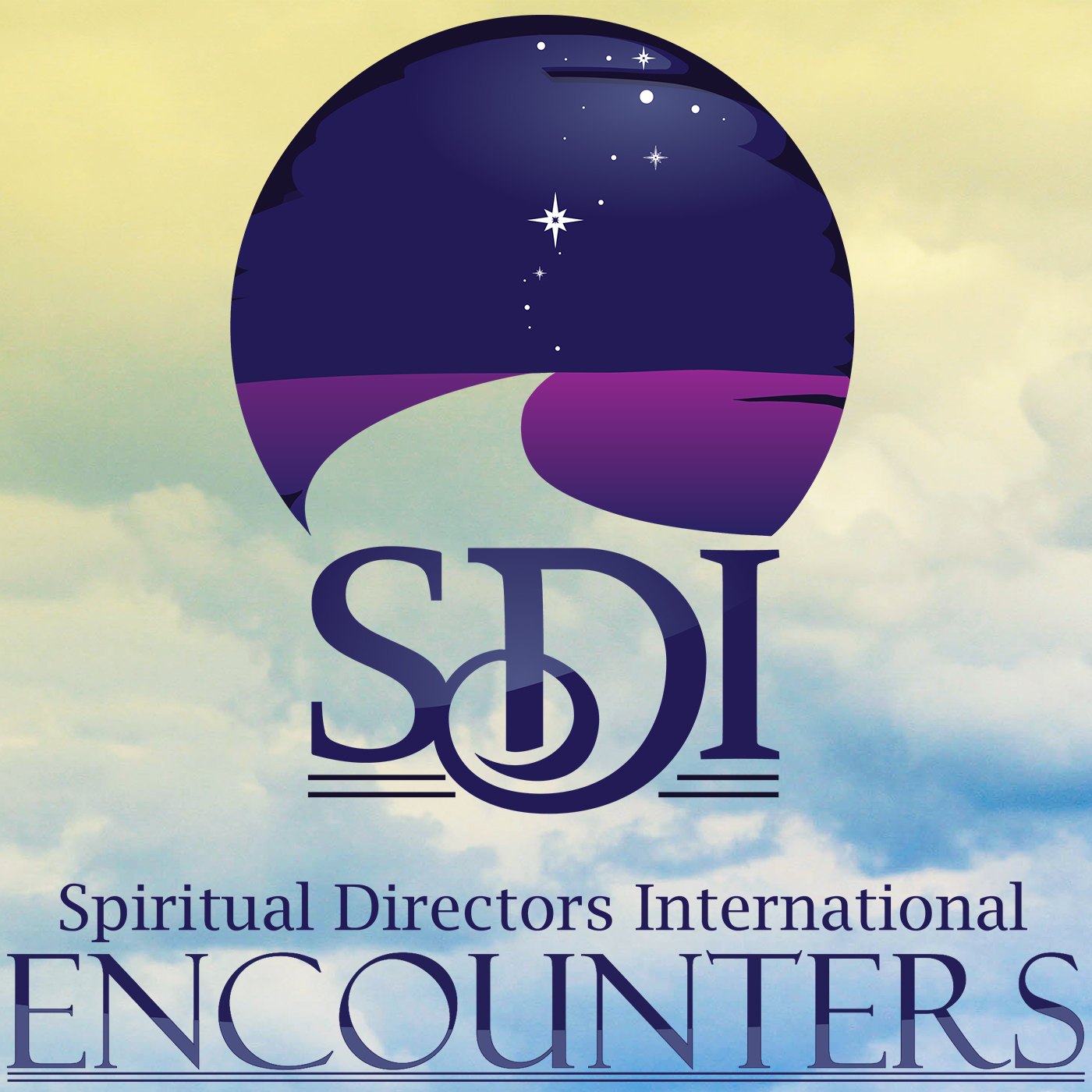 Imam Jamal Rahman is a popular speaker on Islam, Sufi spirituality and interfaith relations. Since 9/11/2001 Jamal has been collaborating regularly and actively with Rabbi Ted Falcon and Pastor Don Mackenzie. Affectionately known as The Interfaith Amigos, they travel the country sharing a message of inclusive spirituality. 
Along with his Interfaith Amigos, he has been featured in the New York Times, on CBS News, the BBC and various NPR programs. Co-founder and Muslim Sufi minister at Interfaith Community Sanctuary and adjunct faculty at Seattle University, he is a former host of Interfaith Talk Radio and travels nationally and internationally, presenting at conferences, retreats and workshops.   
Your comments and suggestions can be sent to: Podcast@sdiworld.org
Our main website can be found at: https://www.sdiworld.org 
Thank you for tuning in. Please click the [Subscribe or Follow] button so you don't miss an episode.