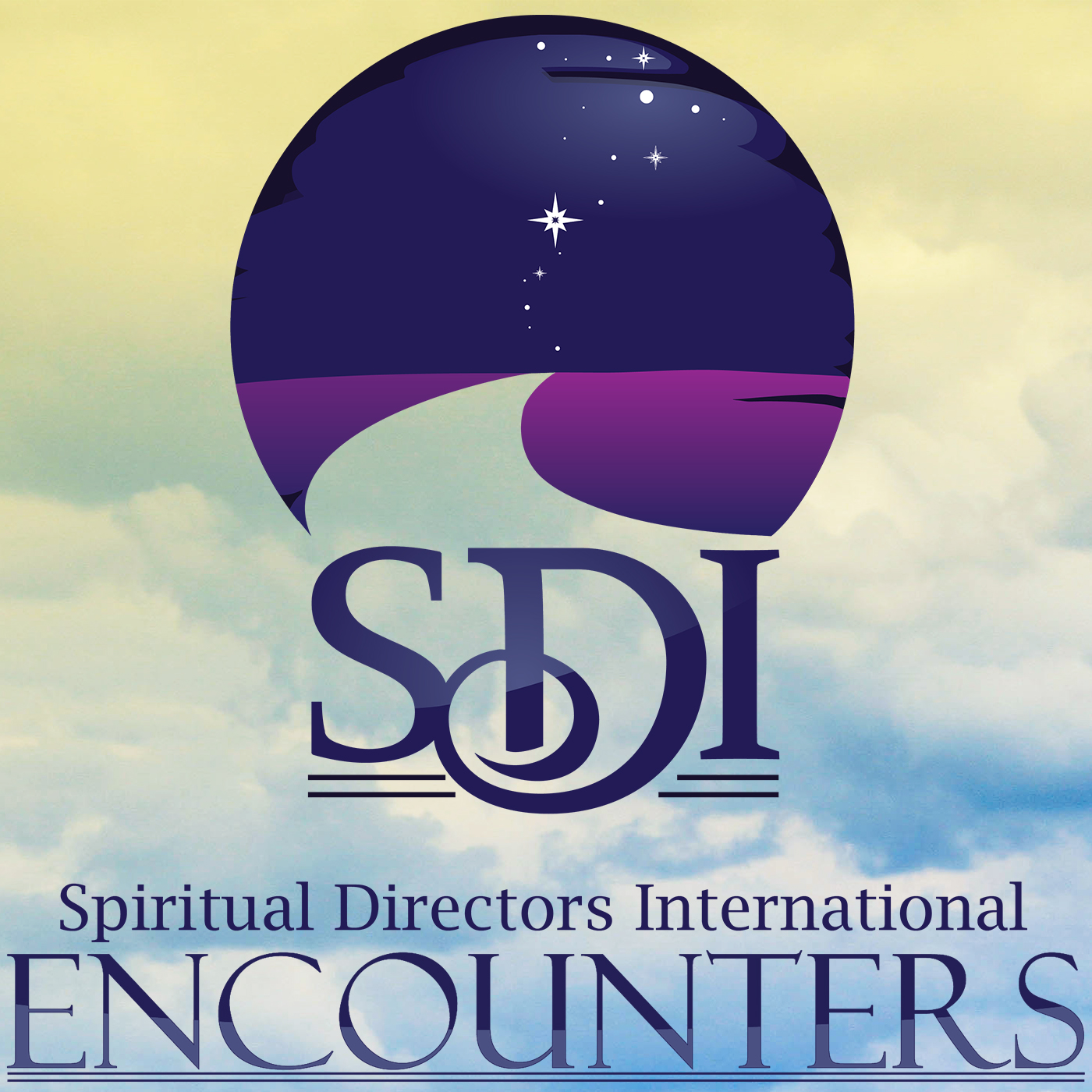 Maybe it goes without saying, but all of us dream, multiple times a night. Some of us are more attuned to our dreams than others, with myself being one who historically has not been attuned to my dreams.
Anecdotally I (Matt Whitney) have heard about people having more recollection of their dreams, and much more vivid dreams, during this time of pandemic. And my anecdotal recalling is backed up by recent news articles on the increased reporting of vivid dreams and their unusual content from people during this time of CoronaVirus. I have included links to a few of these articles below.
So it's with a good deal of relevance and personal curiosity that I spoke with Amy Curran, a certified dreamwork facilitator. You can learn about her work at her website www.innerdreamwork.com
Have you been dreaming more vividly and extensively during this time, and would like to explore a deeper, more purposeful meaning to your dreams? Or are you a spiritual companion looking for some ways to explore dreams with the people you work with or meet with?  This episode has a lot of practical advice and tools for you to begin to work with.
And in the next episode, I go through the dreamwork process with Amy, so stay tuned for a session of "Fishbowl Spiritual Companionship" - looking into the real-life process of spiritual companionship!
---
Amy Curran is a certified dreamwork facilitator, who received her two-year certification from the Haden Institute in 2019. She also has a BA in Marketing from Western Washington University. A lifelong resident of Bainbridge Island, WA. Amy's interest in the inner realm of the dream has lead her to seek out groups to help process her own dreams. She has also worked with psychotherapists in the Jungian tradition, both of which have provided her with rich insights. Amy's desire as a dream worker is to guide those with curiosity and interest in their dreams, through explorations of what the unconscious brings forth. She offers a safe container for deepening relationships to dreams, in her home studio on Bainbridge Island. Learn more about Amy and her work at www.innerdreamwork.com
---
From the Los Angeles Times: You're not imagining it: We're all having intense coronavirus dreams https://www.latimes.com/lifestyle/story/2020-04-07/coronavirus-quarantine-dreams
From the New York Times: Why Am I Having Weird Dreams Lately? https://www.nytimes.com/2020/04/13/style/why-weird-dreams-coronavirus.html
From National Geographic: The Pandemic is Giving People Weird, Unusual Dreams. Here's Why: https://www.nationalgeographic.com/science/2020/04/coronavirus-pandemic-is-giving-people-vivid-unusual-dreams-here-is-why/