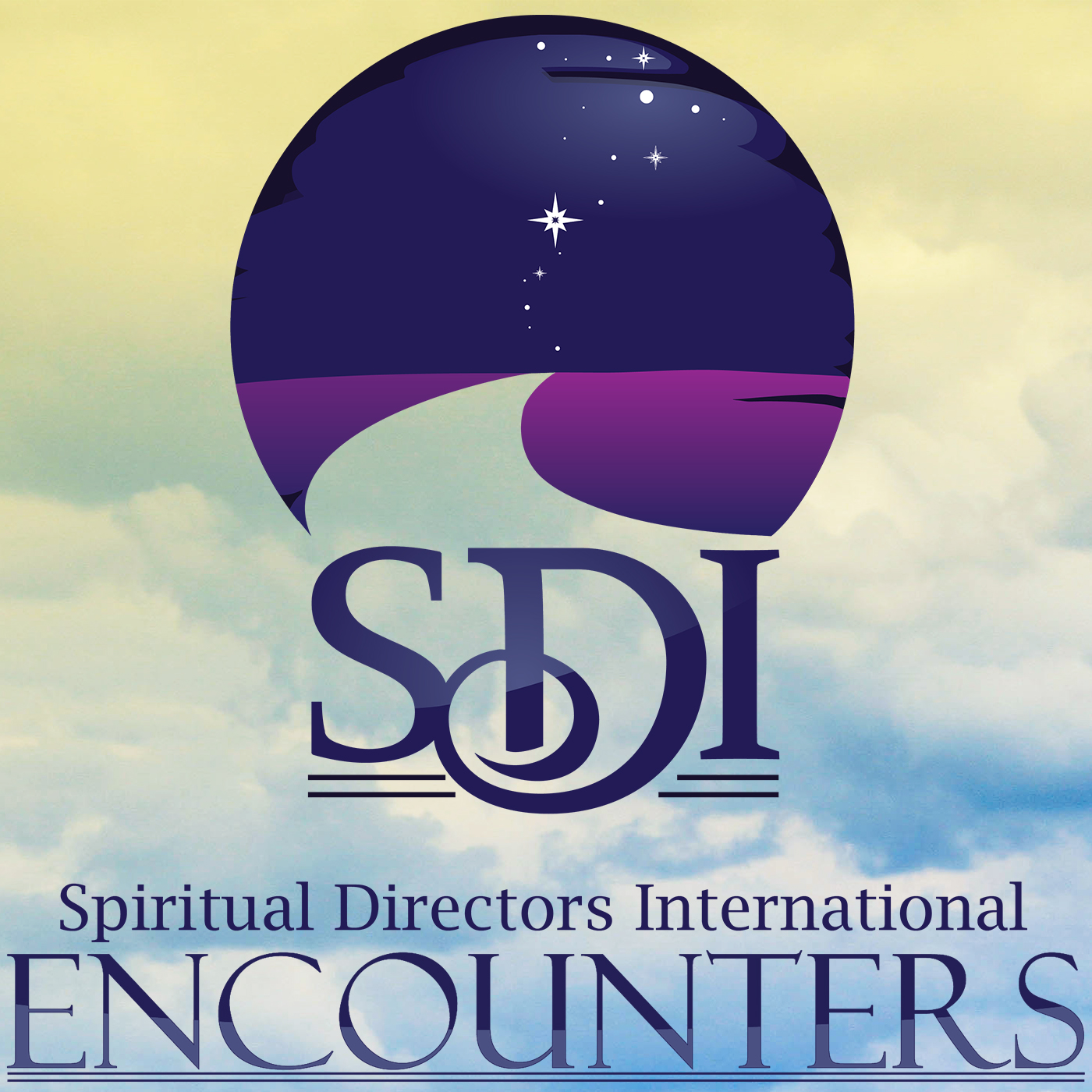 SDI is announcing a new series of group spiritual direction sessions, facilitated by Diane Millis and Matt Whitney, beginning May 12th 2020. Learn more and register on our store site, sdistore.org. In this Encounters episode, Diane and I (Matt Whitney) talk about how she developed her methods for group spiritual direction, and what you can expect in the group zoom sessions we have upcoming for May 2020.
SDI's Group Spiritual Direction package will include 4 90-minute sessions over zoom, Tuesdays at 9am Pacific. Our time together will include Centering in shared silence, group spiritual companioning in groups of 4, and Collective Reflection and Meditation.
You can expect to gain familiarity and experience practicing a specific approach to Group Spiritual Companioning;
Co-create an occasion for community building in this period of social distancing;
Increase our sense of solidarity and service as spiritual caregivers in these uncertain times.
Diane M. Millis, PhD, is an inspirational speaker, spiritual director, retreat facilitator, and consultant. She is the author of Conversation—The Sacred Art, and Re-Creating A Life: Learning How to Tell Our Most Life-Giving Story, which was named one of the "Best Spiritual Books of 2019" by Spirituality and Practice. She lives in Minneapolis, Minnesota.