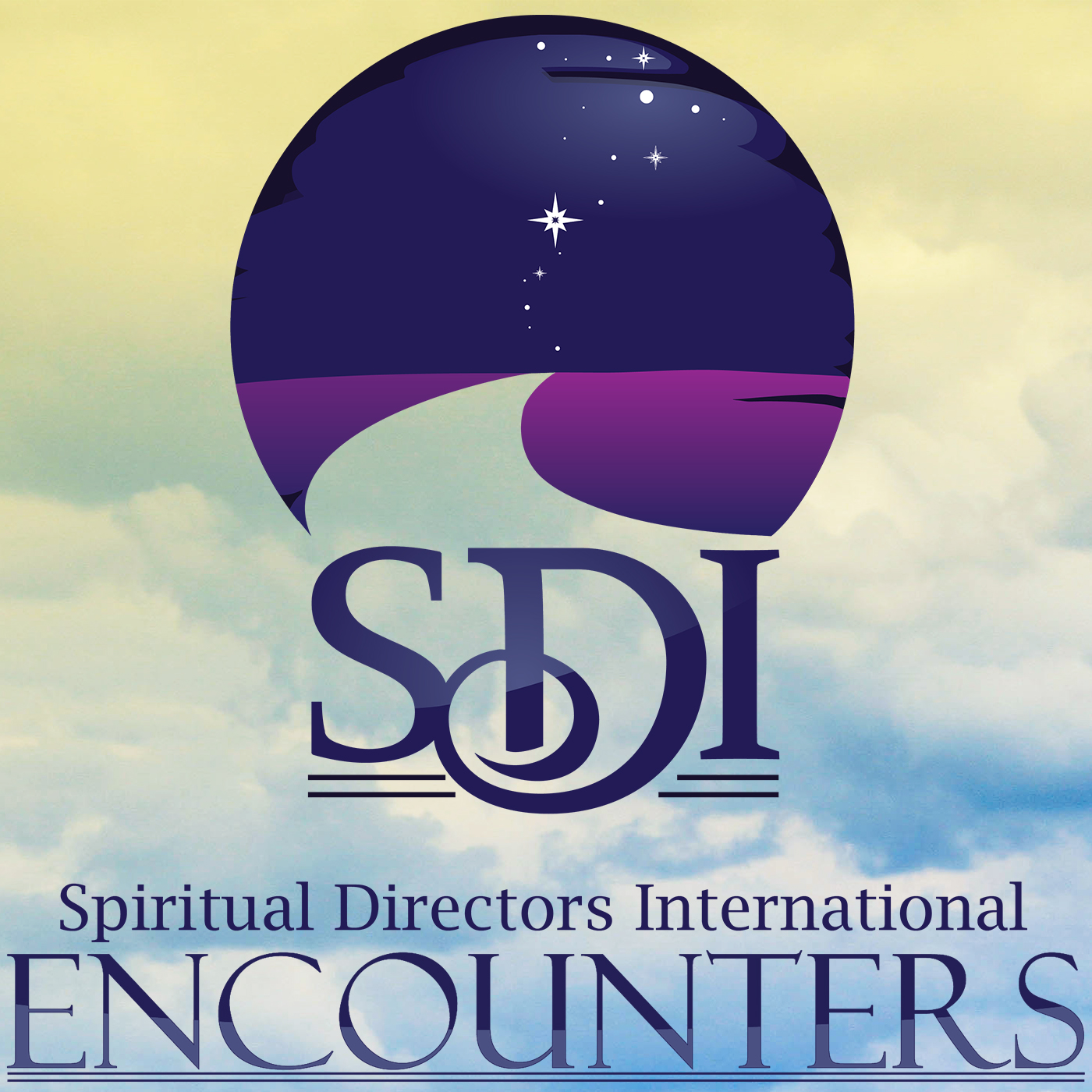 SDI is a member based organization, with over 6000 members worldwide. We have a Membership Services Team that is there to assist our members with anything from renewing a membership to taking a payment to registering for a conference or workshop, or anything else related to your SDI Membership.
Desiree Casil is taking over as our new Membership Services Coordinator, and so in this episode of Encounters I had a chat with her about how her training over zoom is going, we do a riveting roleplay in which I pretend to call in as a member with some seriously hardball questions to see how Desiree handles them. In Part 2 we chat about her weekend, some big spiritual questions Desiree is chewing on, and learn a bit about her dog Ava, whose picture is posted in these notes.
You can become a member too, by calling our Office, at 1-425-455-1565, or by going to our online store, sdistore.org.
---
I just want to update you on a couple of webinar offerings we have in the next month. First of all, the Remote Spiritual Comapnionship webinar I mentioned in the roleplay is really happening. In fact it is Thursday April 22nd, with Kristen Hobby and Ravi Verma and will offer practical advice and wisdom on how to do spiritual companionship over web conference, phone, email, how to handle scheduling and payment, and some approaches to the kinds of things people are wrestling with during the global pandemic.
The 2nd Webinar I want to mention, this is really exciting, is a four part series with Mirabai Starr, titled Mystic Wisdom in an Uncertain Time, which begins May 8th. Mirabai will be sharing on insights on spiritual companionship through the contexts of St. Teresa of Avila, Ram Dass, Grief and Loss, and The Divine Feminine.
All our webinar offerings can be watched live, and are also recorded so you can watch them at your convenience. You can register for either or both of these webinars by calling our Office at 1-425-455-1565, or by going to our online store, sdistore.org.