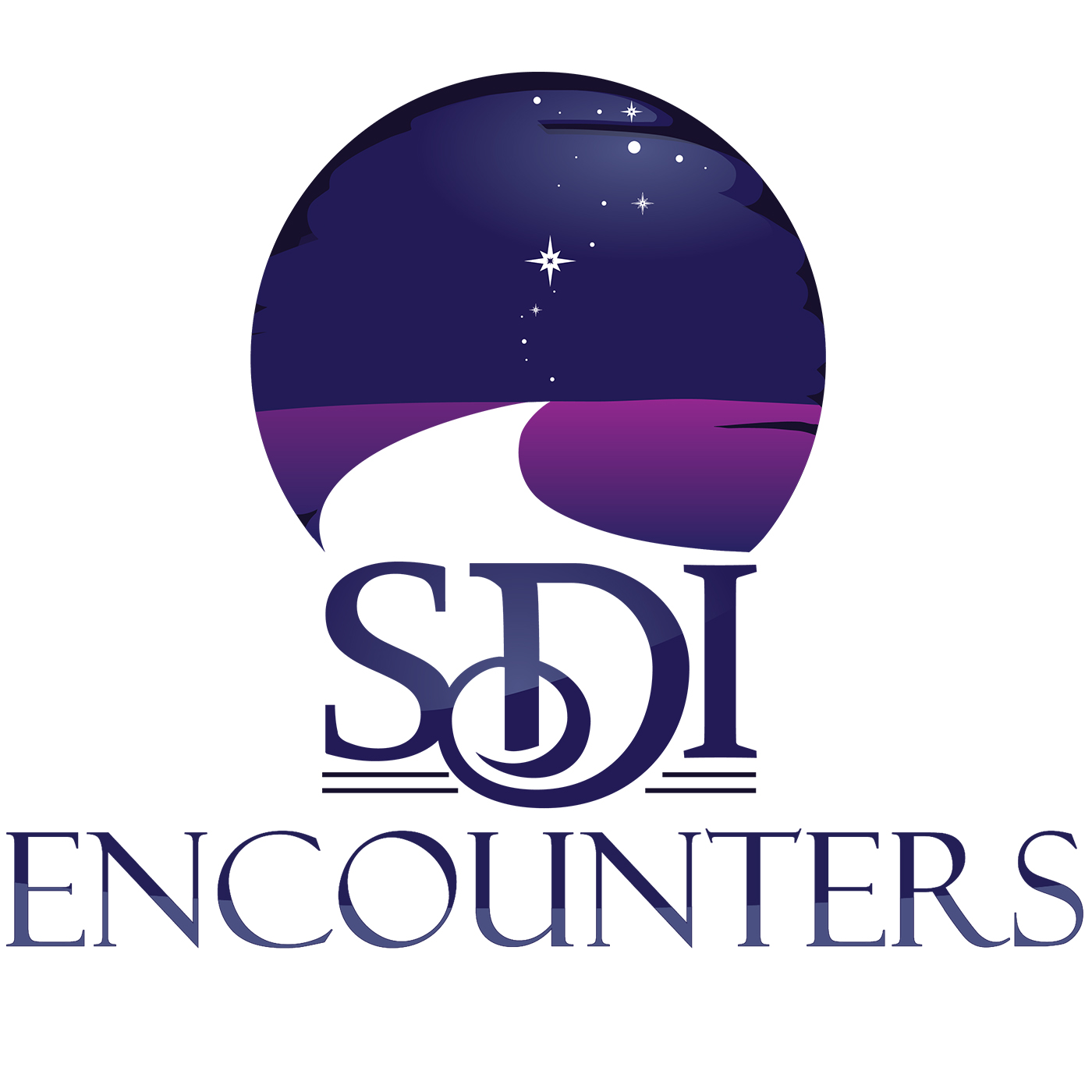 Did you catch our March 2020 e-mail newsletter? It's called Discover, and it brings with it all the updates and goings-on at SDI. If perhaps it got buried in your inbox, or perhaps you haven't subscribed yet, never fear because I (Matt Whitney) read aloud our newsletter in this podcast episode - so you can simply listen to our updates! This is a bit of an experiment for those who might want to listen to our monthly updates while walking, cooking, cleaning, or playing in the background of whatever else you have going on. But make sure to listen, or read, because there's a lot going on at SDI as we work hard to provide ways for you to do the urgent work of spiritual companionship, and find nourishment within the SDI community!
Subscribe to Discover - The Monthly Newsletter from SDI
Become a Member of SDI - join our Tree of Life, and support the work of spiritual companionship around the world.
Check out our Livestream portal for Companionship and Town Halls.