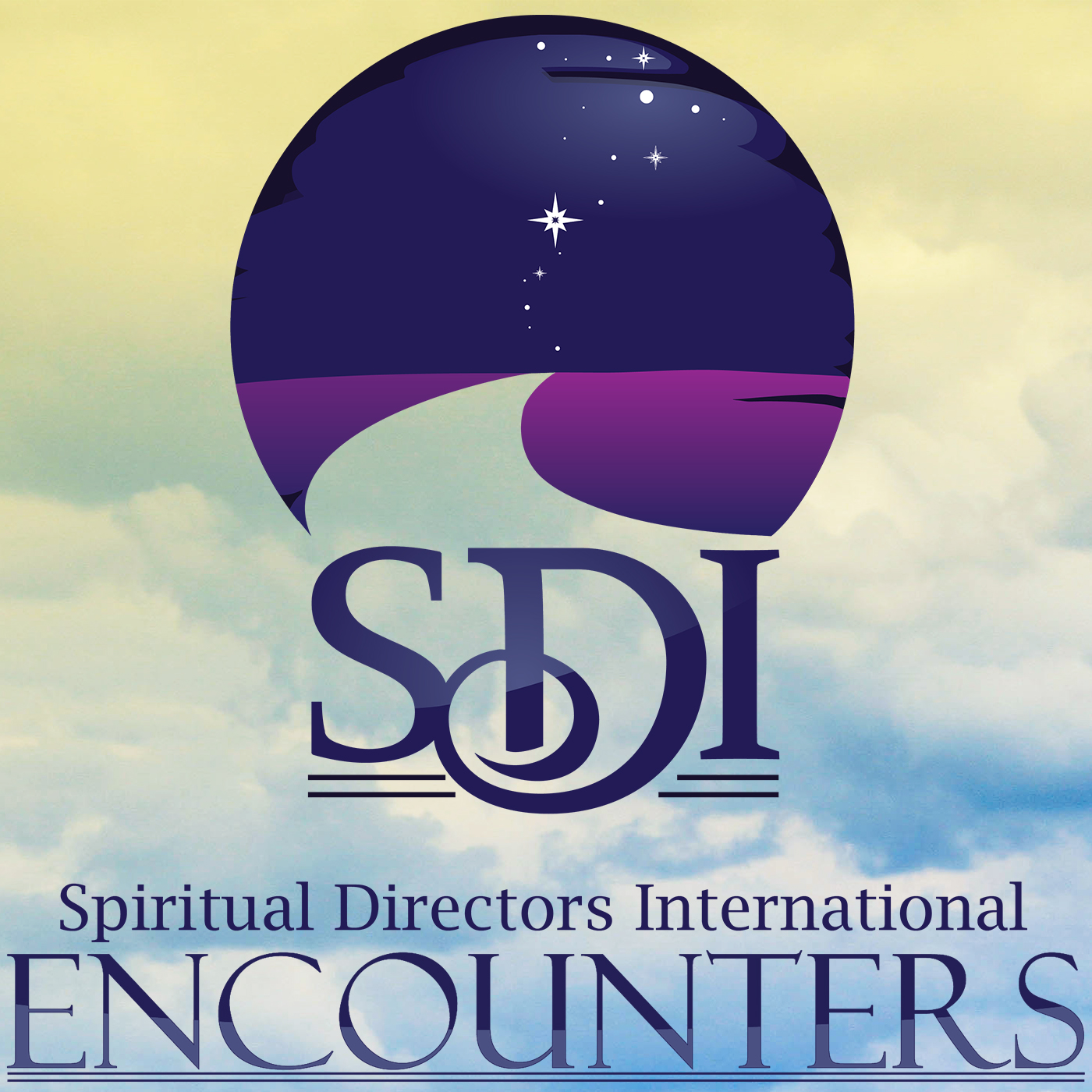 Hello to our SDI community. It is March 19th, 2020, and the world is very much in flux right now, with the global coronavirus pandemic, markets crashing, jobs disappearing, and civic life grinding to a halt.
People have been referring to our current situation as "uncertain times" which they most certainly are. But, were times so certain before coronavirus?
Last week, when we heard the Governor of New Mexico declare a state of emergency and make the recommendation to cancel all social gatherings, we at SDI went to work to postpone our Santa Fe Conference, which we are happy to say we've completed, and we are going to be offering pretty much the same conference, but now rescheduled for April 22-25, 2021.
So although we will not be gathering in person for the foreseeable future, we've been hard at work to bulk up our digital offerings, so that we can offer conversation, community, and resources for spiritual companions.
it is these times today that make the work of companionship more urgent than ever. But as we take steps to isolate and self-quarantine, we've got to reimagine the ways we do this work. At the same time, we are presented with something of an opportunity – to be faced with a very uncertain world, and to have our daily rhythms of life utterly dispruted – we have a unique opportunity to go deeper in our spiritual practices. Darkness and unknowing – for who knows what comes next with this pandemic – are forced upon us. It is our contemplative practices that will provide us light and ways of being, and perhaps even living joyfully.
To that end, we've launched a new web portal called sdicompanions.online which will be the hub for a series of upcoming Town Halls, livestreams, online gatherings, and facilitated contemplative practices. Our first one is being offered this Saturday, March 21, 2020 at 9am Pacific Time. It will be livestreamed over Youtube, or you can join the Zoom call.
Our Conference is called Spiritual Companionship For Our Times, and this will be the theme of this Town Hall. Our Executive Director, Reverend Seifu Anil Singh-Molares, and myself, will facilitate a panel discussion with a group of spiritual companions, and we invite you to join us. There will be opportunity to submit your questions and comments during this 90 minute online discussion, and we hope this will be a springboard by which we can offer community, contemplative practice, and companionship during these indeed, very uncertain times.
Rev. Seifu and I chatted about these offerings, and the things SDI is working on, to continue to provide spiritual companions and contemplatives with tools, resources, and platforms. SDI's Community is strong and flourishing and we invite you to continue to help us discern and grow the urgent work of spiritual companionship.