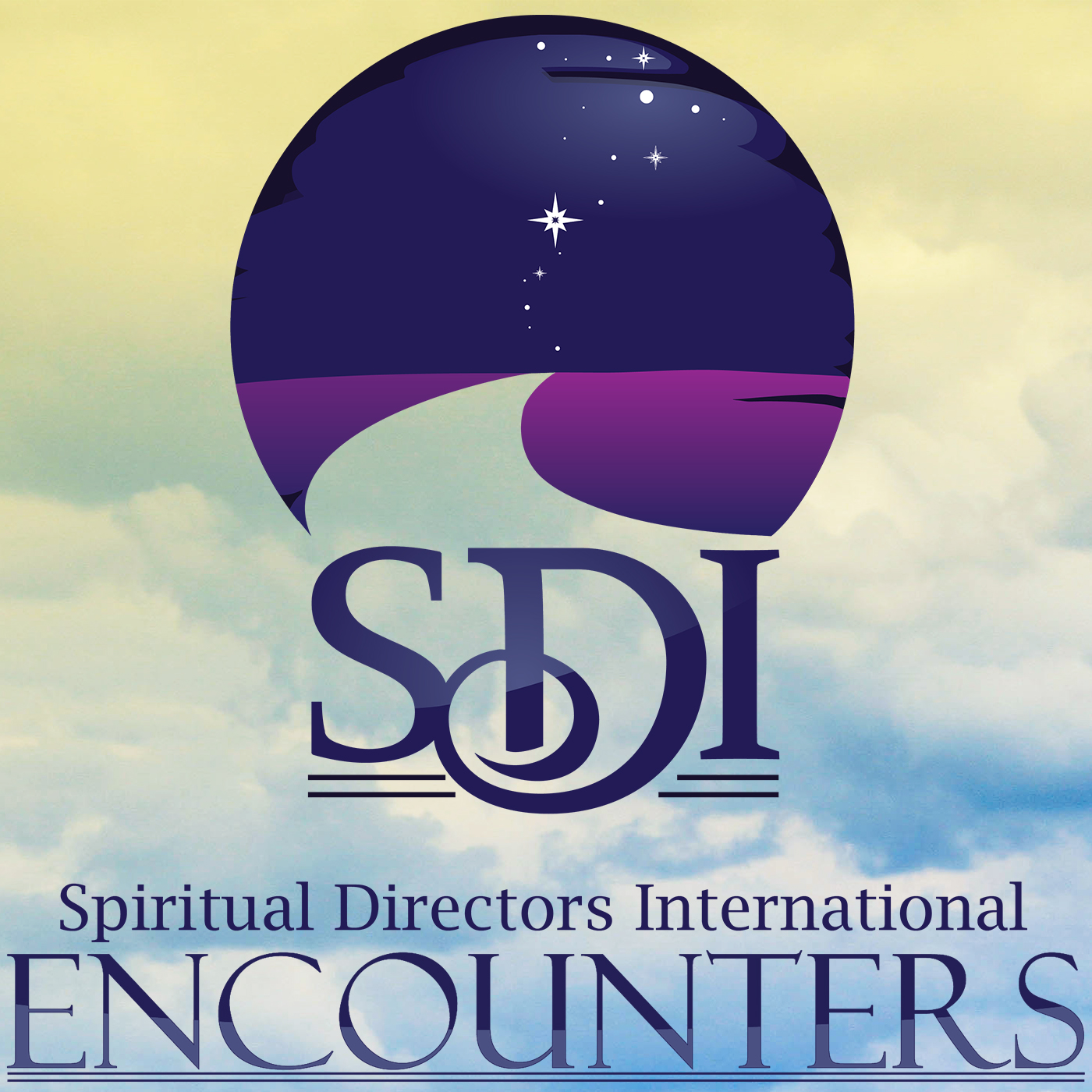 Here's the latest in a series we are calling My Boss is a Zen Priest. I (Matt Whitney, Creative Director) talk with SDI's Executive Director, Reverend Seifu Anil Singh-Molares. He's my manager, he makes the decisions, and he's also an ordained priest in the Zen Buddhist tradition. We have weekly one-on-one check in meetings, where I tell him about the things I'm working on, and he provides feedback and insight. That feedback and insight often delves into deep dives around spirituality. 
This week we talk about our experiences with meditation, and the encounters one has with Silence.
In the episode, I mention our partnership with Spiritual Paths and Interspiritual Meditation, which you can learn more about here.