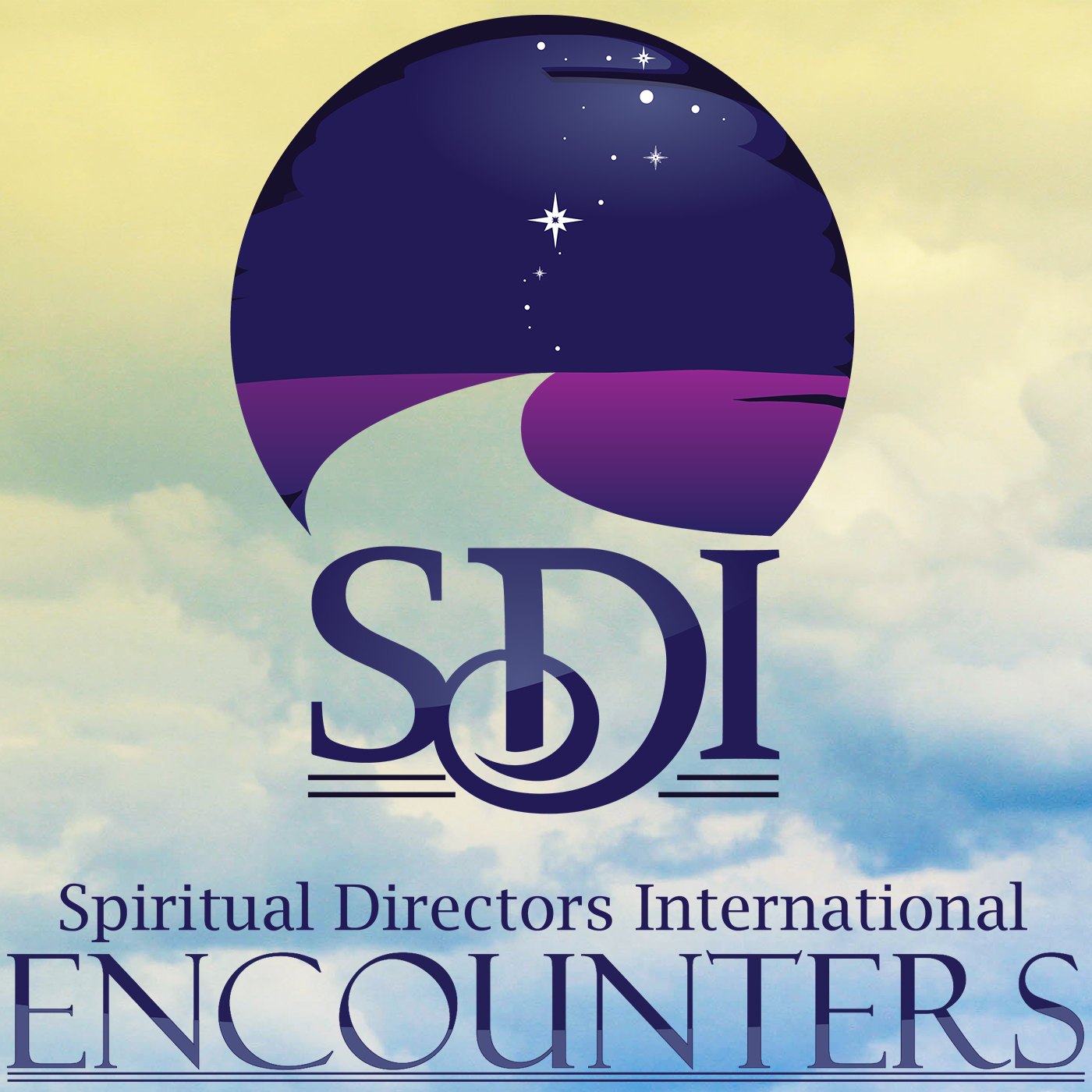 SPECIAL BONUS EPISODE!!!
In this special episode, SDI Executive Director Reverend Seifu interviews Rabbi Amy Eilberg.
Rabbi Amy Eilberg is the first woman ordained as a Conservative rabbi by the Jewish Theological Seminary of America.  She serves as the Coordinator of Jewish Engagement for Faith in Action Bay Area, a multi-faith, multi-racial social justice organization in the San Francisco Bay Area. She teaches Jewish civil discourse to a variety of rabbis, synagogues and Jewish organizations. Rabbi Eilberg also serves as a spiritual director and interfaith activist and as Senior Faculty for The Mussar Institute. She has a book titled From Enemy to Friend: Jewish Wisdom and the Pursuit of Peace. She received her Doctor of Ministry degree from United Theological Seminary of the Twin Cities in 2016. 
This conversation was recorded using web conferencing software, so fair warning that the audio may sound a little squeaky at times. 
Your comments and suggestions can be sent to: Podcast@sdiworld.org
Our main website can be found at: https://www.sdiworld.org 
Thank you for tuning in. Please click the [Subscribe or Follow] button so you don't miss an episode.