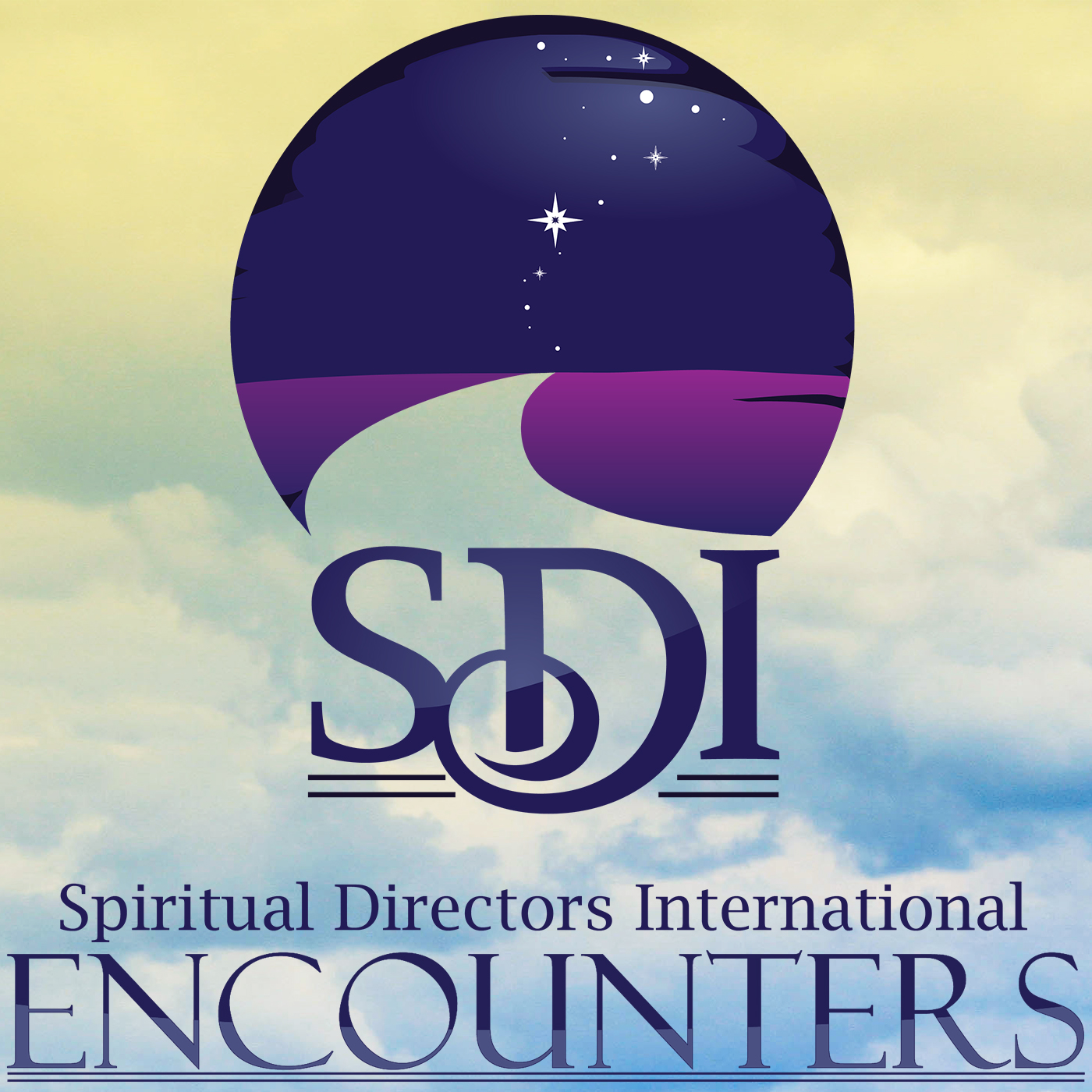 Taqwa Surapati is a Cancer Care Chaplain for Stanford Hospital in Palo, Alto, California. She completed her chaplain residency at Stanford Health Care, before going to Hartford Seminary in Connecticut for a Graduate Certification in Islamic Chaplaincy in 2014. Prior to that, Taqwa served for a decade as a Spiritual Care volunteer at Stanford and other local hospitals in the San Jose area. Currently finishing her Master of Art in Islamic Studies from Graduate Theological Union in Berkeley, Taqwa's interests include oncology chaplaincy, how people of faith think of end-of-life situations and advance health care planning. Taqwa came to the US in 1998 from Jakarta, Indonesia. 
Taqwa was very gracious in offering her time and sharing a bit about her work with us. She describes what is it like to be a "first responder" to people presented with a sense of their own mortality – which often manifests as a spiritual question. Why death? Why suffering? Why me?
Taqwa shares how her Muslim faith helps to sustain her in this work, along with being a mother, and having a simple joy and sense of humor that interrupts her when she's feeling down, and we hear how all these help to fill the infinite well of compassion she needs for the work she does.