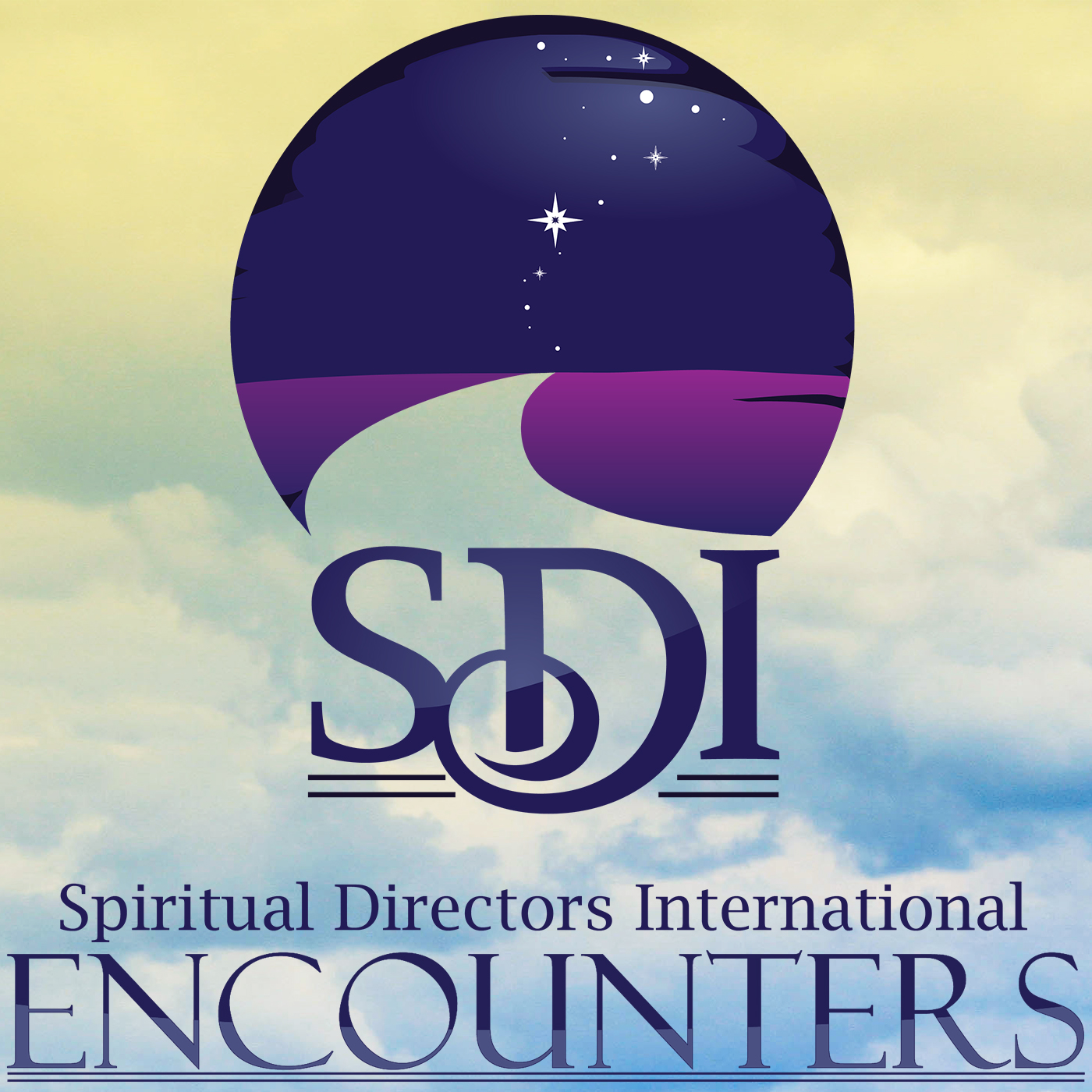 Pat McCabe, whose Navajo name is (Weyakpa Najin Win, Woman Stands Shining) is a Diné mother, grandmother, activist, artist, writer, ceremonial leader, and international speaker. She will be the Ceremonialist for SDI's upcoming Conference in Santa Fe, New Mexico. In this podcast we introduce you to Pat, and learn a bit more about her.
In our conversation, Pat describes what she refers to as "The Crisis of Relationship" – to ourselves, to each other, to the larger community of life, which lies at the root of so much that is disordered about the world right now. The work of healing begins with attuning to the spiritual laws of life that govern our being, our places, and our inter-being. Pat says indigenous cultures call these "Original Instructions" - and how those need to make themselves manifest across cultures. The thing about these Original Instructions is that they're not written down. They're meant to be known through lived experience, which requires listening, presence, and practice.
---
Support for this week's podcast comes from SDI's upcoming contemplative writing retreat, called: Writing at the Edge of the World, June 15th through June 19th, 2020, on beautiful Orcas Island in Washington State, USA. Led by award-winning writer Tania Casselle, and NEA Fellow and Zen Teacher Sean Murphy, this retreat is designed to meet you wherever you are on your creative journey. You'll leave with a notebook full of writing, and a fresh set of tools to invigorate your creative voice. Learn more on our homepage, sdiworld.org – and you'll find the Writers Workshop in the homepage slider.