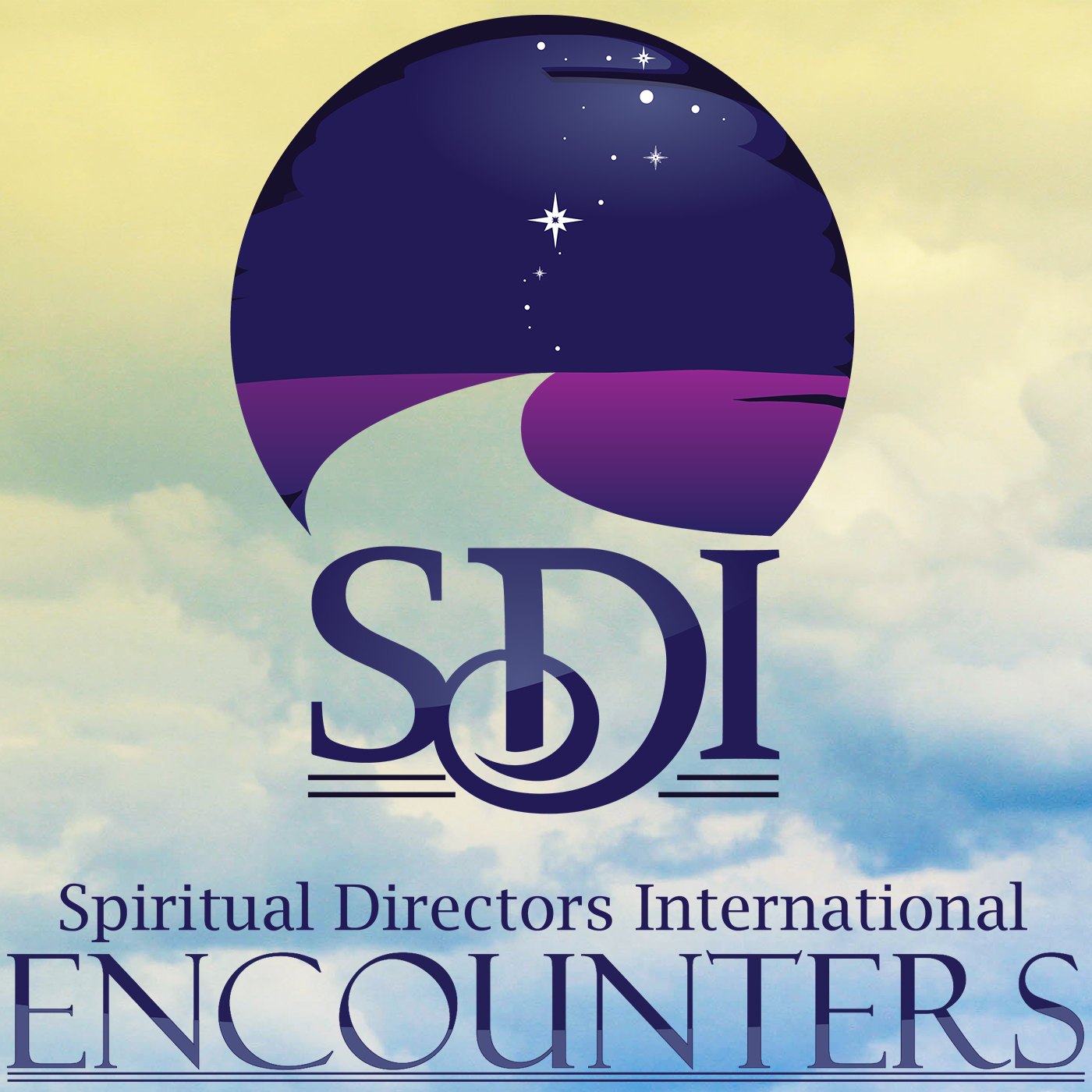 Eric Massanari, M.Div., is an ordained pastor in the Mennonite Church USA, living in Newton, Kansas where he serves as a spiritual director and the chaplain of a continuing care community for older adults. He serves on the SDI Coordinating Council, where he brings a passion for inter-faith learning, community building, and companioning people who are exploring the fertile ground of elderhood and those who are nearing the end of life. An avid poet and essayist, and a personal good friend.
Part 2 of my conversation with Eric Massanari focuses on the topic of death and companioning people at end of life. Last week we learned about what it means to be curious. Inquisitive. Leaning into the unknown and dwelling there in a state of openness and hospitality. As a chaplain Eric encounters and companions a lot of people who are at the end of their life, and who pass on. This also awakens in him a sense of curiosity and humility about his own life, which opens him up to a deep sense of gratitude, and compassion for others.
I (Matt Whitney) am so grateful to Eric for his openness and vulnerability in the questions I ask him around his companioning work. What I heard from him was not specific worded answers to these questions, but rather reflection on how he's living out these questions every day, and by doing so means leaning further and further into a place of not-knowing.
---
Support for this week's podcast comes from SDI's upcoming contemplative writing retreat, called: Writing at the Edge of the World, June 15th through June 19th, 2020, on beautiful Orcas Island in Washington State, USA. Led by award-winning writer Tania Casselle, and NEA Fellow and Zen Teacher Sean Murphy, this retreat is designed to meet you wherever you are on your creative journey. You'll leave with a notebook full of writing, and a fresh set of tools to invigorate your creative voice. Learn more on our homepage, sdiworld.org – and you'll find the Writers Workshop in the homepage slider.