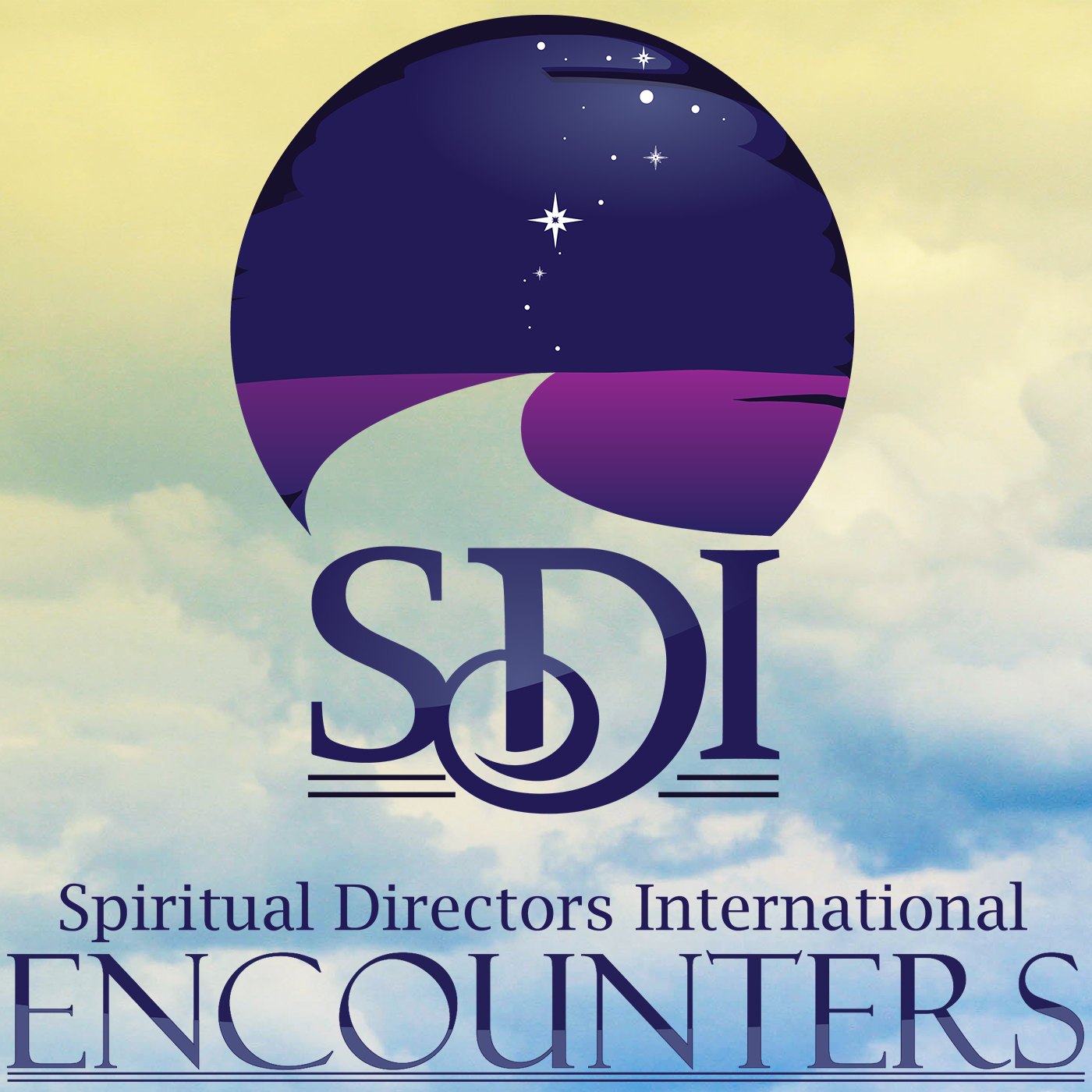 Nancy Shadlock, MA, is the CEO and founder of Centered Life Coaching (www.centered.ca). Nancy has a Master of Arts in Spiritual Formation from Carey Theological in Vancouver. After completing spiritual direction training through SoulStream and serving many years as a spiritual director, she expanded into the coaching field to help people hear the divine in not just their spiritual life, but also the pain points that show up in their business, relationships and health.
We hear from Nancy in this conversation with Frederica Helmiere about a few of the differences between spiritual life coaching and spiritual direction, and also receive some beautiful insight into the use of artistic clay and pottery as spiritual practice.
Nancy is offering a workshop at our upcoming Santa Fe conference, called 'Examen the Play Dough'. She describes it as a hands-on, kinesthetic workshop, leading into creativity and insight, in which the play dough is molded into an image of current limitations or struggles, and then to form another totem of what is the fullness of life you are being called to. This workshop is perfect for those who are ready to hear from Source in a fresh way or those who regularly companion others and are looking to add a form of artistic expression to their practice. 
 ---
Support for this week's podcast comes from SDI Journeys. SDI has been leading passionate travelers on spiritual journeys around the world for over 25 years -  not just vacations, but truly exceptional trips filled with inspiring and enriching experiences. We have upcoming journeys planned for 2020- in Iona Scotland, and an Ignatian Journey through Spain. Explore our site to find out more – sdijourneys.org.