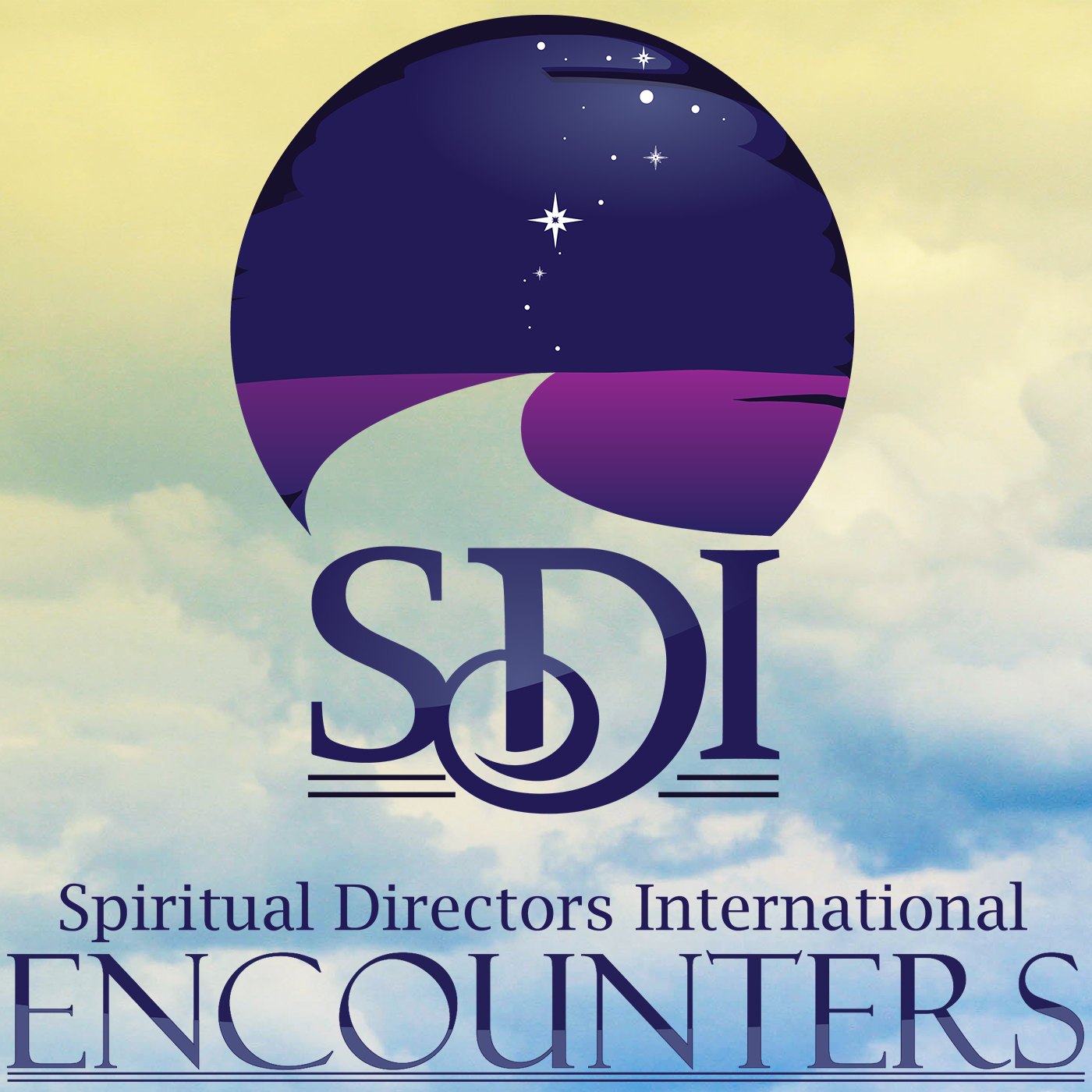 Lately on the podcast we've been talking with various workshop presenters for our upcoming Santa Fe Conference. This week, Our Events and Journeys Director Frederica Helmiere talks with Rabbi Carla Howard, who is the Founder and Executive Director of Jewish Healing Center of Los Angeles.  Rabbi Howard combines rabbinic ordination with a unique background of pre-medical studies, clinical work in women's medicine and midwifery. Rabbi Howard is on the faculty of UCLA's David Geffen School of Medicine, the Academy for Jewish Religion, and sits on the Bio-Ethics Committee of Santa Monica/UCLA Medical Center.  She has published numerous articles, and lecture on spiritual care and end-of-life issues to both lay and medical organizations, in the U.S. and internationally.
The website for Jewish Healing Center of Los Angeles is https://jhcla.org/
Rabbi Howard's workshop is titled Counseling Communities Through Mass Tragedy. The description from the workshop states:
"What can leaders of faith communities do when tragedy strikes their community?  How can we prepare for the spontaneous eruption of disaster which by its very definition, strikes us unaware? This workshop will cover disaster Impact and Recovery Models, what makes us effective as community leaders, understanding our roles and its limitations, and how we take care of ourselves in order to be there for others.
This workshop is experiential, interactive and didactic.  Its goals begin from the moment the participants enter the workshop by modeling for them, when they will be working with individuals who have experienced trauma,  how to ensure privacy in a group setting, create safe space, and create compassionate, contemplative space to contain grief and mourning in its myriad forms."
Learn more at our Conference Website - www.sdievents.org
---
Support for this week's podcast comes from SDI Journeys. SDI has been leading passionate travelers on spiritual journeys around the world for over 25 years -  not just vacations, but truly exceptional trips filled with inspiring and enriching experiences. We have upcoming journeys planned for 2020- in Iona Scotland, and an Ignatian Journey through Spain. Explore our site to find out more – sdijourneys.org.