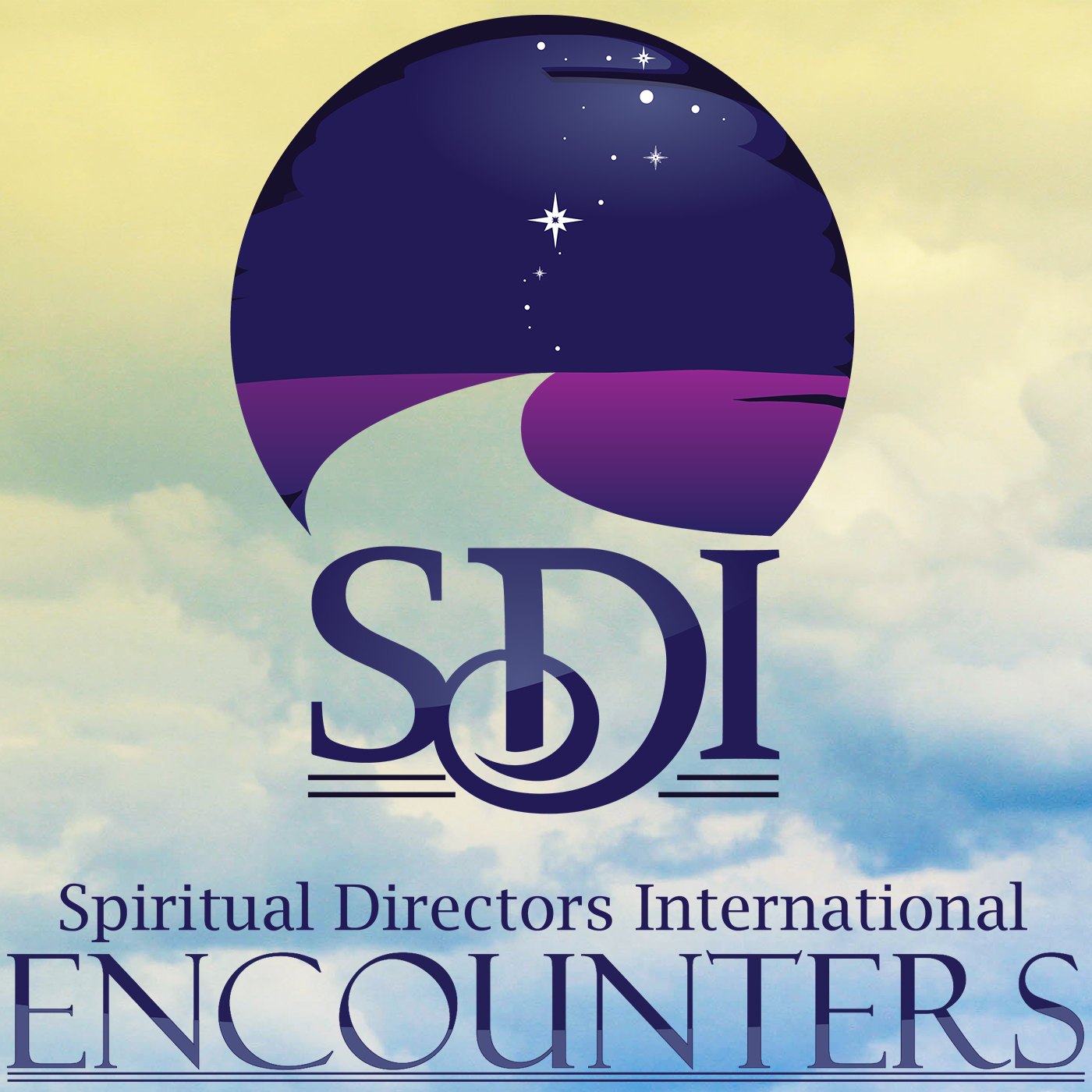 Do you or the people you companion long for relationships that are based not only on mutual respect, but also mutual reverence?
Do you or those you companion ever find it difficult to navigate issues of gender and sexuality within your religious or spiritual traditions?​
​Are you, or those those you companion, uncertain of how to be in relationship with women and/or men since #MeToo?
If you answer YES, to any of these questions, you will appreciate the dialog we have in this podcast with Will Keepin and Cynthia Brix, as they discuss the workshops they lead on Gender Equity and Reconciliation, which they will be offering in a one-day intensive format on April 22nd in Santa Fe New Mexico, the day before our Conference, on Spiritual Companionship for our Times. Frederica Helmiere and I had an amazing conversation over web conferencing software with Cynthia and Will, two leaders in the interspiritual movement and in spiritual healing.
Rev. Cynthia Brix, PhD (Hon) is an ordained contemplative interfaith minister and was formerly a campus minister at the University of Colorado, and an honorary doctorate from the California Institute of Integral Studies in Spirituality and Social Justice. Cynthia is co-author of Women Healing Women, and contributing author of Divine Duality: The Power of Reconciliation between Women and Men.
Will Keepin, PhD is a mathematical physicist and scholar-practitioner of interfaith spirituality.  Will co-authored Divine Duality: The Power of Reconciliation between Women and Men and Women Healing Women.  His new book is Belonging to God: Spirituality, Science, and a Universal Path of Divine Love, which presents a universal, nondual path of divine love, bridging science and mysticism. 
Cynthia and Will are co-founders of the Gender Equity and Reconciliation International, which has conducted 120 trainings in nine countries. Here's how they describe their one-day intensive workshop for our upcoming Conference:
Spiritual companions of all ages and faiths routinely encounter gender injustice –– and in particular, significant challenges between women and men –– in their practices.  The #MeToo movement has increased awareness of gender conflicts, sexual harassment and exploitation, and patriarchal oppression—but how can these knotty challenges be addressed in practical terms? 
​This workshop introduces Gender Equity and Reconciliation International (GERI), which has developed an innovative methodology for healing and reconciliation between women and men. Inspiring examples of remarkable healing and reconciliation between the sexes will be presented from GERI's application in Christian, Buddhist, and Hindu communities. Experiential exercises are included to give participants a first-hand taste of this transformative process.
---
Support for this week's podcast comes from SDI Journeys. SDI has been leading passionate travelers on spiritual journeys around the world for over 25 years -  not just vacations, but truly exceptional trips filled with inspiring and enriching experiences. We have upcoming journeys planned for 2020- in Iona Scotland, and an Ignatian Journey through Spain. Explore our site to find out more – sdijourneys.org.