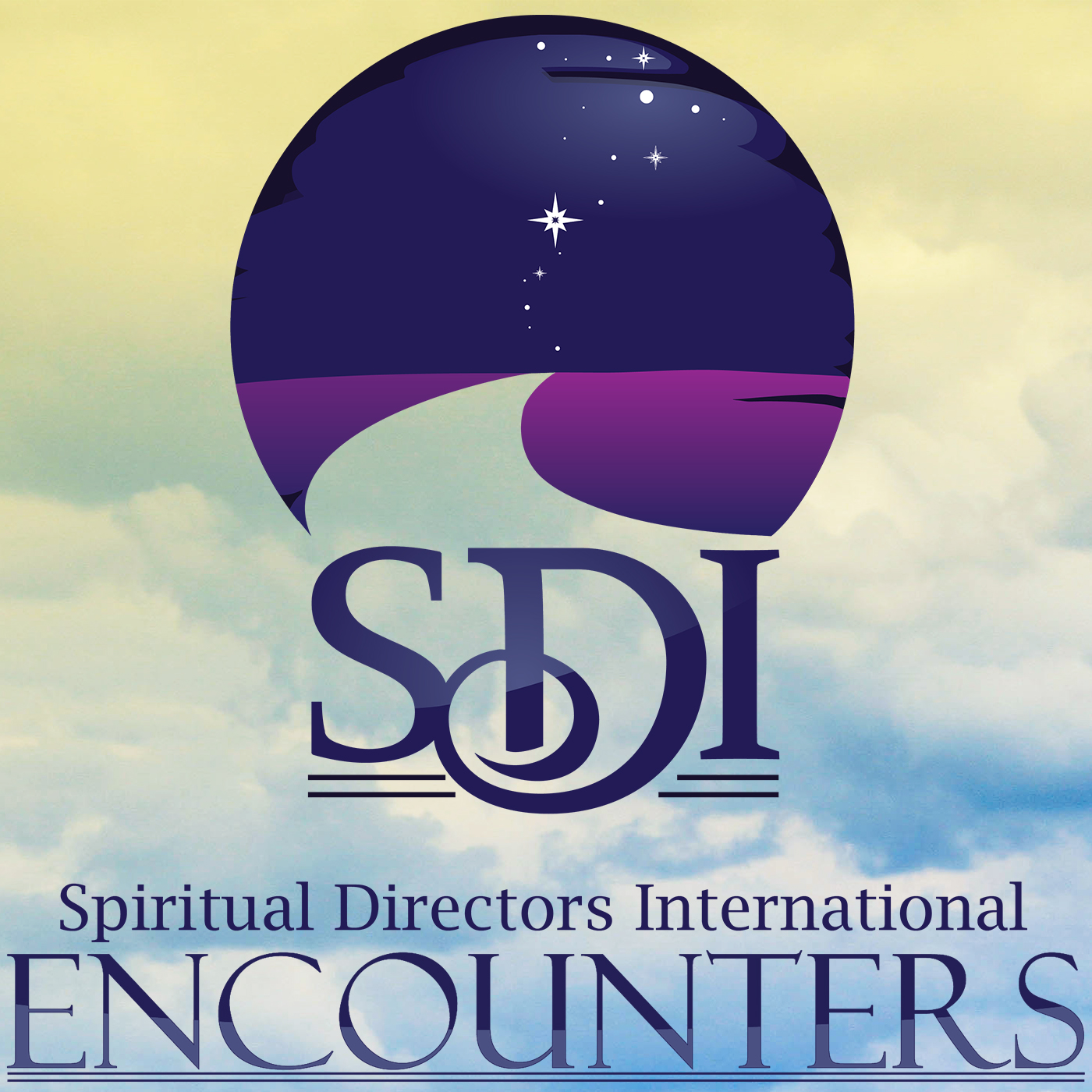 Azra Rahim has a BSc in Molecular Biology and holds an MD.  She describes herself this way: "Muslim Sufi.  Spiritual Quester. Truth seeker. Globe trotter. Lover of food, flowers and all things green. Indiscriminate dispenser of hugs. Kisser of all things beautiful."
Azra came in to the SDI Studios to share about her experiences growing up in Iraq, India, and Montana, how she came to Sufism, a form of mystic Islam, and a little bit about the workshop she is offering during our 2020 Conference in Santa Fe in April, which is called Seeking Feminine Wisdom from our Muslim mothers: poetry, writing and whirling as spiritual practice.
Azra's workshop description states: "Islam offers a system of guidance that brings into balance and integration the masculine and feminine energies.  Never has such integration been more important, given the stark disharmony in which the feminine and the masculine exist in the world today.  When energies are balanced, there is healing that takes place not just at an individual level but a societal level.  This healing extends to the earth, who is Mother - the ultimate manifestation of the nurturing generosity of the Divine Feminine.  When integrated and healed - our soul being at peace, we become beings that reflect the Divine Unity.  We can offer others only what we are, in every relationship including that of spiritual companion. 
In this workshop, we begin this work of integration.  We will start by attuning ourselves with a seated Zikr (chanting remembrance of Allah).  Then, one by one, we will welcome these mothers into the circle by singing their name. Aarda (Earth).  Hajar (Hagar). Maryam (Mary).  Khadija (Wife of Prophet Mohammed).  Fatima (Daughter of Prophet Mohammed). Peace and Blessings upon them all.  We will share their stories.  Some interfaith, some uniquely Muslim.  We will share some poetry by Rabia Al- Adhawiya.  We will engage in a short writing exercise.  We will conclude with a standing Zikr with Sufi whirling and turning.  (Please bring thick socks to turn in, in case we are on a hard surface)"
---
Support for this week's podcast comes from SDI Journeys. SDI has been leading passionate travelers on spiritual journeys around the world for over 25 years -  not just vacations, but truly exceptional trips filled with inspiring and enriching experiences. We have upcoming journeys planned for 2020- in Iona Scotland, and an Ignatian Journey through Spain. Explore our site to find out more – sdijourneys.org.