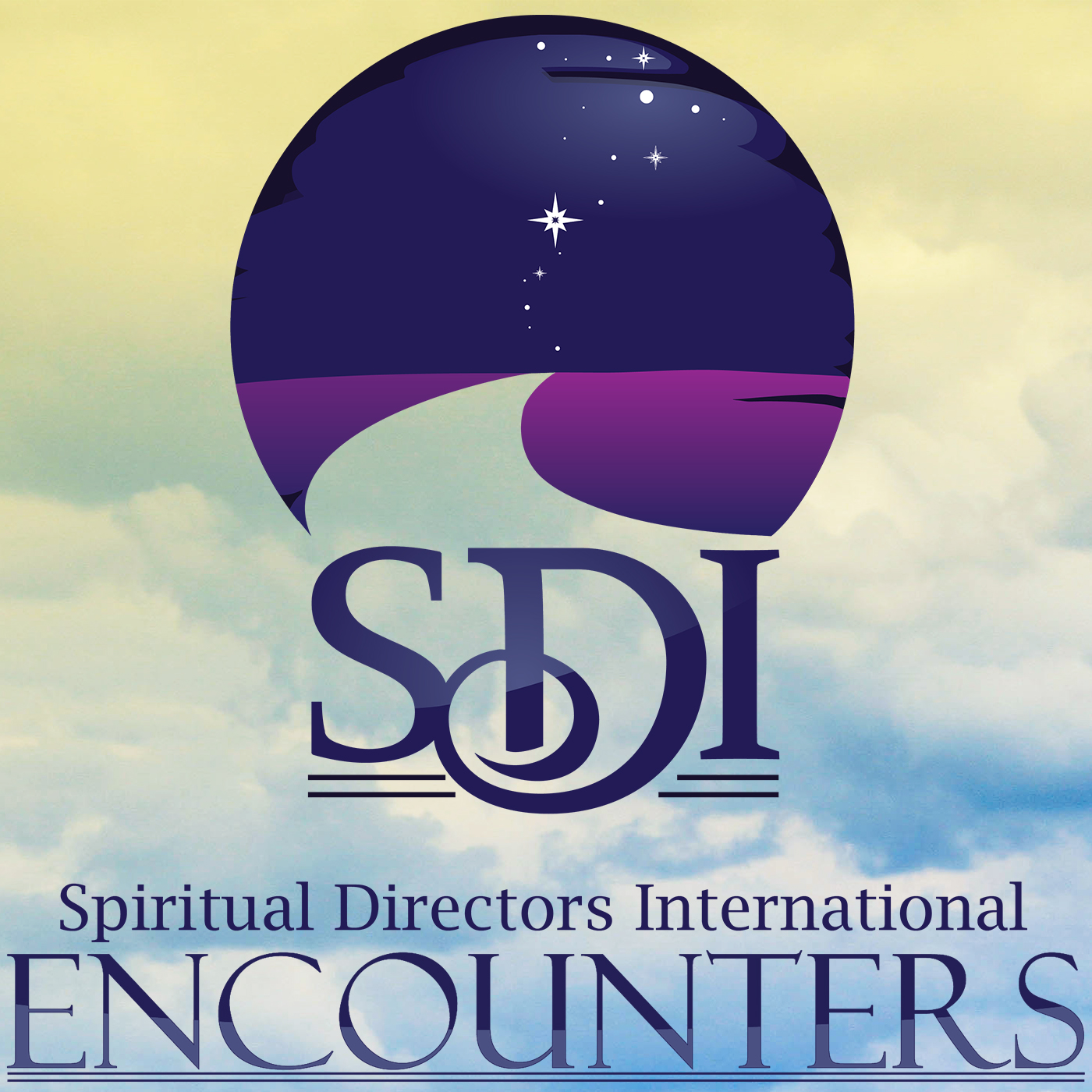 Interspiritual pioneer Brother Wayne Teasdale wrote in his seminal book The Mystic Heart, "Daily spiritual practice is the technology of inner change." 
Jeff Genung and Kate Sheehan Roach work at the intersections of digital media and technology, contemplative practice, and Interspirituality. We talk about these intersections in this episode, and give a taste to what they'll be sharing as workshop presenters at our upcoming Santa Fe Conference in April – which you can learn about at sdievents.org.
Jeff is co-founder and president of contemplativelife.org, a non-profit digital hub that connects people and communities with transformative practices. Kate serves as Director of Content for Contemplative Life, and they are both facilitators of Transformation365.org, an online experiential practice network.
Towards the end of this episode, Jeff shares a recorded contemplative practice by the late Brother Wayne Teasdale. I invite you as you listen, to participate in this practice, and share the sacred space that Brother Teasdale offers us. Note that there is a four minute period of silence during this space, from approximately minute 44 to minute 48.
---
Support for this week's podcast comes from SDI Journeys. SDI has been leading passionate travelers on spiritual journeys around the world for over 25 years -  not just vacations, but truly exceptional trips filled with inspiring and enriching experiences. We have upcoming journeys planned for 2020- in Iona Scotland, and an Ignatian Journey through Spain. Explore our site to find out more – sdijourneys.org.