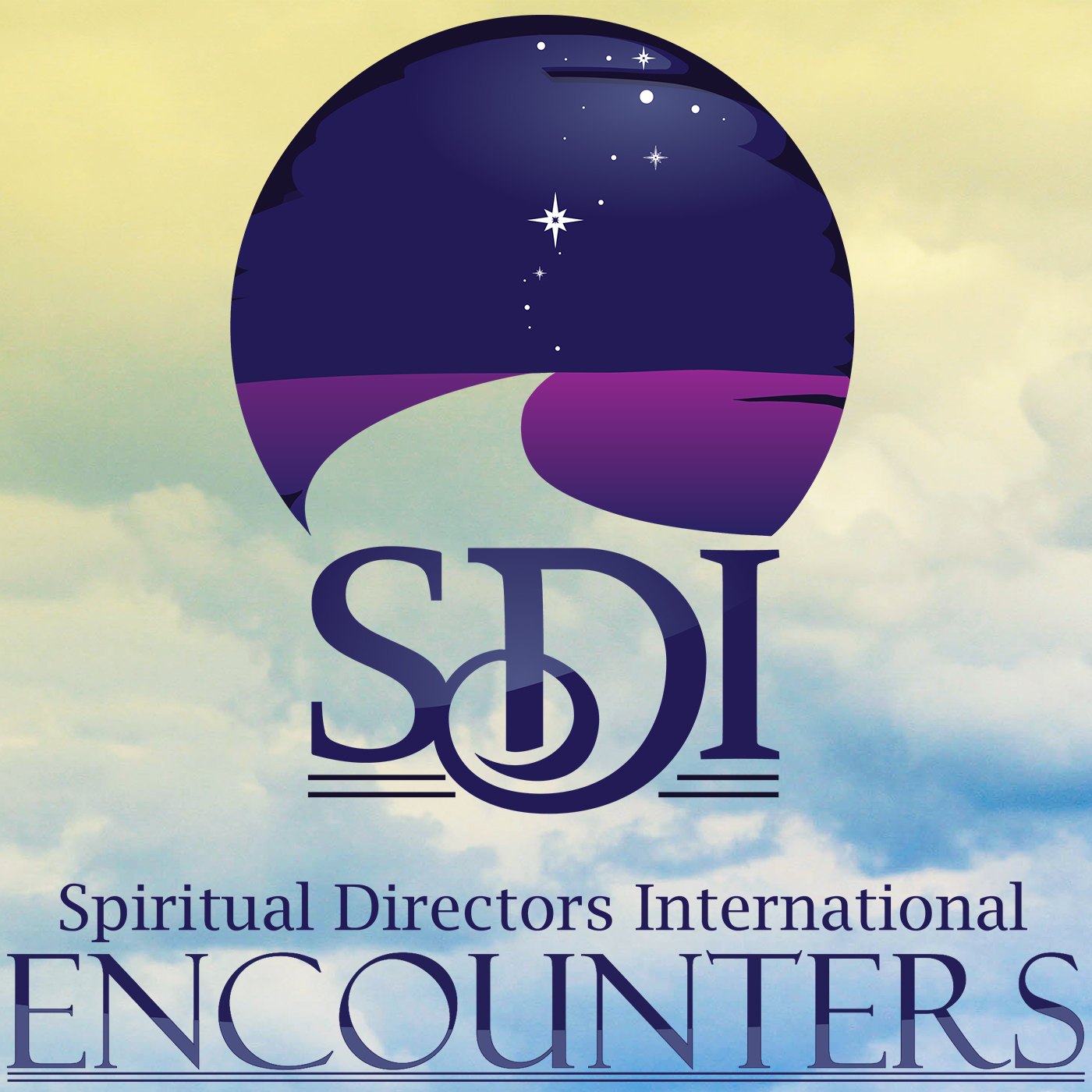 In this week's podcast, SDI Executive Director Reverend Seifu interviews Reverend Felicia Parazaidar. Reverend Felicia is an ordained interfaith minister and a radical sacred activist, rooted in nonviolence philosophy. She founded a ministry called the Revolution of Love. Based on the Vision Statement – Revolution of Love is a "bold ministry of spiritual renewal and outreach dedicated to peace, transformation, and love."  
Please note that the interview was recorded over web conferencing software, and the audio can be a little squeaky at times. Hopefully it's not too distracting. 
One of the questions we've been receiving from people lately, is just what does InterFaith dialog look like. And we've found that the simplest way to describe this, is that those who engage in spiritual practices acknowledge that these are "forms" – holy words and names, rituals, sacred texts, and that these diverse and beautiful forms point us toward awareness and communion with a deeper Essence – which some call Love, God, Spirit, The Universe, Beyond the Beyond, or The Ground of All Being. However it is named, this Essence gives our lives meaning, and purpose, and dignity.  
How do you know and understand that Essence. How do you "come home to God?" as Reverend Felicia puts it? SDI deeply appreciates and respects the various and diverse "forms" that each of us brings to our Public Square of Spirituality. 
Your comments and suggestions can be sent to: Podcast@sdiworld.org
Our main website can be found at: https://www.sdiworld.org 
Thank you for tuning in. Please click the [Subscribe or Follow] button so you don't miss an episode.