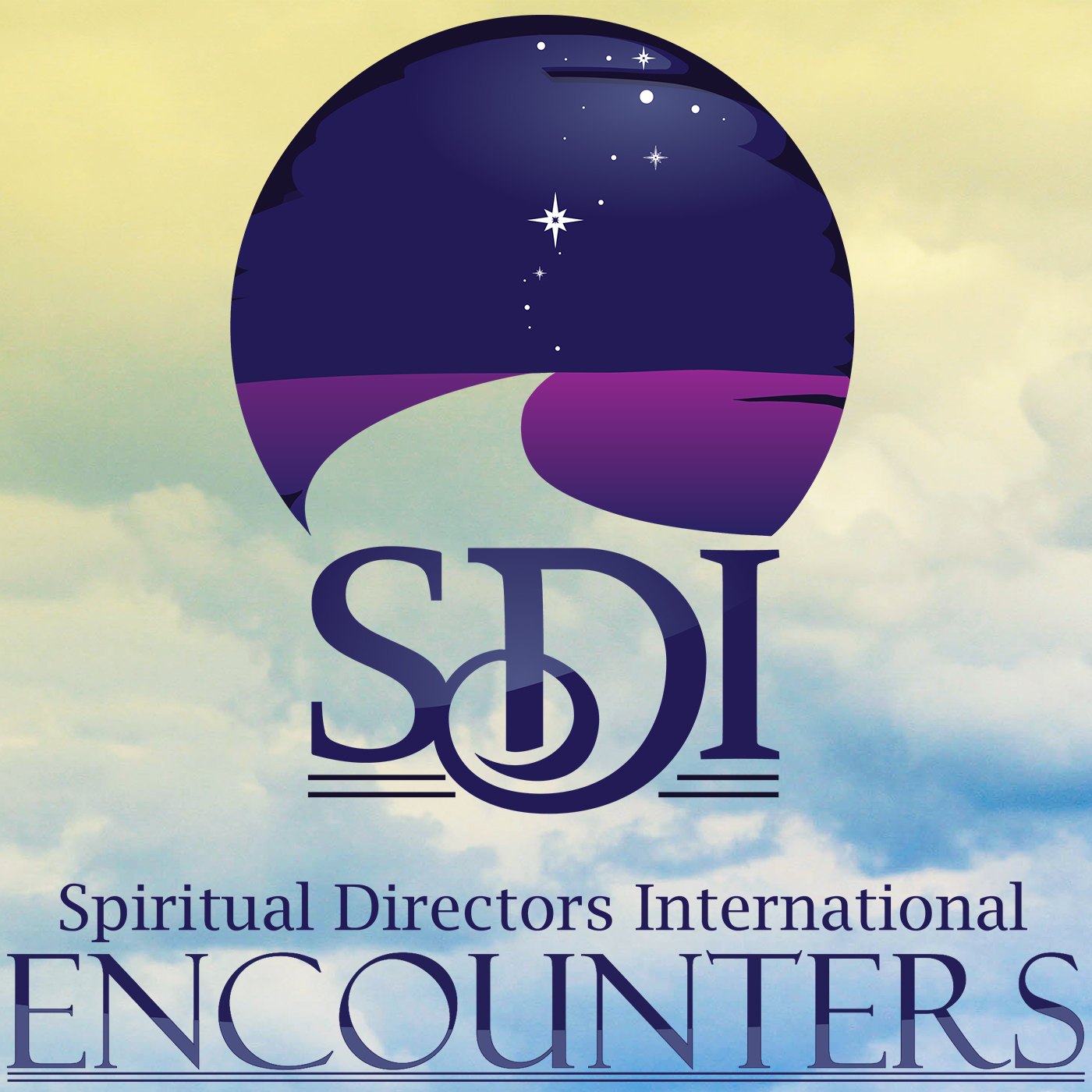 SDI is the Home of Spiritual Companionship - an inclusive, global learning community of people from many backgrounds who share a common passion and commitment to the art and contemplative practice of spiritual companionship.
For thirty years, SDI has served this community through educational events, publications, and outreach programs, helping people connect with one another and with the Divine in their own lives. Through this work, SDI seeks to help cultivate a more interconnected, more peaceful, and more just society.
Matt Whitney, Creative Director of SDI, invites all of us to support the work of SDI through a number of ways, to help us all advocate for the healing work of spiritual companionship. Below are suggestions and links to various offerings:
Please subscribe, rate, write a review, and share this podcast with a few friends! As we share the word of spiritual companionship we support the work of professional spiritual companions and invite others into the rich community of spiritual wayfarers and travelers.
Subscribe to our Monthly Newsletter Discover, and our quarterly publication Listen.
Follow us via social media - Facebook, Instagram, or Instagram
Donate to our Diversity Scholarship Fund
Attend an Event - learn more about our upcoming conference in Santa Fe. Scholarships are available!
Thank you for supporting SDI and the work of spiritual companionship!