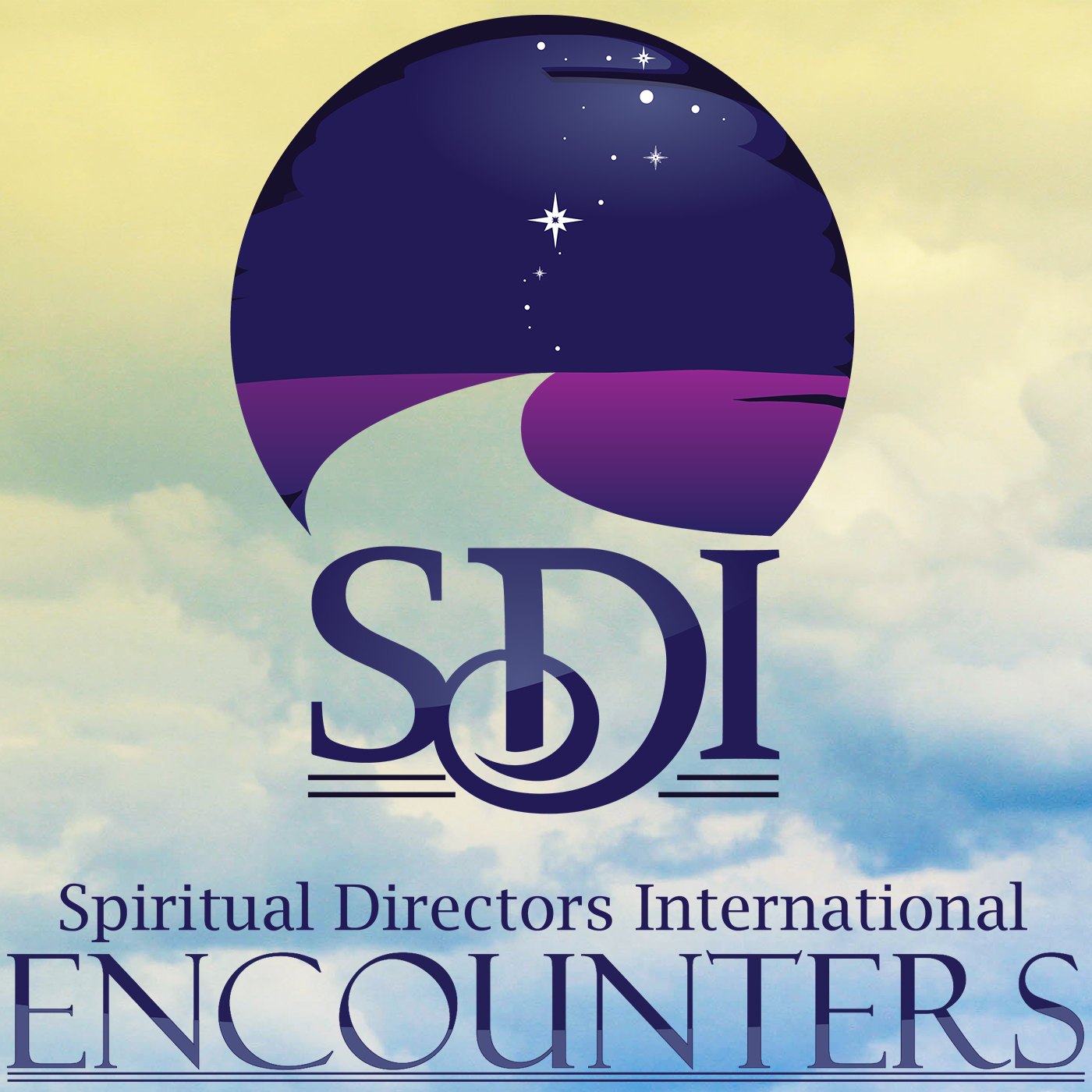 In this episode Frederica Helmiere talks with Straja Linder King and Madeline Rugh over web conference software, on therapeutic connection with the living world, via art experiences, and in relationship with animals. Straja and Madeline are facilitating a workshop at our 2020 Conference in Santa Fe, New Mexico. Their workshop description states:
"Through contemplative speaking, walking, making, and sharing we will practice multi-sensory and ancestral art forms that facilitate presence and connection with the living world which is our archetypal template for companioning. We will follow the guidance of award-winning Shiloh Shepherd therapy dogs Twillow Roses and Tala Rain of Alberta, Canada. Taking our cues from the spirit of the dogs, participants will take a contemplative walk (amble) on a scent, sound and shape journey of embodied presence "finding", in the manner of our ancestral hunter/gatherers, something that calls attention to itself whether human made or natural. Returning to our room, our forms will be "arranged" (another ancestral art practice) within a hoop in the center of the room forming a contemplative community Mandala. During this practice of arranging, and sharing participants will listen to the narrative of their found forms listening with both the "ear of the heart" and to the heart of the world as the human animal bond is embedded in the soul of humanity."
Straja Linder King is a Registered Art Psychotherapist and Board Certified counsellor working with verbal and non-verbal treatment modalities. She is the first to merge these two non verbal interventions both in her practice, research, and teachings. A printmaker, published poet, writer and Animal-Assisted specialist (both canine and equine). Linder King's innovative work (medical research in stroke recovery) specializes in working non-verbally and she has extensive focus in bereavement including complicated and disenfranchised grief.  Linder King pioneered art in healing from a spiritual/nature-based perspective in Alberta and developed the Strawberry Tree Studio for Spiritual Directions, the only open art studio in Western Canada working with award winning International Therapy Dogs for over a decade. Madeline Rugh is a consultant and educator specializing in the role of art, nature and spirituality in health and wellness. She holds a doctorate in adult and community education and is currently an associate adjunct professor for Pratt Art Institute in New York City and for the University of Oklahoma Master's in Counseling program.
 ---
Support for this week's podcast comes from SDI Journeys. SDI has been leading passionate travelers on spiritual journeys around the world for over 25 years -  not just vacations, but truly exceptional trips filled with inspiring and enriching experiences. We have upcoming journeys planned for 2020- in Iona Scotland, and an Ignatian Journey through Spain. Explore our site to find out more – sdijourneys.org.