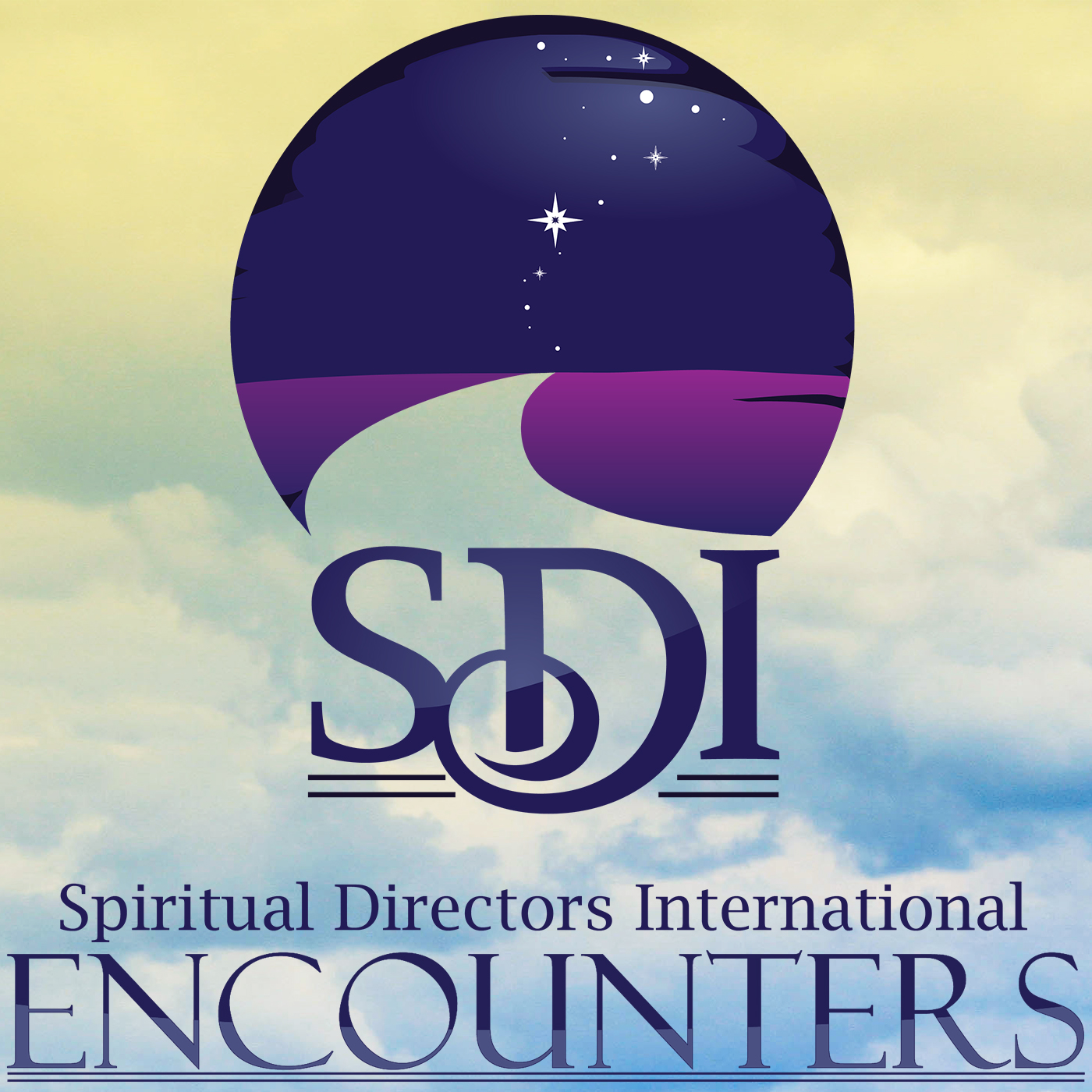 On this podcast we share a diverse range of stories and practices that involve spiritual companionship, and where I really get excited is when people are inventive and creative with the ways in which spiritual companionship is expressed and practiced. So it is with deep joy that I present this episode to you – the intersections of spiritual companionship and roleplaying games!
Frederica Helmiere talks with Rabbi Menachen Cohen, whose work and research involves the use of role playing games (of which the best known is Dungeons and Dragons) can be utilized as a medium for spiritual companionship. Rather than playing a mythical character, the player is actually able to put something of themselves into the character, or even test out some characteristics of one's True nature that perhaps have been repressed or hidden in one's everyday life. The roleplaying game becomes a safe space for trying out the traits and ethics that one might desire to live out in their actual lives.
Rabbi Menachem is presenting a workshop on this topic at our 2020 Conference in Santa Fe, which you can check out by registering for our conference at sdievents.org.
Rabbi Menachem's own website is whatmakesyoucomealive.net.