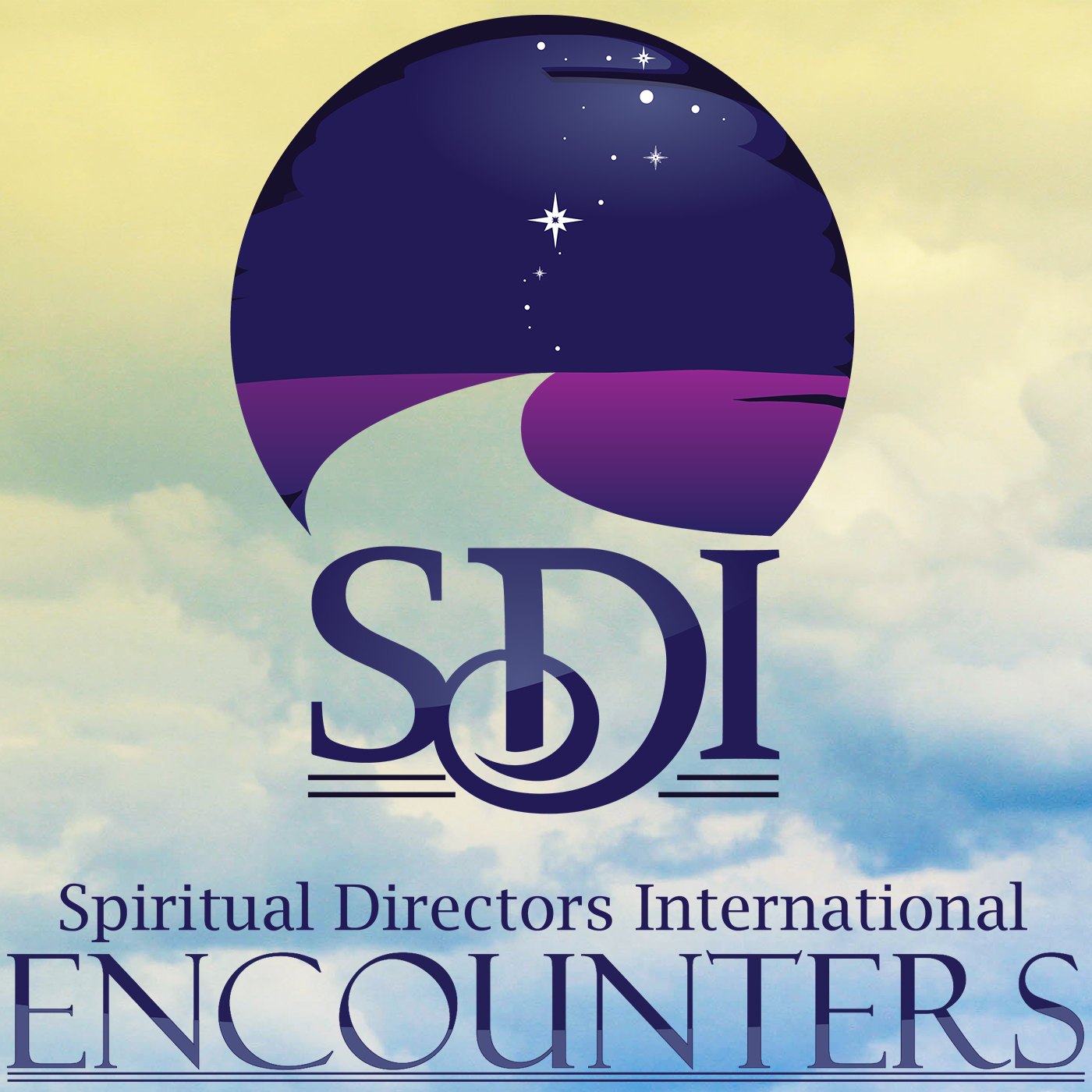 The next two podcasts revolve around a conversation between SDI staff and two curators of The Emergence Network -learn more about their work at emergencenetwork.org. Bayo Akomolafe will be familiar to some of you – he was a keynote speaker at our Annual Conference in March 2019, and recently facilitated an SDI Webinar. He was joined by co-curator Jiordi Rosales, our executive director Rev Seifu Anil Singh-Molares, and Director of Events and Programs Frederica Helmiere.
This conversation came out of a retreat space, and they're driving in the car, so there's automobile noise. I also debriefed their conversation with Frederica, which we hope will frame the conversation they are having around seeing, openness, and brokenness. It's an invitation to explore  how we interact with one-another, some of the sacred assumptions we operate out of, and what it means to companion during these troubled times. Having listened to these conversations I contemplate an exploration of the boundaries of spiritual companionship, and finding new avenues for being in the world – how to live, how to die, and allow for things to die well.
This episode contains Part 1 of our dialog. In next week's episode, we'll publish Part 2.
---
Support for this podcast comes from Spiritual Companionship For Our Times, SDI's annual gathering of spiritual companions happening in Santa Fe, New Mexico, April 23 – 26 2020. Registrations are now open, with Super Early Bird pricing through September 15th. We'll be celebrating SDI's 30th Anniversary, and charting the road ahead as we seek to welcome more and more people to the transformational gifts of spiritual companionship, and to make this healing modality available to every person on the planet. 
Learn more now about our annual conference at www.sdievents.org.