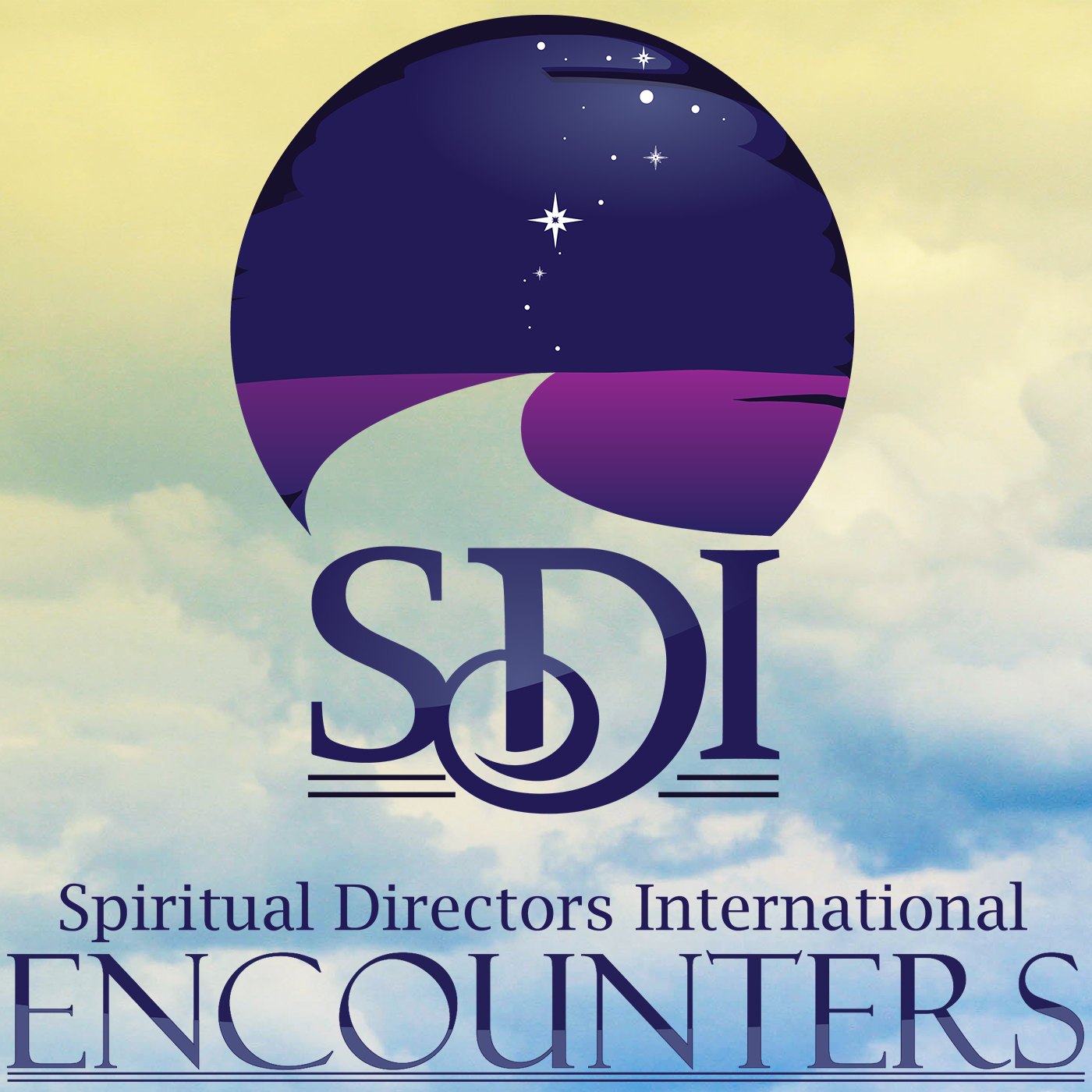 This week we talk about Iona and Pilgrimage. Our Director of Events and Programs, Frederica Helmiere, chats with Pastor Dave Brown, one of the Pacific Northwest Interfaith Amigos, and one of the guides for our next Iona Journey, happening in May 2020 – we've just released all the details for this trip and you can check it out at sdijourneys.org/iona-scotland-2020
Some of our previous episodes by Frederica Helmiere are dedicated to spiritual travel and our Journeys offerings and I encourage you to check those out.
You can read all about our SDI Journeys, and consider taking your own pilgrimage journey with us, at sdijourneys.org.
Book recommended during the podcast is called The Art of Pilgrimage by Phil Cousineau