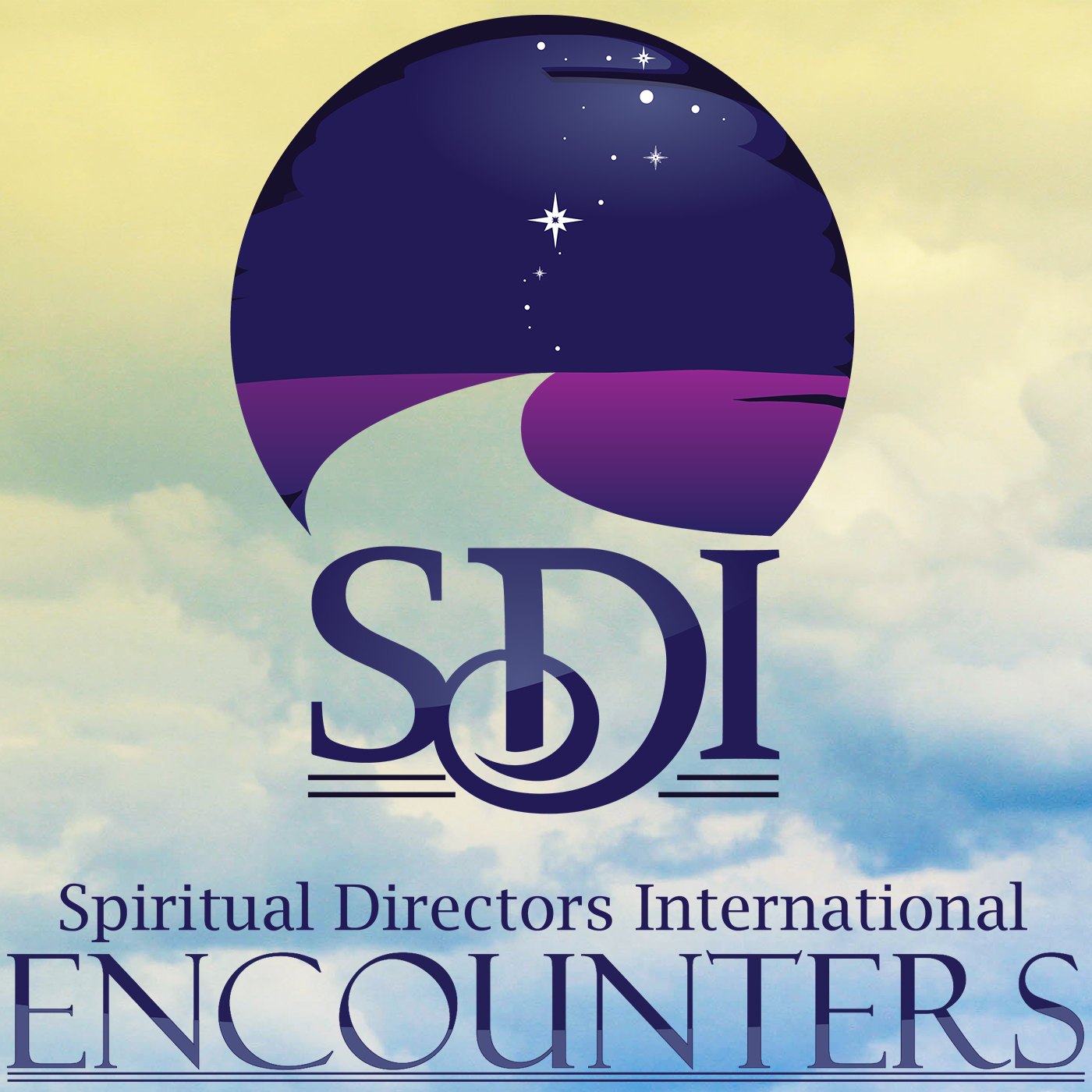 In this episode Rev. Seifu Anil Singh-Molares interviews Abbot Genjo Marinello.
They chat about a variety of topics including Listening, Otherness, and on being "The Stranger" and the tools used to address both internal and external prejudice.
Your comments and suggestions can be sent to: Podcast@sdiworld.org
Our main website can be found at: https://www.sdiworld.org 
Thank you for tuning in. Please click the [Subscribe or Follow] button so you don't miss an episode.