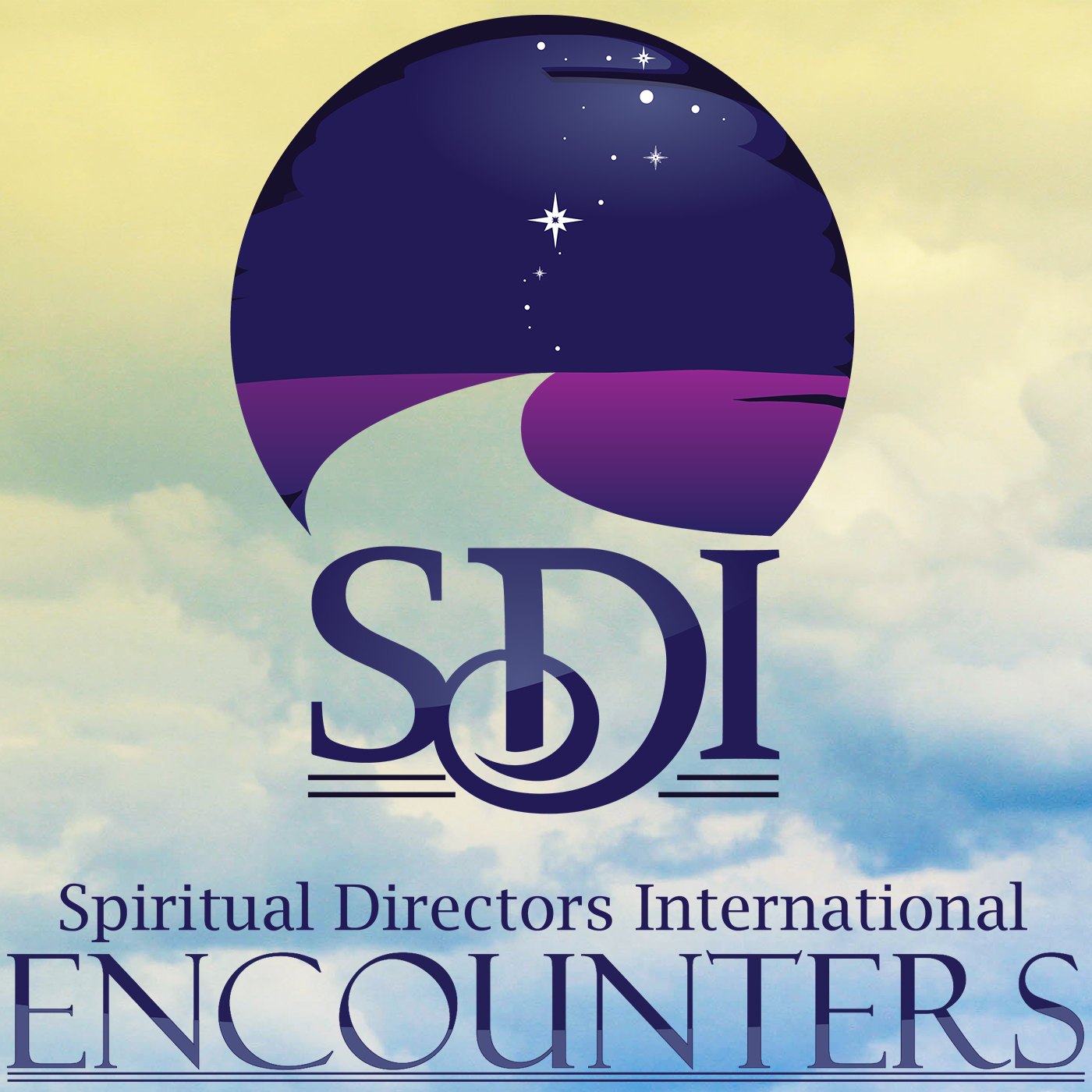 Dr. Diane Millis is an inspirational speaker, teacher, writer and spiritual director. She's one of the most deeply respected and most popular workshop presenters at SDI's annual conferences. SDI Press has published her book, titled Re-Creating A Life: Learning How to Tell Our Most Life-Giving Story, which you can purchase via this link.
In these next two episodes we share a really beautiful and intimate conversation we recently recorded between Diane and Reverend Seifu Anil Singh-Molares around the writing of Diane's book, and how she brought her own stories and experiences into this important work on storytelling. This conversation was the basis for the Presence journal article that appears in the September 2019 issue of Presence – our quarterly journal on spiritual companionship, which is mailed out to members of SDI.
---
Support for this podcast comes from Spiritual Companionship For Our Times, SDI's annual gathering of spiritual companions happening in Santa Fe New Mexico, April 23 – 26 2020. Registrations are now open, with Early Bird pricing through January 31. We'll be celebrating SDI's 30th Anniversary, and charting the road ahead as we seek to welcome more and more people to the transformational gifts of spiritual companionship, and to make this healing modality available to every person on the planet.
Learn more now about our annual conference at www.sdievents.org.